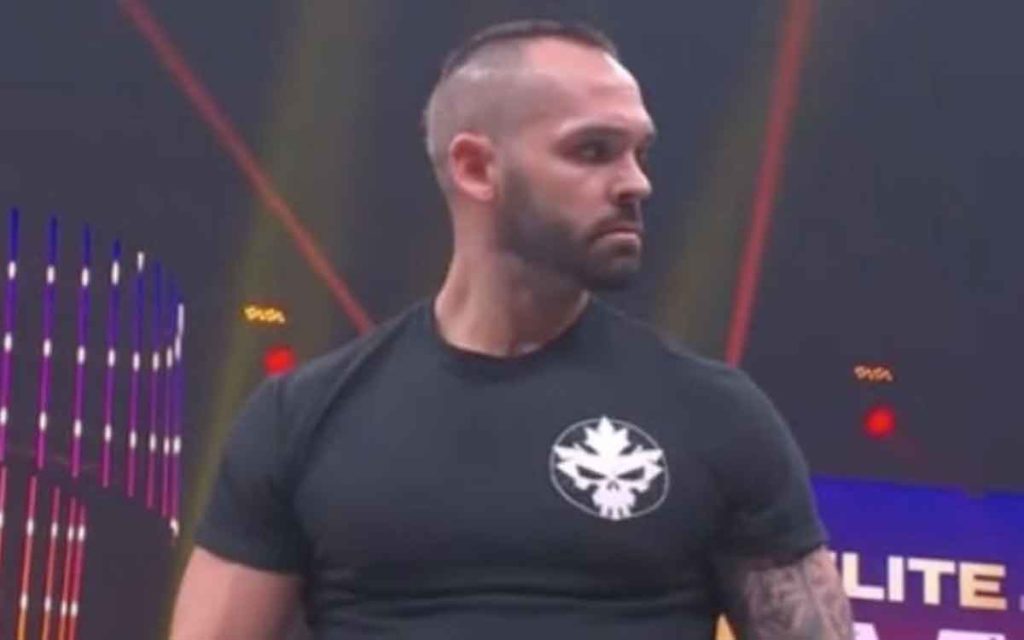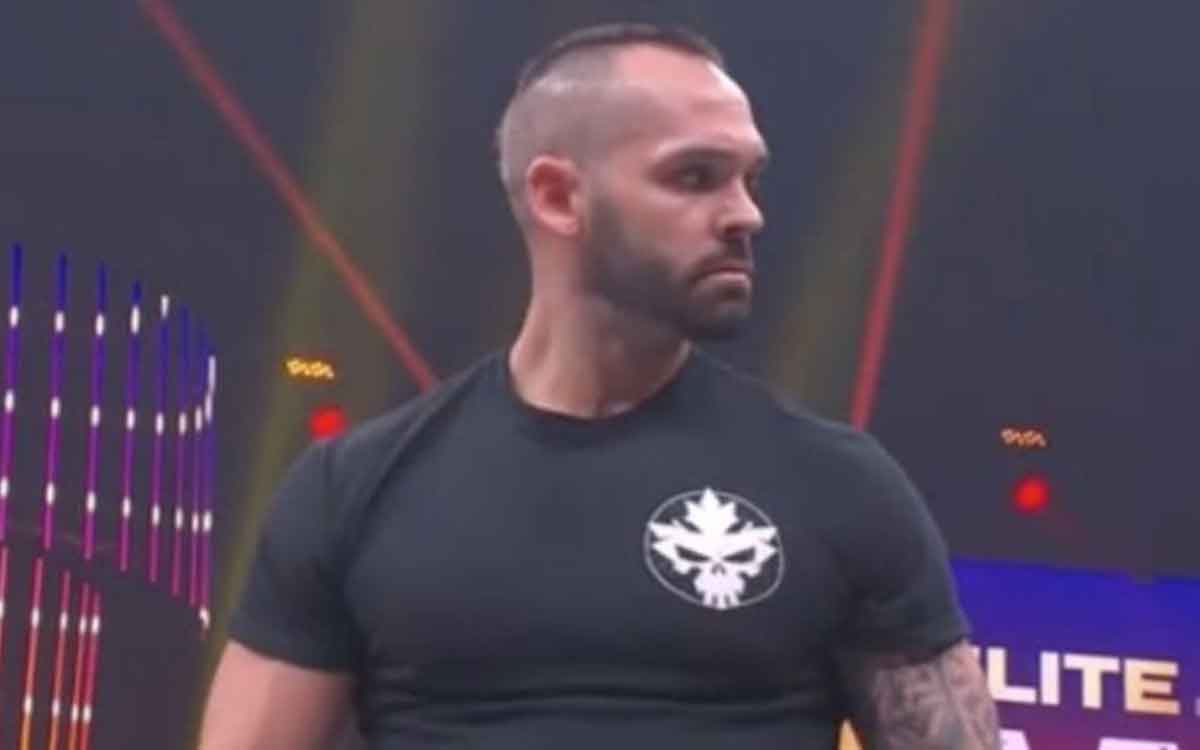 St. Catharines native and pro wrestler Shawn Spears.
Almost two decades as a professional wrestler, including over five years working for the biggest promotion in the world, you would think Shawn Spears (real name Ronnie Arneill) would be happy with where his career is at.
However, the 39-year old St. Catharines native isn't satisfied.
"It's tough because I still don't feel like I've fully made it," said Spears from his home in Florida where he resides with his wife – WWE (World Wrestling Entertainment) pro wrestler Peyton Royce and his three dogs.
Spears himself worked for WWE – in fact on two occasions. From 2006 to 2008 and then again from 2013 to 2019.
But he's now one of the headliners for the new kids on the block. AEW (All-Elite Wrestling) which launched in January of 2019, and can be seen here in Canada on TSN.
"I didn't think it was going to be as big as it is so fast," explained Spears who went by the name Tye Dillinger – the Perfect 10 – in WWE. "We have hit and exceeded all our goals in a very short amount of time.
I got in very early and that was a goal of mine. It was something new, it was something fresh, and I knew people in AEW and I believe in those people."
Spears grew up in St. Catharines attending Prince of Wales Public School on Facer Street and then Laura Secord Secondary School.
Wrestling has taken the 6'3" 225-pounder around the world. He worked the independent scene for many years before making his return to the WWE in 2013.
He's wrestled most of the greats, and he even took a super kick to the face from the Heartbreak Kid Shawn Michaels.
Despite other sports saying they were the first to perform in front of zero fans, wrestling has never stopped since Covid-19 arrived in North America.
Spears also runs his own wrestling school in Florida called Flatbacks and because of that he has and had no issues performing in front of an empty arena during the coronavirus pandemic.
"When I wrestle my students, it's in a warehouse typesetting, there's maybe three or four of us, so I'm very used to having matches in front of no audience.
I thrive at the sight of a challenge, and to me performing in front of no live audience is a challenge, but you have to remember there is an audience watching through a lens.
There's still people that are taking time out of their day, there's still people that are going through some very difficult times, there's still people that have unfortunately lost loved ones and for us that is heartwarming."
Spears through literally blood, sweat and tears has a message for his fans back home in Niagara and around the world. A message, fan of professional wrestling or not, we can all appreciate.
"A lot of people that are chasing something throughout life, sporting or not, that go through ups and downs or more downs than ups – I find that a lot of people, who feel lost, give up just before they get found.
If you put in the work, if you push and better yourself every day, and continue to focus on the craft – not the money, not the fame – if you hang around long enough and you're good to people along the way and you're professional along the way, eventually someone is going to give you a break.
Work hard. Stay the course. Be a good person."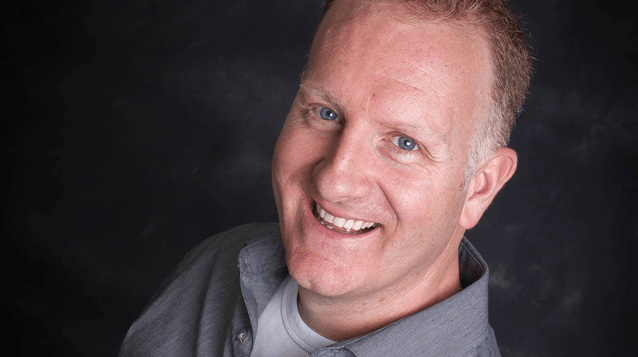 Rod Mawhood is a lifelong Niagara native who has had the pleasure of working in all three mediums – Radio, Print and TV – for over 20 years. His first announcing gig was with the then St. Catharines Stompers. Since then he's worked in radio and TV in Toronto, and currently is the announcer for the Niagara IceDogs and Niagara River Lions.
Rod also covers the Buffalo Bills for FOX Sports and the Buffalo Sabres for NBC Sports.