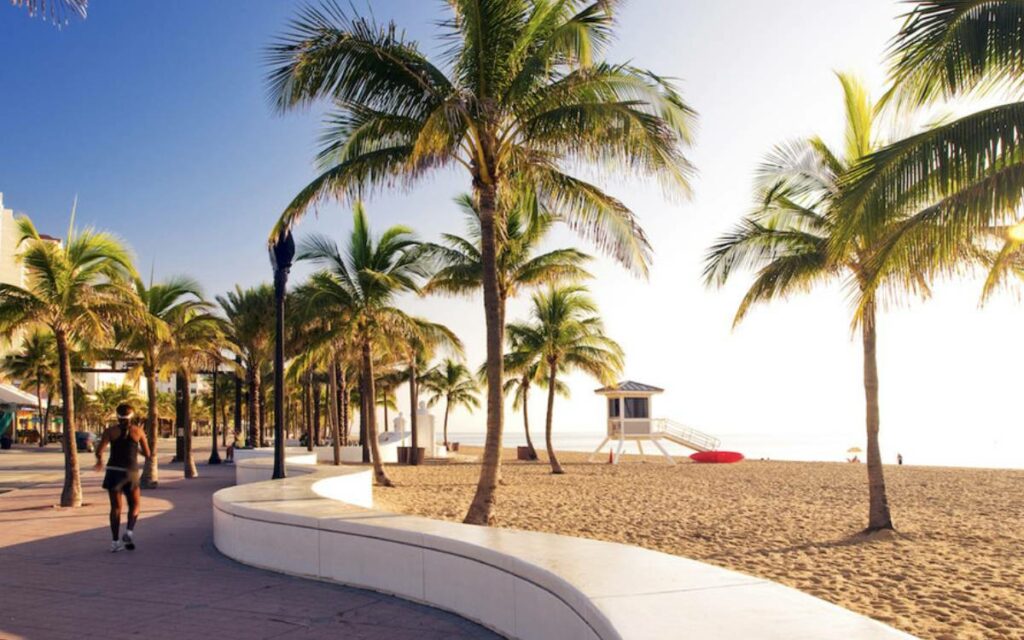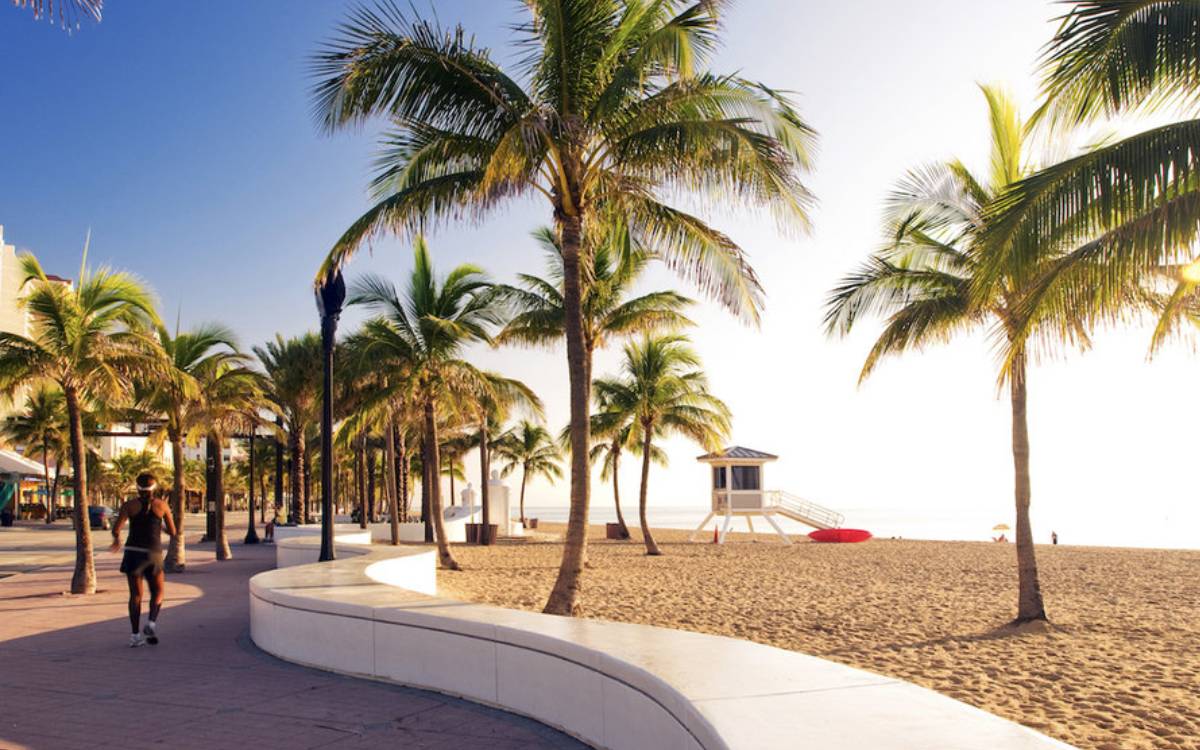 The Ontario Divisional Court this week made a decision that will likely end up costing Ontario taxpayers more money for health care, at a time when the provincial health care budget is already under considerable stress.
The decision concerned a Ford government policy change announced last May which intended to cancel out-of-country traveller's health insurance.  The amount of money involved in this case is not massive – about $10-12 million in the multi-billion health care budget – but the principle is important.  Should courts be able to make decisions that affect government finances – often significantly – without having to at least consider the question of whether taxpayers have the ability to pay?
The Divisional Court decision was predicated on the basis that the government did not have the authority to revoke OHIP's out-of-country coverage provisions.  If a duly-elected government does not have the right to change the rules around how our health care policy is implemented, however, who does?
Naturally the so-called snowbirds, who typically winter annually in Florida or other southern US destinations, welcomed this decision.  One would think though, that if someone can afford to spend roughly half of the year outside of Canada, and spend their consumer dollars to benefit another country's economy, perhaps they can also afford to purchase the necessary private health coverage.  If every government attempt to reduce health care spending, which was already devouring the provincial budget prior to the pandemic and is now set to eclipse by far all other aspects of provincial spending, is shot down by the courts we might as well declare bankruptcy right now and get it over with.
Other costly decisions have been made in the past by provincial courts.
Back in 2016, for example, a case that reached all the way to the Supreme Court of Canada was fought between the BC government and the BC Teachers Union.  One of the key issues was over class sizes, and whether or not the BC government could alter class sizes through legislation as opposed to the issues being dealt with in the context of collective bargaining.  In other provinces, class size is not an issue that is considered part of a collective bargaining negotiation, but is usually the purview of the government of the day.  Following mixed decisions by lower courts, the Supreme Court of Canada decided in favour of the union, imposing a roughly $300 million added cost annually to BC taxpayers.  Clearly this added cost was not a consideration in the court's decision, despite the fact it would have a significant impact on the provincial budget.
All too often in decisions which affect government spending, the consideration of whether or not taxpayers have the ability to pay is not a factor.
Government employee labour negotiations are a classic example, where arbitrators do not have to take into account whether taxpayers can shoulder a further financial burden when they decide on a wage settlement for government workers.  This is ridiculous at all times, and especially at present when governments are uniquely cash-strapped and going to remain that way for the foreseeable future.  Decisions of courts are the same.
In Canada, where judges are appointed, not elected, and are very difficult to remove from the bench until their mandatory retirement at the age of 75, there is virtually no pressure on them to take taxpayers' interests into account.
An elected judiciary has its own problems, as we can see with our neighbour to the south, but it shouldn't be unreasonable to at least have taxpayers' ability to pay considered as one factor in legal decisions affecting government finances.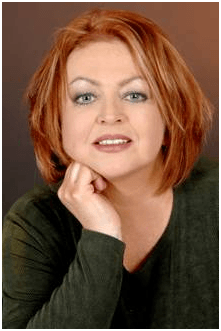 Catherine Swift is President of the Coalition of Concerned Manufacturers & Businesses of Canada (CCMBC). She was previously President of Working Canadians from 2015-2021 & President & CEO of the Canadian Federation of Independent Business (CFIB) from 1995-2014. She was Chief Economist of the CFIB from 1987-1995, Senior Economist with TD Bank from 1983-1987 & held several positions with the federal government from 1976-1983.
She has published numerous articles in journals, magazines & other media on issues such as free trade, finance, entrepreneurship & women business owners. Ms. Swift is a past President of the Empire Club of Canada, a former Director of the CD Howe Institute, the Canadian Youth Business Foundation, SOS Children's Villages, past President of the International Small Business Congress and current Director of the Fraser Institute. She was cited in 2003 & 2012 as one of the most powerful women in Canada by the Women's Executive Network & is a recipient of the Queen's Silver & Gold Jubilee medals.
She has an Honours BA and MA in Economics.