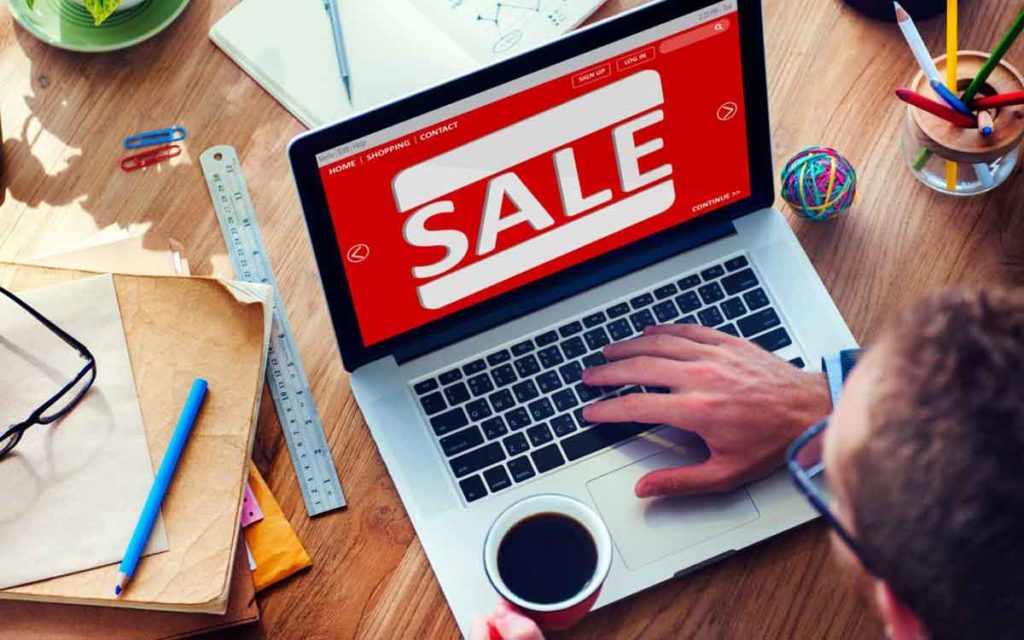 The negative impact of the massive popularity of online shopping on the bricks and mortar retailers is well known and been a topic of conversation for a few years now. But the local impact, particularly on family owned businesses in Niagara runs deeper than just their bottom lines.
The trend and its negative effect on communities of "showrooming" or "showroom shopping" was recently pointed out in a Canadian Federation of Independent Business (CFIB) report. The term refers to shoppers going into local retailers, having staff provide them with product information and suggestions or try on clothing items and then the customer leaves without making a purchase, goes home and orders the product online.
It's becoming a bigger issue. In fact, according to a CFIB study 60 per cent of independent retailers say they have experienced showrooming, with a third of those saying it's having a significant impact on their business. A separate poll of shoppers found that 55 per cent of consumers are doing it.
"When customers go into independent stores to ask questions or try on merchandise and then take a picture or write down a model number so they can buy the item online, they might not be aware that they're not just taking away a sale – they're taking money away from their neighbourhoods. These are the shops that support local kids' hockey teams or donate to the community foodbank every Christmas," said Dan Kelly, CFIB's president. "They care about their customers and want to help and share their expertise, but their rent, their property taxes and their employees need to be paid. Ultimately, when consumers take up the time of local retailers but spend their money elsewhere, it's our communities that suffer."
Shoppers aged 18 to 34 were more likely than older consumers to showroom shop, with three out of four admitting to having done it, and one in seven even saying they do it often according to a survey CFIB conducted among a representative sample of Canadians who are members of the Angus Reid Forum.
Locally, South Niagara Chambers of Commerce Executive Director Dolores Fabiano said there's no doubt that trend is happening in Niagara and businesses are struggling to combat online shopping. Fabiano points out that it's not just the threat to the business itself and its bottom line but she said people forget about all of the community benefits local businesses provide. "I don't think people connect the dots in terms of how shopping locally supports the entire community. These are the businesses that sponsor your child's sports team, donate to your local hospital or provide raffle prizes for a local charity. Online stores don't support Niagara communities like that."
Fabiano also pointed out that there seems to be less of a sense of community which has had an impact on shopping local. "At one time there was a real sense of community. People went to the Welland Club to talk business or they attended festivals or belonged to the local service club and really got to know people. So if you needed a new piece of furniture you went to your locally owned furniture store because you knew the owner, or if you needed sports equipment for your child you bought those items at the locally owned sports store because you had a relationship with the owner and wanted to support them."
Runner's Edge owner Benny Ralston said he sees it all the time. "It happens a lot and what frustrates me is the people who are self-employed and own their own local business will do it. They'd rather support a major corporation rather than the independent little guys." Ralston said it is frustrating when he or his staff spend time with a potential customer explaining the differences between products, having the try different shoes and then they leave to order the product online. "They use our expertise. I've been selling shoes for a long time, I've coached for 30 years and have been a runner myself most of my life." He said people will access that knowledge and then go online to save a few dollars. He also said some of those people will the return to the store asking for a donation of money or product for an event they're involved with.  "Retail is tough enough already. It's very frustrating."
"Showrooming may seem harmless, but can really hurt independent retailers, and undermine the health of local communities – especially during the make-or-break holiday season when they're competing against big box stores and online giants," said Ryan Mallough, Director at CFIB and lead author of the report.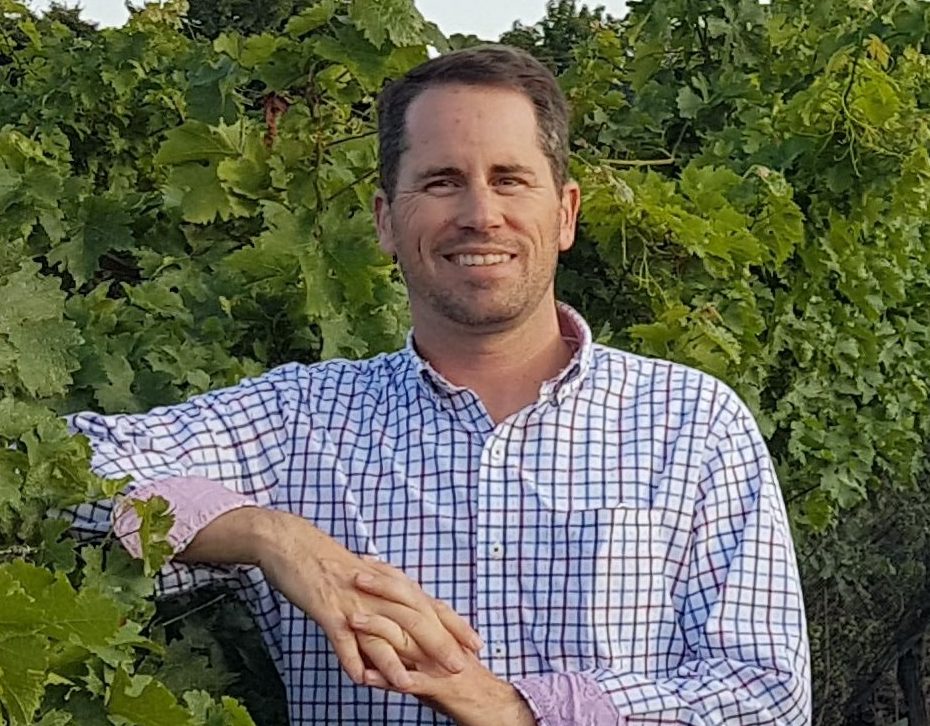 Kevin has spent over two decades as a public relations professional in a variety of sectors including professional sports, the arts, industry and healthcare.  After tiring of the daily commute to Toronto he returned to Niagara and launched The Niagara Independent, an online news source published twice weekly.
He is a graduate of Brock University, Niagara College and the Richard Ivey School of Business. He was named one of Niagara's 40 Under Forty in 2005.
Kevin is most proud of his twin daughters. He is also a triathlete and four-time Ironman finisher.