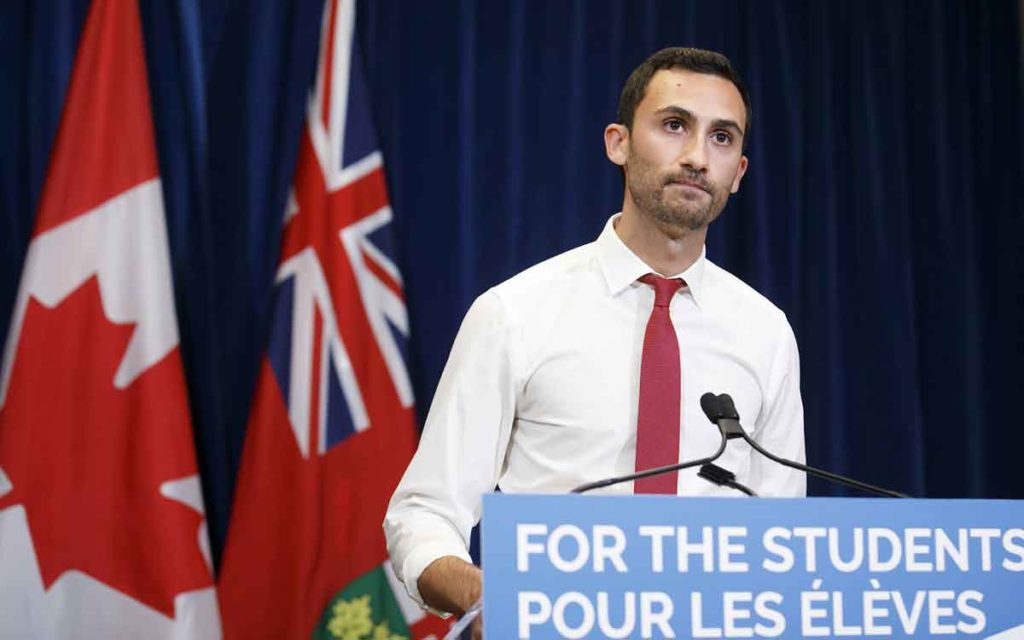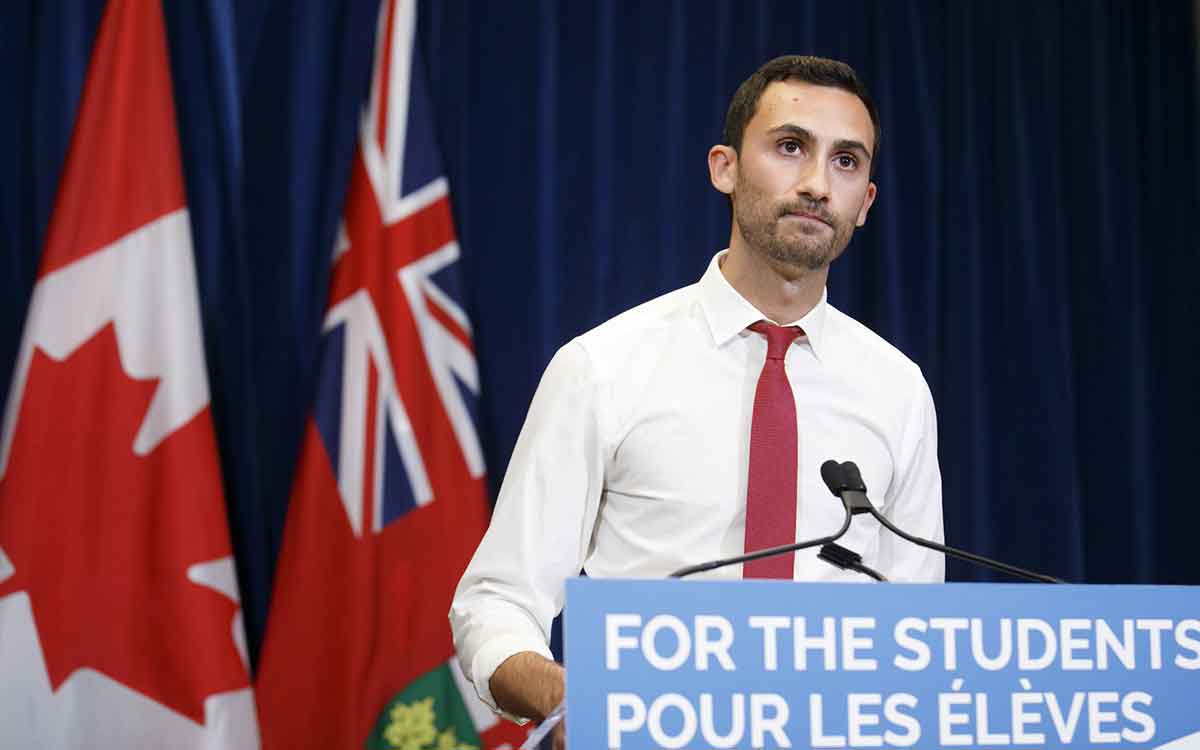 Ontario's minister of education Stephen Lecce. Photo: THE CANADIAN PRESS/Cole Burston
The loud sigh of relief coming from Ontario parents could be heard across the province early this week, as news circulated that Education Minister Stephen Lecce was successful in reaching a tentative deal (subject to ratification by union members) with CUPE school support workers and that a strike had been averted.  Federal Conservatives also likely were relieved as the federal Liberals were trying very hard to make the Ontario government's potential inability to reach such a deal into an election issue and attempt to have that rub off negatively on federal Conservative leader Andrew Scheer.  Whatever your perspective, it was certainly good news a deal was reached at the 11th hour, avoiding a disruptive strike.  But is it a good deal for taxpayers?
Although all of the details are not fully known as yet, it seems that the union agreed to a one per cent wage increase annually for the duration of the three-year deal.  This is in sync with the goal previously stated by the Ford government of capping all public sector wage settlements at one per cent per year.  However, there is also apparently a clause in the agreement that allows for raises above one per cent if higher increases are negotiated by other education unions, so this win for taxpayers could be short-lived. As for one of the major bones of contention between the government and the union – employee sick leave provisions and absenteeism – the government appears to have made some small progress to address reported rampant absenteeism by introducing a standardized medical form to be used by workers seeking time off for short-term disability. Although the government is treating this as an accomplishment, you have to wonder if any procedure at all had been in place in the past, as is true in the majority of workplaces, or if it was just a chaotic situation with workers taking time off at random with no means of checking whether the leave was justified or not.  Public sector workers in general have a bad reputation for taking much more time off sick than their private sector counterparts which leads to unnecessary costs for taxpayers and further inefficiencies in the provision of public services.
On the union's part, they claimed victory in having $58.3 million in money restored for the hiring of educational assistants and an additional $20 million added to supposedly permit hiring of more custodians and clerical workers.  The unions also boasted that the exceedingly generous sick leave provisions for workers was not touched which is bad news for taxpayers as sick leave costs are estimated at $35 million daily for the education system as a whole.
Another interesting aspect of this agreement is that it is the first agreement reached between the Conservative government and a union in the education sphere and as such has the potential to set a precedent for future negotiations with public sector unions.  Now that one union has accepted the one per cent wage cap it may serve as a model for other unions. The relative speed with which the agreement was reached was also commendable on the part of the government and the union, especially as it appeared the union had moved very hastily from a work-to-rule stance to preparing for a full-blown strike just last week.
But the need for haste on the part of the government seems to have led to a deal that was on balance a loser for taxpayers.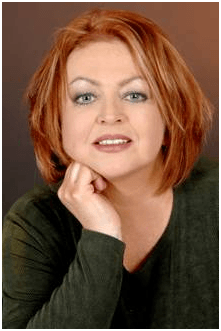 Catherine Swift is President of the Coalition of Concerned Manufacturers & Businesses of Canada (CCMBC). She was previously President of Working Canadians from 2015-2021 & President & CEO of the Canadian Federation of Independent Business (CFIB) from 1995-2014. She was Chief Economist of the CFIB from 1987-1995, Senior Economist with TD Bank from 1983-1987 & held several positions with the federal government from 1976-1983.
She has published numerous articles in journals, magazines & other media on issues such as free trade, finance, entrepreneurship & women business owners. Ms. Swift is a past President of the Empire Club of Canada, a former Director of the CD Howe Institute, the Canadian Youth Business Foundation, SOS Children's Villages, past President of the International Small Business Congress and current Director of the Fraser Institute. She was cited in 2003 & 2012 as one of the most powerful women in Canada by the Women's Executive Network & is a recipient of the Queen's Silver & Gold Jubilee medals.
She has an Honours BA and MA in Economics.