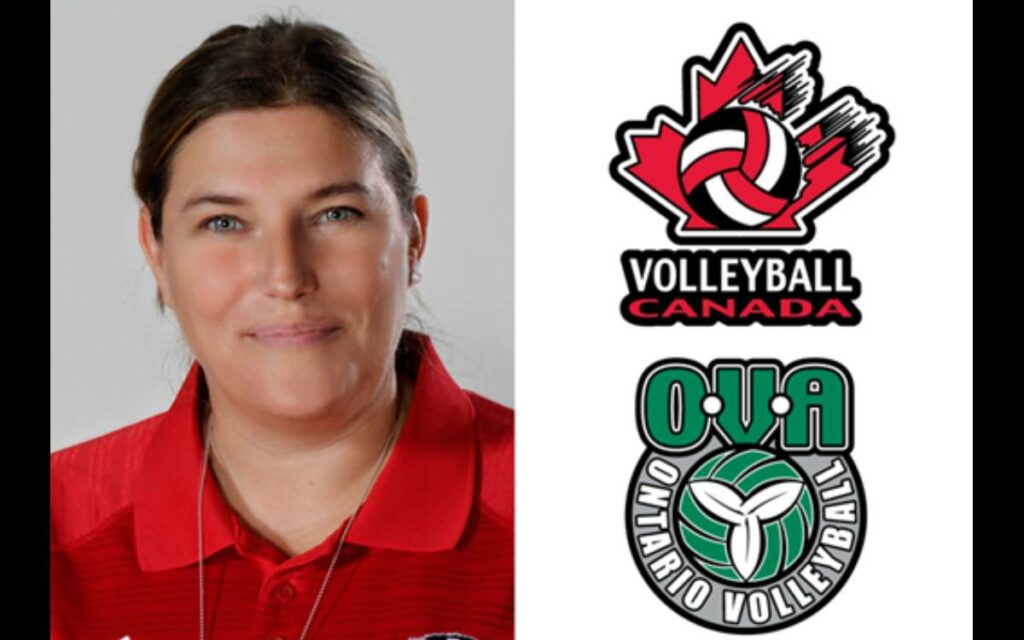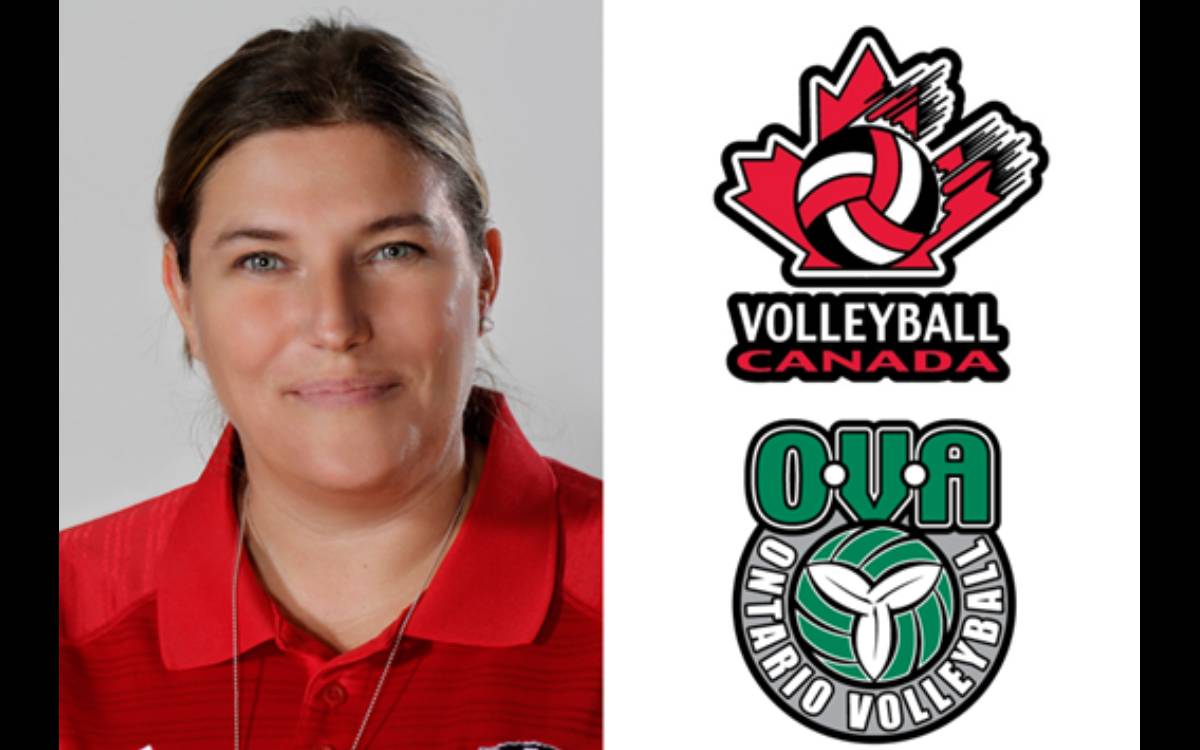 From volleyball to rodeo, Dale Melnick is helping Canadian athletes get ahead. Photo credit: Brock University Athletics
She was sitting in a restaurant with her husband three years ago when the proverbial lightbulb went off for Dale Melnick.
The former NCAA volleyball player, turned pro beach volleyball player, turned coach, said these seven words:
"I'm going to start a recruiting agency."
Melnick, who joined the Niagara Sports Report on Newstalk 610 CKTB, went on to say:
"I was sitting out for dinner with my husband, of all places in Walt Disney World, and it came out of nowhere.
Yes, I'm going to start Six Pack Recruiting."
For those who don't know, six-pack is a term used to describe when a blocking player in volleyball is hit in the face or head by an opponent's spike.
'You just got six-packed!'
Adding to Melnick's desire to start a recruiting agency was hearing horror stories from Canadians wanting to pursue NCAA scholarships, and their parents paying exorbitant fees to American agents. Sometimes up to $8,000 CDN with no consultation, feedback, or understanding of the student's academic or athletic needs.
"I want them to hire Canadians," explained Melnick, a two-time SEC (South Eastern Conference) champion with the University of Georgia and a two-time OUA (Ontario University Athletics) champion with York University.
"I don't want them to pay these ridiculous prices, and I really want to guide and mentor them [with] how to navigate this recruiting world."
Little did Melnick know just how fast Six Pack Recruiting would take off.
Hundreds of athletes, and not just from volleyball, started reaching out to Melnick.
Here's just one testimonial from Renee, Professional Athlete:
"I owe my success to Dale. She is the most honest and hard-working coach I have ever had.
Her eye for talent matches with her connections nationally and internationally, [it] makes her the most important person you should know.
She is someone you need on your side."
Bottom line, said Melnick, there's scholarships to be had.
"So from 2019 to today, I've probably supported 100, 125, 150 athletes with the process, and I'm telling you I'm having an absolute blast," said Melnick who also holds a Master's Degree in Business Administration, specializing in Organizational Behavior.
"Since the word got out about what I was doing with all these volleyball athletes, other sports are now calling. I just started working with soccer, basketball, tennis – I even had a rodeo athlete call me.
There're scholarships everywhere, there's money to be found academically and athletically.
At the end of the day, it's really about supporting the athletes on how to start contacting coaches and what they need to say, how they need to say it, and just finalizing that process.
I'd love to sit down with anybody who wants to talk about the next step."
Visit sixpackrecruiting.com for more information.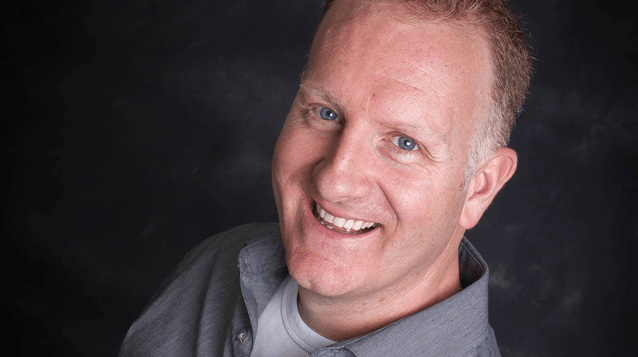 Rod Mawhood is a lifelong Niagara native who has had the pleasure of working in all three mediums – Radio, Print and TV – for over 20 years. His first announcing gig was with the then St. Catharines Stompers. Since then he's worked in radio and TV in Toronto, and currently is the announcer for the Niagara IceDogs and Niagara River Lions.
Rod also covers the Buffalo Bills for FOX Sports and the Buffalo Sabres for NBC Sports.