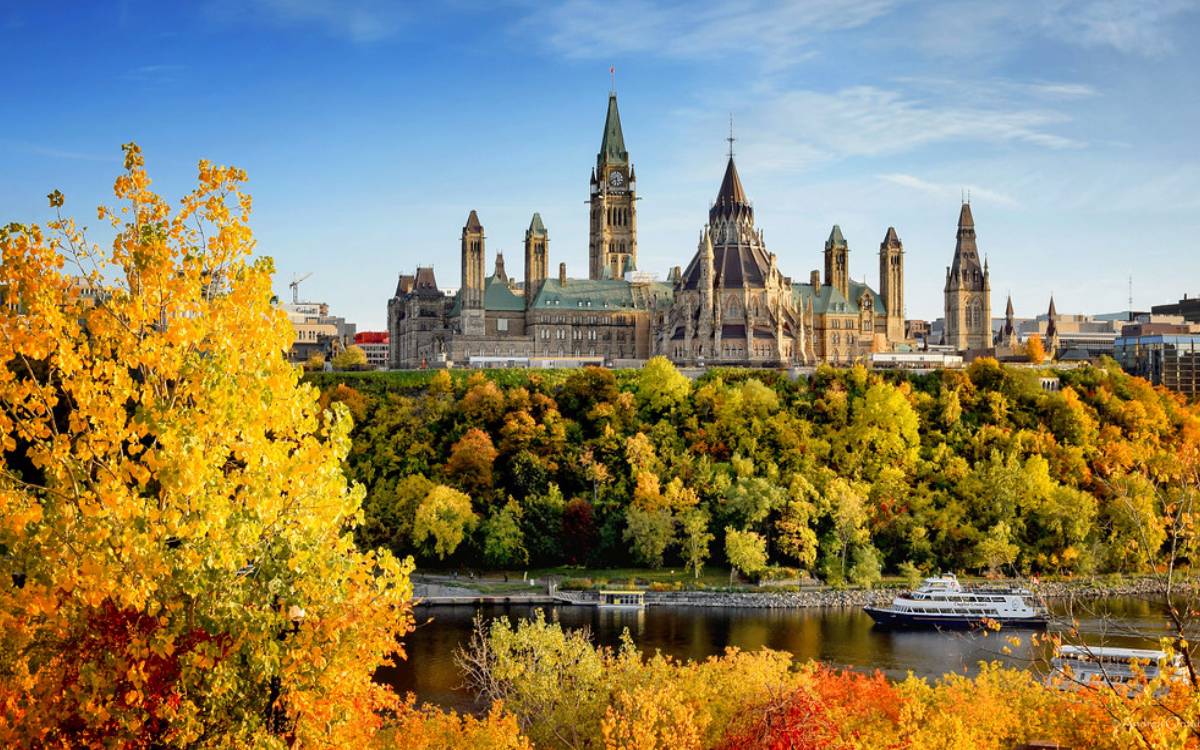 Parliament Hill in Ottawa. Photo credit: Flickr
Nearly a month has passed since the election was held, and another full month will go by until we see a return to Parliament in Ottawa. It's a remarkably slow pace for a return to government business, even without the backdrop of the absolutely urgent pandemic election that Trudeau told voters was necessary in order to get things done. 
While there's been some tinkering with seat counts over the last few weeks, Parliament is set to return largely with the same makeup as it had before the election. Had there been greater shifts in the House of Commons, or a wholesale change in government, a delay like this would be logical. But given how little things moved, it is hard to argue that this much time is needed to plan and prepare for a well-known reality. 
Even the prime minister's ill-fated vacation to Tofino on Truth and Reconciliation Day seemingly hasn't spurred Trudeau to want to get back to business on any timeline other than his own. The issues facing Indigenous peoples won't be solved by a few extra sitting weeks in the House of Commons, but a quick return and action plan focused on reconciliation would have set the tone after a rocky start to Trudeau's minority mandate.
The slow return of Parliament has also created an unusual operating dynamic for those looking to engage decision-makers, be they elected or in the civil service. During an election campaign, public servants enter into work posture known as "caretaker convention". This effectively means that new business is put on hold by bureaucrats until an election concludes, so as to not commit an incoming government to a decision it may not have otherwise taken. Ongoing work can continue, but decision points are purposefully slow.
Normally, this disposition ends shortly after the election campaign. But as many stakeholder groups will attest, this caretaker convention has a long tail, with many civil servants opting out of any engagements with concerned organizations. This would be less concerning, were the government not simultaneously running consultations and hinting at major legislative reform all while the public service is, ostensibly, tools down. Vaccination requirements for certain public sector workers and open discussion around implementation of a digital services tax are a few notable examples.
The outcome of this "caretaker convention lite" is a messy hodge-podge of some offices being accessible (even without cabinet ministers having been named), and others who may as well be on an extended vacation. While only Deputy Prime Minister and Finance Minister Chrystia Freeland has been officially re-appointed to her role, others appear to be participating in events or announcements tied to their previous portfolio. Others are absent altogether. 
A cynic might suggest that this limbo period is being used to advance the government's desired agenda as far down the track as possible, so that they can rush things through when Members of Parliament get back to Ottawa. There was a bevy of "consultations" held over the summer, many on legislative items the government has said they will tackle within the first one hundred days of its mandate. How much meaningful engagement is likely to occur, given the month-long gap between the appointment of cabinet and the Speech from the Throne? How much good public policy can we expect in the whopping four weeks the House is likely to sit, before they call it quits for the holidays?
The to-do list before the House of Commons rises for Christmas is a long one. They must decide on the future of emergency benefits for individuals and businesses, deliver a tone-setting Throne Speech, and table an economic update, all in a few weeks. There's also signal-setting pieces the government has committed to getting on the agenda early, including items related to climate change and reconciliation. The Liberals seem to be banking on support from Jagmeet Singh and the NDP yet again to get these things done, despite claiming just weeks ago that the work environment was no longer tenable. 
Are Canadians awake at night, wondering why they haven't seen Question Period on in a while? Of course not. But after a summer with little activity outside the campaign, at the height of a fourth wave, voters would certainly be justified in wanting to see a little more hustle from their elected officials in getting back to business. For someone so big on symbolism (and with an existing Achilles heel for vacations that get him into hot water), the hold up from Prime Minister Trudeau has been a head-scratcher.
The prime minister's most memorable line from the steps of Rideau Hall when he called a snap election in mid-August was that it was time for Canadians to decide what future they wanted as we exit the pandemic. The decision they sent back to Ottawa was clear: they were happy with the way things were, and they'd like the government to get back to work.
If that was what voters wanted the Trudeau Liberals to hear on election night, the plea appears to have fallen on deaf ears.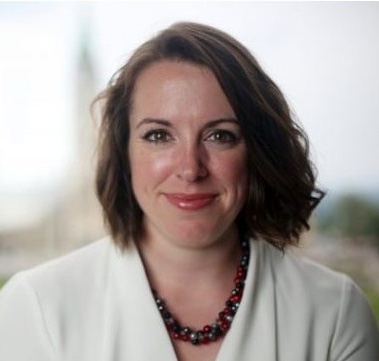 Kate Harrison is the Vice-Chair of Summa Strategies Canada, one of the country's leading public affairs firms. She is a regular political commentator on CTV, CBC, Sirius XM, and other talk radio stations, as well as a contributor to various news outlets. She has been involved in conservative politics for over fifteen years, and an active member of the country's conservative movement.