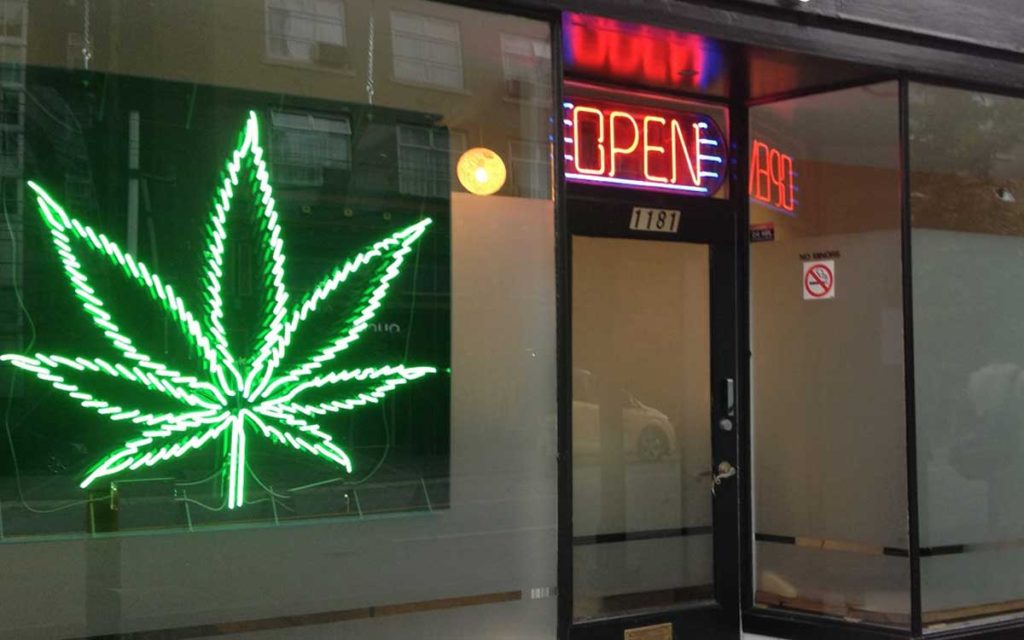 It seems we don't have to look at the funny pages to find humour in the news these days.  Last week, Ontario Public Service Employees Union (OPSEU) President Smokey Thomas challenged Premier Doug Ford to a debate on the topic of Ford's "irresponsible" plan to sell cannabis through private sector stores instead of government-controlled retailers.  Thomas even stated, apparently with a straight face, that Ford "can even stack the room with his army of Harperite lackeys." Hilarilty ensues.  This kind of comment is especially hilarious since it is the unions that specialize in regularly stacking their meetings and press conferences with people paid to behave like trained seals.
Thomas also took aim at Ford's plans to expand the sale of beer and wine in corner stores.  He claimed that the plan to have the private sector selling cannabis and alcohol was "irresponsible" and trotted out the old chesnut that children would have an easier time accessing drugs and booze.  If this were true, most of the world must be highly irresponsible as private sector retailers are the most common means of distributing alcohol virtually everywhere in the world.  Private retailers have also shown that they are very responsible selling tobacco products, and effectively keeping them out of the hands of minors.  Despite the claims of the public sector unions, whose priority as always is not serving Ontarians but rather their own self-interest, it is actually Ontario that is the odd man out for continuing to maintain government monopolies in the sale of these products.  Even Alberta, currently run by a union-friendly NDP government, plans to distribute cannabis via a private sector network, emulating their successful model of private alcohol retailers.
OSPEU also repeated the myth that moving the sale of alcohol and now cannabis away from a government monopoly would lead to less revenue for the government.  This has been proven wrong time and time again, as governments typically retain the wholesale aspect of distribution and levy taxes as they see fit.  Indeed, depending on how it is structured, history shows that governments could end up with even more revenue under a private sector model than they previously had with a government  monopoly.
Unlike the situation with alcohol, one objective of legalizing marijuana is to eliminate or at least significantly reduce the presence of the existing black market.  The best way to achieve that would be to establish a customer-responsive network of convenient retail locations within a competitive context that will keep prices reasonable.  Having government stores in fewer locations, with highly paid unionized employees, is more likely to reduce convenience and competitive pricing, therefore keeping black market sellers in existence.
Far from being irresponsible, the Ford government's plan in these areas makes a lot of sense and is modeled on best practices in a number of other jurisdictions.  That hissing sound you hear is the air going out of the tires of Ontario public sector unions as they start to lose their stranglehold over taxpayers in the province.  It should be music to the ears of the vast majority of Ontarians.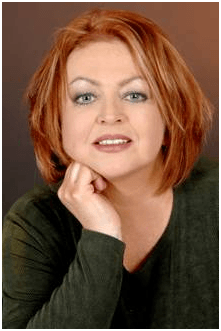 Catherine Swift is currently President and CEO of Working Canadians (www.workingcanadians.ca.  Prior to that, Catherine Swift had been with the Canadian Federation of Independent Business since September 1987, initially as Chief Economist. She became Chair in June 1999 after being named Chief Executive Officer in July 1997 and President in May of 1995.  Her various responsibilities included coordinating policy issues at federal, provincial and municipal levels of government, representing CFIB with politicians, government, business, media and other groups.
Ms. Swift has worked with the federal government in Ottawa holding several positions with the Departments of Consumer and Corporate Affairs, Industry and Communications. Her areas of specialization included corporate and industrial analysis and international trade. Catherine Swift has a MA in Economics.
She has published numerous articles in journals, magazines and other media on such small business issues as free trade, finance, entrepreneurship and women small business owners. Ms. Swift is a Past President of the Empire Club of Canada, a former Director of the C.D. Howe Institute and past President of the International Small Business Congress. She was cited in 2003 and again in 2012 as one of the top 100 most powerful women in Canada by the Women's Executive Network.