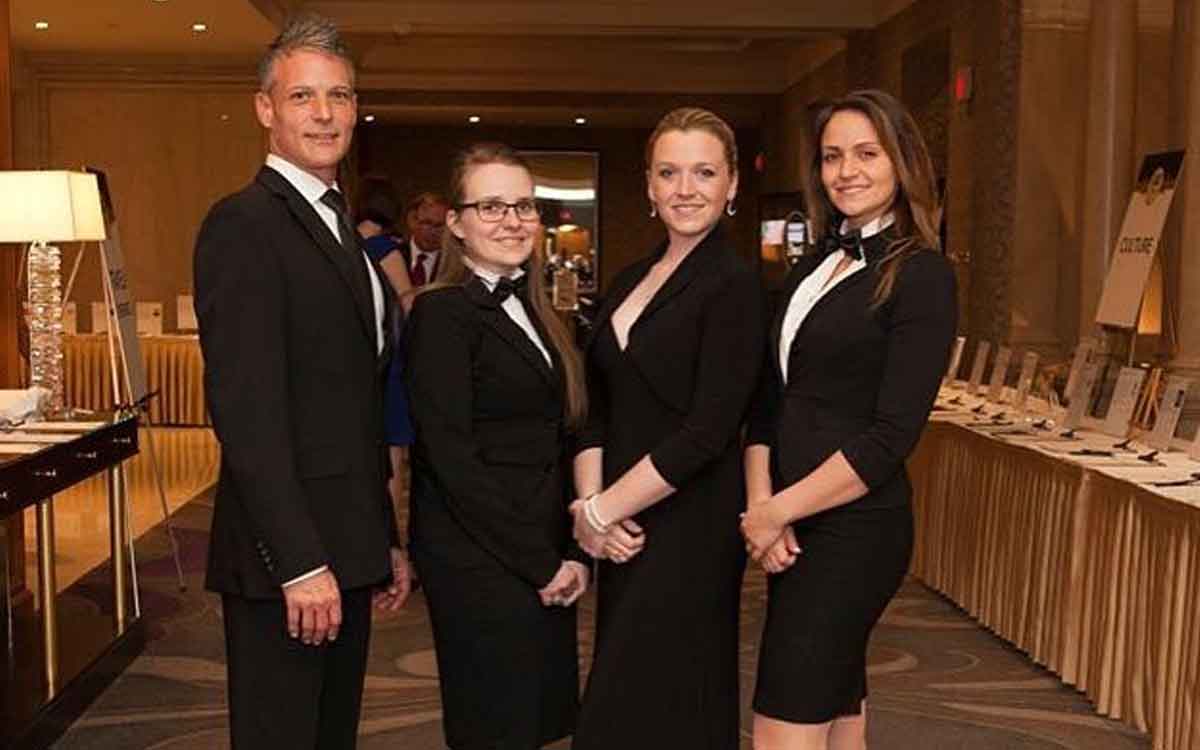 ONit. auction company owners Mark Balanowski (far left) and Frances Fripp (second from right).
Live auctions have a long history. In fact, reports suggest that history extends as far back as 500 B.C. The Roman Empire used auctions to liquidate property and estate goods. There's also evidence of Buddhist monks in China using auctions to fund the creation of temples, as it became customary to auction off the property of deceased monks for this purpose. Early auction houses were created in the 18th century. Sotheby's was created in 1744 and Christie's was created in 1766.
Today, St. Catharines resident Mark Balanowski and business partner Frances Fripp have teamed up to launch a unique auction company that is changing the face of the industry.
Both Balanowski and Fripp have been in the auction industry for several years. They worked together at the largest auction company in the country. In 2016 the pair decided to launch their own company called ONit. Canada and branch out into different areas including live fundraising auctions and selling homes by way of live and on-line auction.  ONit. also auctions heavy equipment and handles estate sales.
Balanowski has been in the business for more than two decades and is a professional bid catcher. He says being able to provide a variety of services and having a team lead by professionals that love what they do has helped the business grow since its inception just two short years ago.
"While Frances and I each bring a unique set of skills to the company, we both bring a passion and knowledge for the industry which our clients appreciate and has allowed the business to grow."
Fripp had the challenge of breaking into a sector that is very much male dominated. At 18 years old she went to her first auction and knew right away that's what she wanted to do. "I'm loud and I talk fast; it's a match made in heaven," she said with a laugh.
After graduating from the Canadian Auction College in 2008, she started her career doing administrative work, admitting there was a bit of backlash from the industry given she was a female trying enter a world dominated by the old boys group. Once in a while she would get a chance to do a live auction, sometimes the last ten minutes, but would make the most of it to get the experience.
Eventually, she found her true passion doing live auctions for charities. One of her most memorable ones was raising money to create scholarships for Saudi Arabian women so they can attend university in Canada, the United States or Great Britain. "The goal was $25,000 and I remember standing on stage as the auctioneer and as the amount went to $30,000 and then $45,000, women in the audience were in tears they were so happy."
Fripp said they recently were brought on board by SickKids and more than doubled what the children's hospital raised at their previous live auction. "We always want to take a charity to the next level," she said. In fact, Fripp was in the Yukon to help raise money for a new MRI machine for the hospital in Whitehorse. "We were able to play a part in helping them reach their goal which is very rewarding. Before that community had an MRI, residents would have to fly to Vancouver, have their test, stay in a hotel and fly home."
Balanowski said that many charities are starting to realize that the typical silent auction, with a line up of items on tables, isn't the most efficient way to raise money.
One of the other aspects to their company is real estate sales. The idea of selling a home through a live auction is still foreign in Ontario and most of Canada but it is starting to catch on said Fripp. She said in Australia about ninety per cent of homes are sold through a live auction. "The idea of real estate agents is bizarre to people in Australia," explained Fripp. She said people like the idea of it being a truly transparent process and in most cases the seller gets above asking price and ends up with the true market value. There is a lot of work, like marketing, that goes on before someone like Fripp stands on the front porch in front of a crowd of potential buyers and starts the bidding. Often times there is a live on-line auction happening at the same time.
Balanowski and Fripp have modernized an art and a profession that has been around for centuries while helping raising millions for charities. "It's entertaining and very rewarding," said Fripp.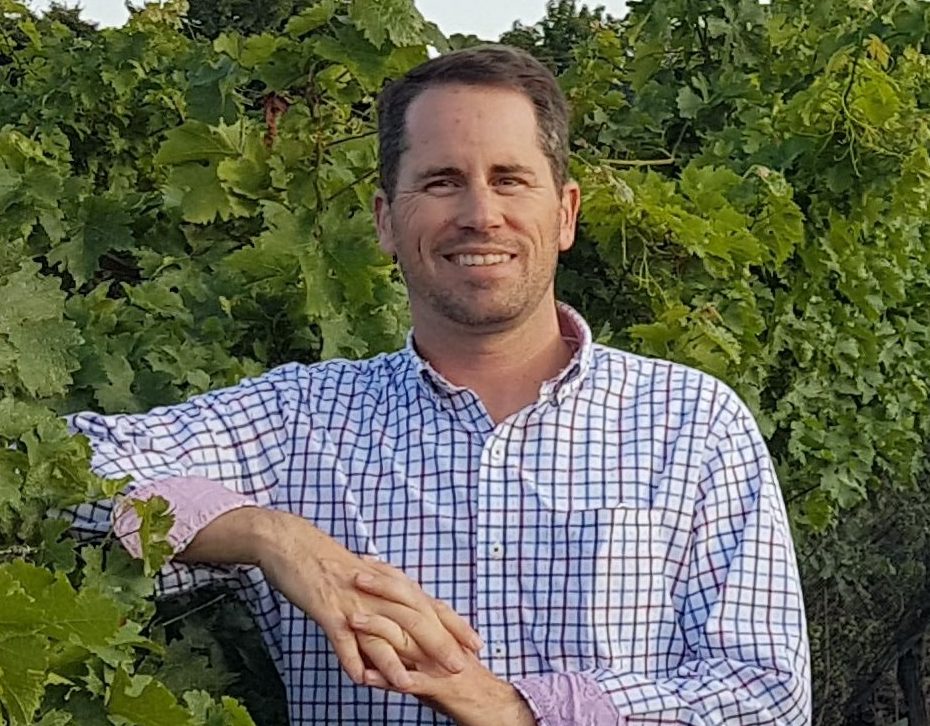 Kevin has spent over two decades as a public relations professional in a variety of sectors including professional sports, the arts, industry and healthcare.  After tiring of the daily commute to Toronto he returned to Niagara and launched The Niagara Independent, an on-line news sources published twice weekly.
He is a graduate of Brock University, Niagara College and the Richard Ivey School of Business. He was named one of Niagara's 40 Under Forty in 2005.
Kevin is most proud of his twin daughters. He is also a triathlete and four-time Ironman finisher.