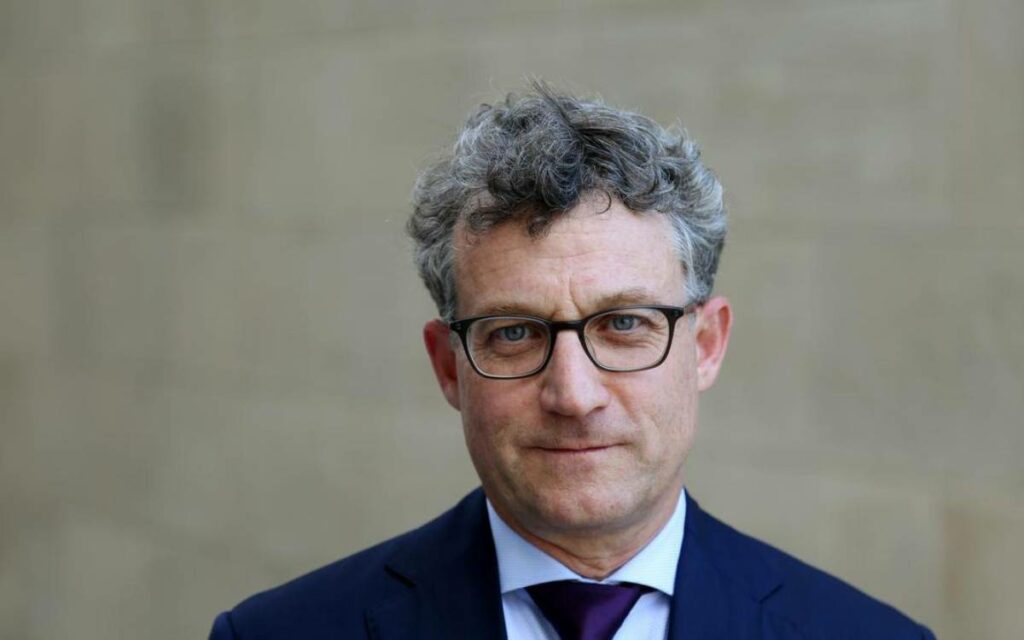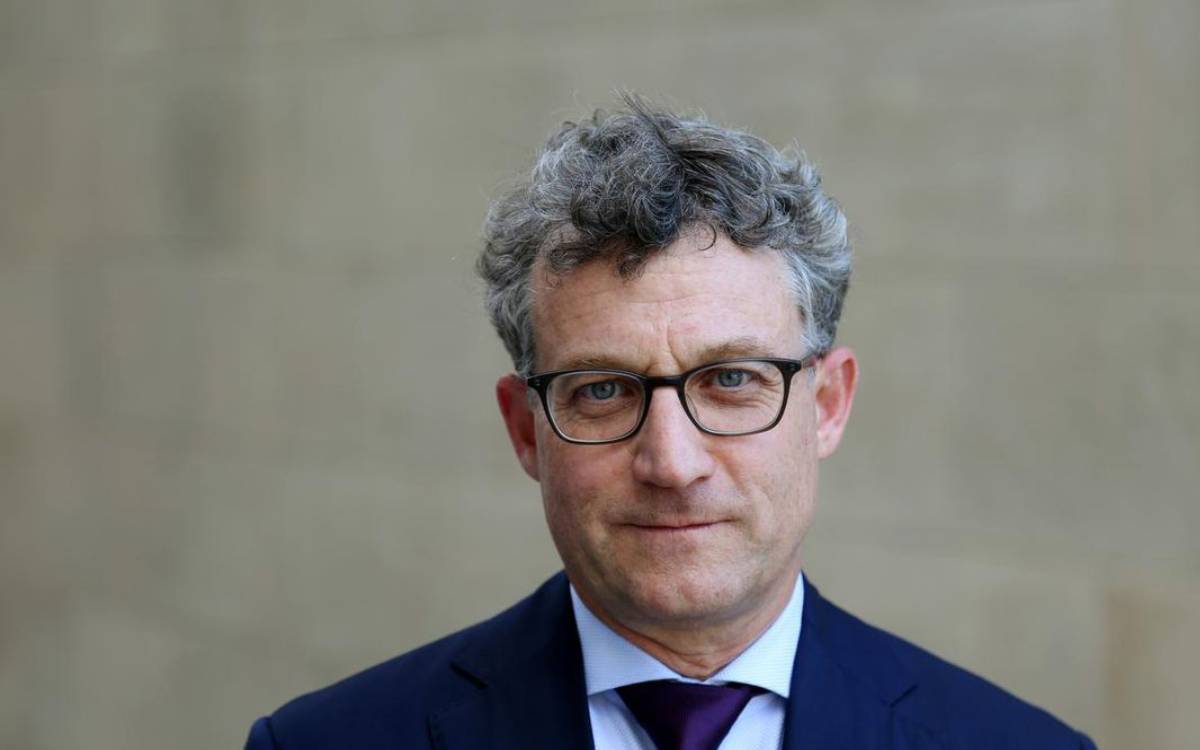 Peter Weltman, Ontario's current Financial Accountability Officer. Weltman's office recently announced some positive fiscal news for the province. Photo credit: FAO 
Ontario's Financial Accountability Office (FAO) announced earlier this week that, for the first time in a while, there were actually some positive aspects to the province's financial status. For the fiscal year ending on March 31, 2021, the deficit was found to have been $9 billion less than expected in the budget. The deficit would still come in at $29.3 billion, mind you, a level that would be considered astronomical in normal times, but more accepted due to pandemic realities.  
Overall government spending increased by almost 14 per cent over the previous year, mostly as a result of the pandemic. Not surprisingly, spending in the two largest budget envelopes, health care and education, increased significantly by 15.5 and 8.2 per cent respectively. This once again puts the lie to the claims made by many public sector unions and others seeking to criticize the Ford government that spending cuts had been made to health care and education.  
There were a number of reasons overall spending came in at a level less than anticipated, including such things as several billion left unspent in the contingency fund and lower payments to physicians as people reduced their regular visits to doctors during the pandemic. Revenues were also higher by almost $3 billion, as the economy improved more than had been anticipated when the budget was put together. 
Budgeting is always somewhat of an imprecise exercise, but this is especially true during an unprecedented crisis such as the COVID-19 pandemic. It is therefore not unexpected that government estimates would be less accurate than usual, and that there would be funds allocated that would end up not being needed. There also remains much uncertainty on the pandemic front, including the possibility of a fourth wave – heaven forbid – that could quickly consume any funds not already spent. 
Opposition parties were predictably critical of the fact that spending came in less than forecast, claiming that despite the large spending increases, even more should have been spent. This is a ridiculous stance when government debt is already so high that it endangers the future provision of government services and the province's financial stability. Even before the pandemic drove government spending to new heights, Ontario was already allocating over a billion dollars monthly just to pay interest on the debt – money that could be much better spent providing services to Ontarians than paying off creditors.  
Indeed, the data show that the savings of Canadians skyrocketed during the pandemic, that average incomes actually increased, and businesses continue to have a hard time finding people willing to work instead of living on pandemic income support funds. All of this suggests a case could be made that governments provided excessive financial pandemic relief rather than spending too little.
It is mystifying why the big government advocates, who are mostly to the left on the political spectrum, continue to believe any spending and the associated debt incurred by government is always a good thing. As consistently demonstrated by federal MP Pierre Poilievre, among others, large government debt works to the advantage of the wealthy bond holders who finance the debt, and to the detriment of low- and middle-income citizens who always ultimately foot the bill. 
In Ontario and other provinces, as well as at the federal and municipal levels of government, it will be a long, slow climb to get finances back to some semblance of balance. Too many groups inside and outside government have become accustomed to pandemic level spending and will clamour for it to continue after the need is past. Considerable discipline will need to be exercised by all governments to contain future spending by streamlining operations, finding efficiencies and implementing policies that will boost the private sector growth that will pay down debt instead of taking the easy but more harmful route of raising taxes.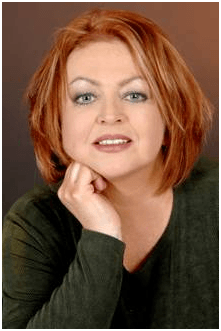 Catherine Swift is President of the Coalition of Concerned Manufacturers & Businesses of Canada (CCMBC). She was previously President of Working Canadians from 2015-2021 & President & CEO of the Canadian Federation of Independent Business (CFIB) from 1995-2014. She was Chief Economist of the CFIB from 1987-1995, Senior Economist with TD Bank from 1983-1987 & held several positions with the federal government from 1976-1983.
She has published numerous articles in journals, magazines & other media on issues such as free trade, finance, entrepreneurship & women business owners. Ms. Swift is a past President of the Empire Club of Canada, a former Director of the CD Howe Institute, the Canadian Youth Business Foundation, SOS Children's Villages, past President of the International Small Business Congress and current Director of the Fraser Institute. She was cited in 2003 & 2012 as one of the most powerful women in Canada by the Women's Executive Network & is a recipient of the Queen's Silver & Gold Jubilee medals.
She has an Honours BA and MA in Economics.