The Niagara Falls Soup Kitchen served over 42,000 meals last year.
The name is a bit misleading. They serve a lot more than soup.
The Niagara Falls Community Outreach centre, affectionately known as "the soup kitchen", served more than 42,000 meals last year. They serve anywhere between 100 and 130 meals per day to Niagara Falls residents who are in need of a healthy meal and simply can't afford one.
The backgrounds of the more than 300 volunteers that help prepare and serve the meals as well as clean up afterwards are as varied as the clientele, including retirees, students, former clients, the city's own CAO and other business leaders. The organization is operated by a volunteer board of 12 members and one paid staff person.
The origins of the soup kitchen date back decades and specifically to two local ladies who simply wanted to help feed the poor. They did so out of a local boys home and fed five people their first day. Within a year the demand grew and they needed more space, so they approached a local Mormon Church to see if they could continue their good work in the church basement.  An arrangement was worked out and to this day the soup kitchen operates out of the same church, albeit with a much bigger kitchen and no longer in the basement. In fact, the Niagara Falls Community Outreach centre purchased the building in 2010.
It was an exciting time says current Board Chair and longtime volunteer, Chris Watling. "We had 11 months to get the money together to purchase the building."
As Watling explains, that moment wouldn't have even been possible without the support of two key local businessmen who, through their own personal donations and getting others to donate, really got the soup kitchen cooking. Frank Branscombe and Bob Gale Sr. were instrumental in getting the organization to where it is today. "Frank used to roll up his sleeves and help out," said Watling. "He bought us an air conditioner and donated personally." She said it was Branscombe who brought the good work of the soup kitchen to Bob Gale senior. "Frank sold the idea to Bob and to the local hotel owners, the Dicienzo and Menechella families, too." Watling chuckles when she recalls Frank Branscombe's approach to getting more support. "Anyone who wouldn't donate, Frank would get in his car, drive to their home and say, "Get out your cheque book, we need to talk."
Today, both the Branscombe Foundation and the Ida and Bob Gale Sr. Community Fund continue to support the soup kitchen with an annual donation. But the support doesn't stop there. The Scotiabank Convention Centre donates food and the Niagara Casinos deliver freshly cooked food three or four times per week including chicken, potatoes, cabbage rolls, ribs and salad to name just a few dishes.  Watling says the local Rotary Club is also very supportive.
The clients that rely on these healthy meals vary in age and backgrounds. "There are lots of seniors, particularly women," said Watling. "There are lots of older clients with dementia as well as many young families and individuals between the ages of 18 and 30, many of whom have mental health issues." Watling says if they are fortunate enough to find an affordable place to live, the vast majority of money they have goes towards paying for a roof over their head and doesn't leave much, if anything, for food.
The kitchen itself is a well-oiled machine of cooking, serving and cleaning. The kitchen's manager, Holy, says by the time the serving team arrives, the food is prepared and the silverware is rolled into napkins. The doors open at 11:45 a.m. for lunch and by 1:15 p.m. the clients need to be off the property. There are usually 10-15 volunteers per shift and at times, teams of high school students as well.
Watling says that for the most part the clients are respectful and well-behaved. "The regular clients kind of self-police the room and make sure people behave," she explained. "I think they all realize that the volunteers care about them and the clients all say thank you when they leave."
"The nicest title anyone ever gave us was from our Mayor, Jim Diodati, who called us the littlest gem. He's been very good to us as a Mayor."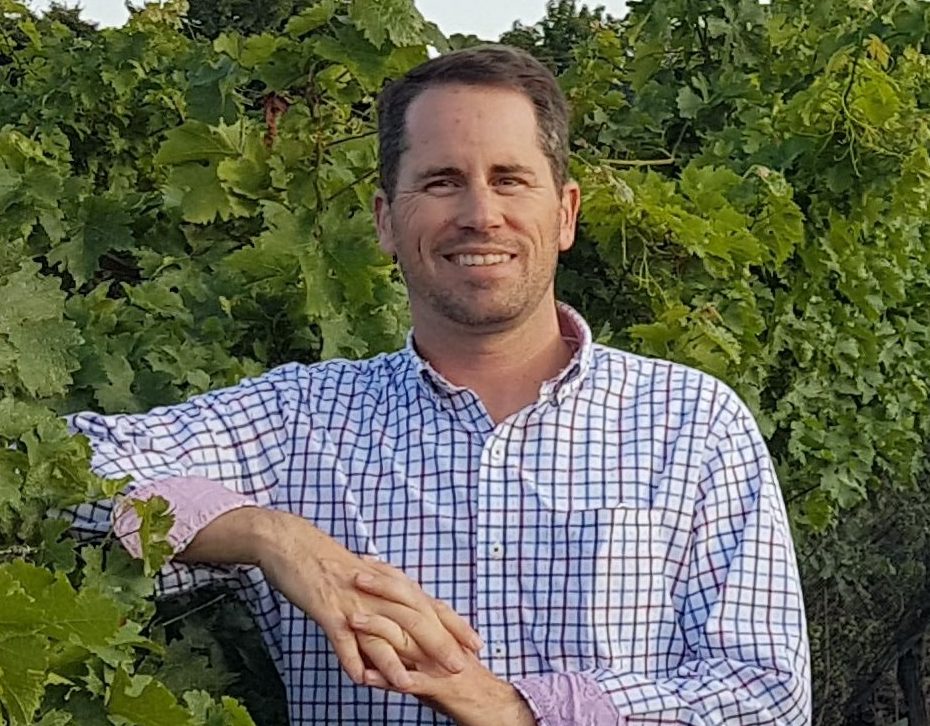 Kevin has spent over two decades as a public relations professional in a variety of sectors including professional sports, the arts, industry and healthcare.  After tiring of the daily commute to Toronto he returned to Niagara and launched The Niagara Independent, an on-line news sources published twice weekly.
He is a graduate of Brock University, Niagara College and the Richard Ivey School of Business. He was named one of Niagara's 40 Under Forty in 2005.
Kevin is most proud of his twin daughters. He is also a triathlete and four-time Ironman finisher.