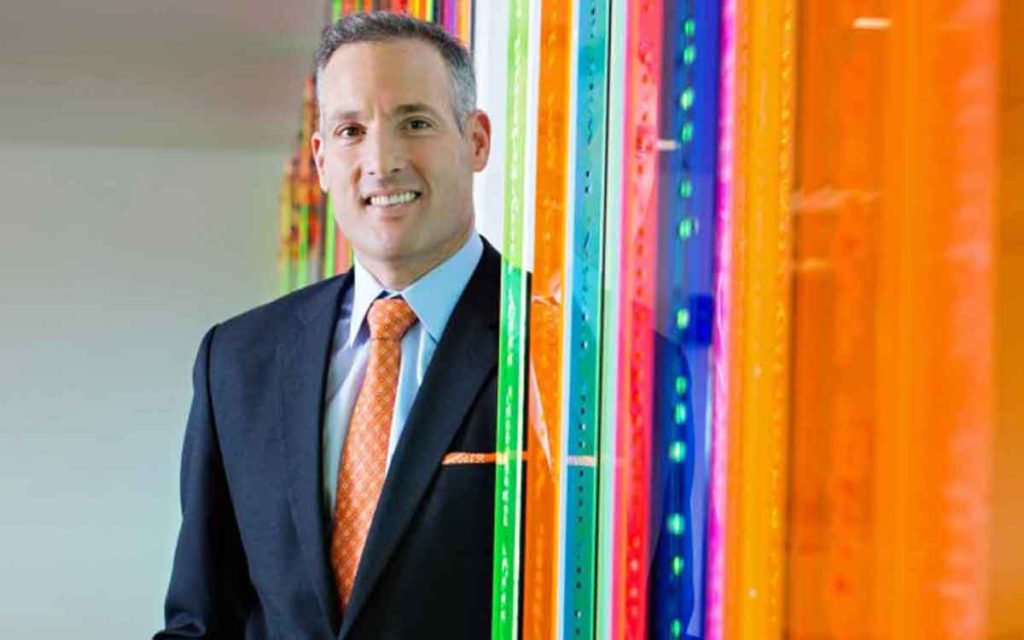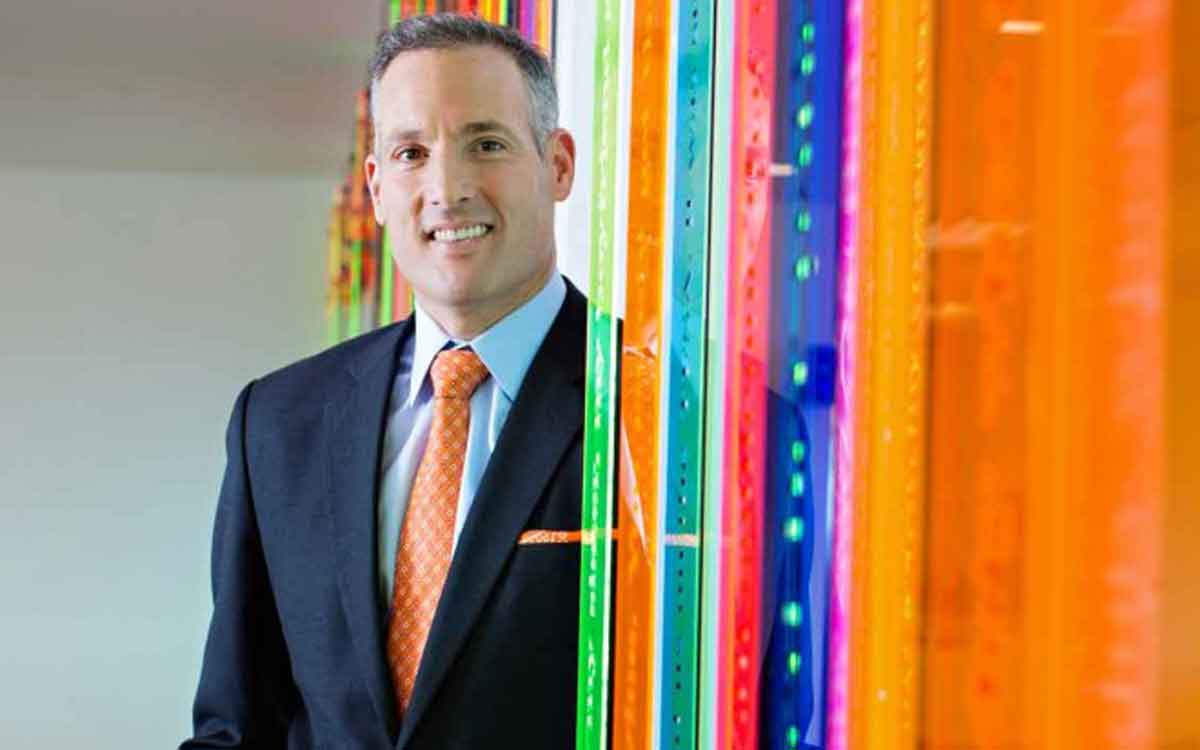 Peter Aceto, CEO of CannTrust will be speaking Tuesday at a South Niagara Chambers of Commerce breakfast.
On June 4 at Cardinal Lakes Golf Course in Welland, the South Niagara Chambers of Commerce will be hosting a breakfast seminar featuring Peter Aceto, CEO of CannTrust, a federally licensed and regulated global cannabis market leader.  For Aceto, a noted speaker, this will be his inaugural speaking engagement in Niagara.
CannTrust is a publicly traded company that operates its approximately 450,000 square foot Niagara Perpetual Harvest Facility in Pelham and has been approved to construct an additional 390,000 square feet. of cannabis cultivation space.  The company has garnered success as the 2018 Licensed Producer of the Year.  The award criteria include commitment to customer service, positive feedback from employees and high standards of production.
Dolores Fabiano, Executive Director of the South Niagara Chambers of Commerce said, "For years we've been saying it's so rare to land a company who is just going to come in and create 250 new jobs or more, right out of the gate.  The cannabis industry has provided an immediate infusion of jobs in Niagara Peter will talk about the opportunities and challenges of this newly emerging industry."
"We are excited for the opportunity to spend time with the business community in Niagara to discuss the enormous potential for the region," said Peter Aceto, Chief Executive Officer, CannTrust. "It's a great chance for us to  provide an update on the investment we've made that will create even more jobs in the area and share some details about the exciting philanthropic programs we are launching with local organizations in the coming months."
Aceto is a globally recognized and respected business leader, author and speaker.  Prior to CannTrust, he was the President & CEO with Tangerine Bank, an unorthodox presence in the straight-laced banking world.  A social media leader, Aceto has also written a book on "people-first" leadership strategies called Weology: How Everybody Wins When We Comes Before Me.
The South Niagara Chambers of Commerce Breakfast Seminar is Tuesday, June 4, 8 a.m. – 10 a.m. at  Cardinal Lakes Golf Course, 105 S. Pelham Road, Welland, ON.
Tickets are $20 +hst/person and are available online.