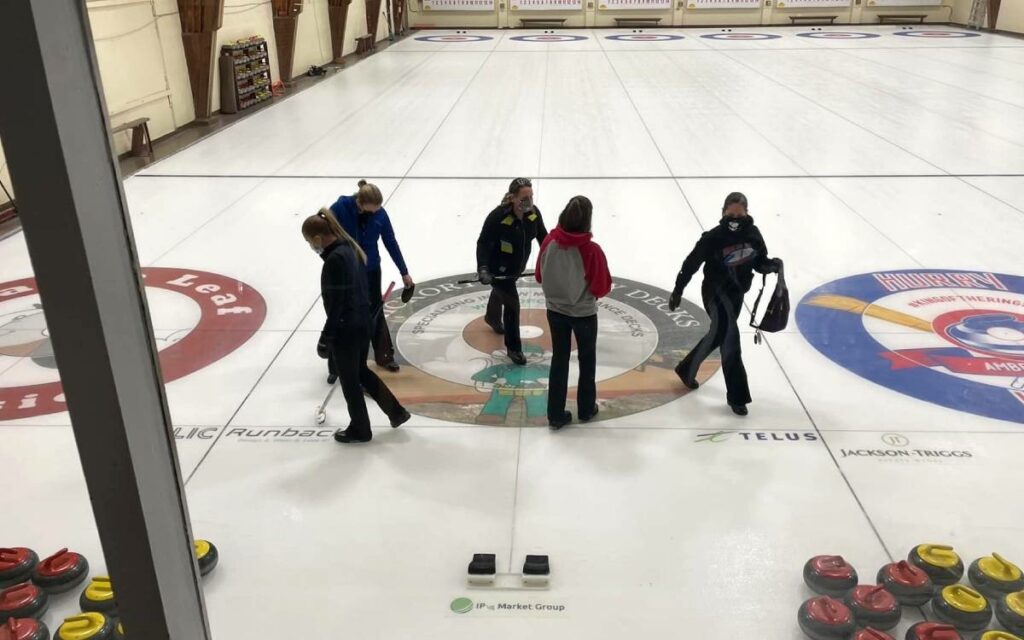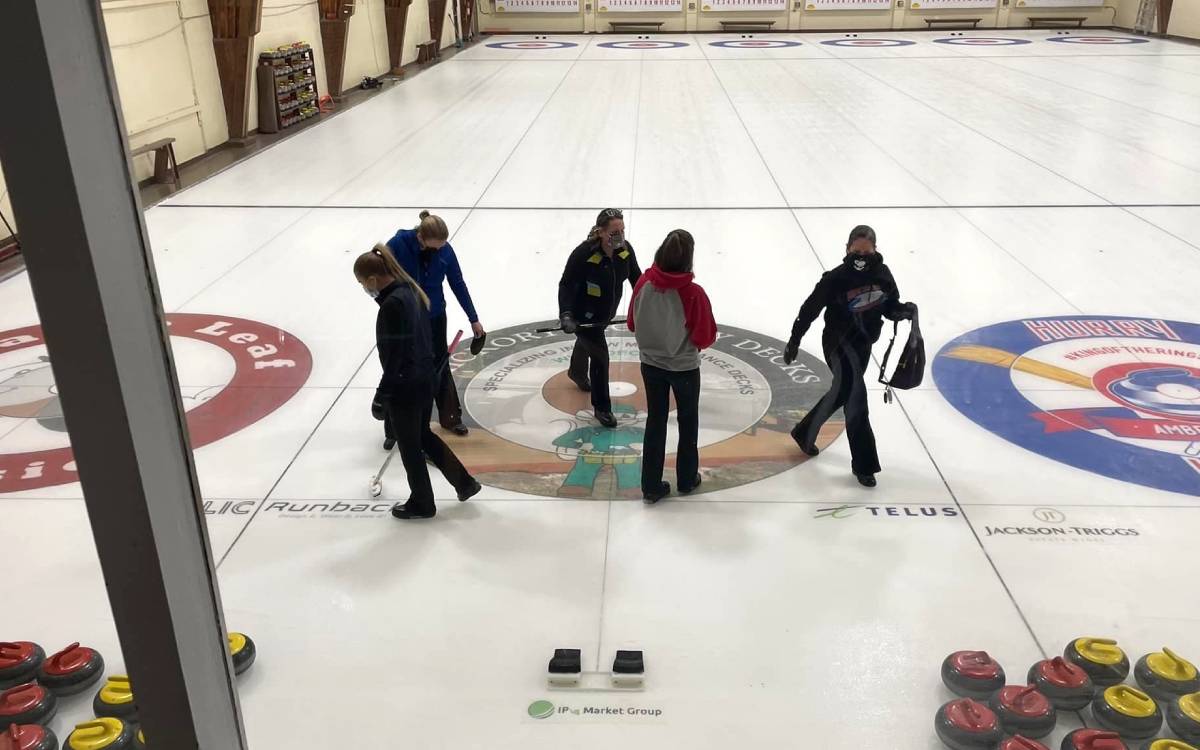 Participants enjoy a match at the Niagara Falls Curling Club (NFCC). Photo credit: Facebook/NFCC
Fresh off the Canadian Olympic Trials, in which Jennifer Jones and Brad Gushue earned the right to represent the Red and White in Beijing, the sport of curling continues to grow in Niagara.
Stephen Fish is a coach, promoter, and all things at the Niagara Falls Curling Club. 
"I'm there Tuesday, Wednesday playing myself, Thursday helping with a girls program we run for girls aged 10 to 15. Saturday's will be the junior league coming in the spring, and then Sunday I do the Little Rocks. I'm there a fair bit," said Fish with a slight chuckle.
It was just last Thursday that the girls program began, and Fish was quick to explain it's more than curling for the female youth of the region.
"Our club was selected as one of five gender-equity grants that Curling Canada offered. That program actually filled up with girls – they're aged 10 to 15. The program is completely free, because of this grant from Curling Canada. There are 24 girls involved in the group, and 20 of them are brand new to curling.  
They're (girls) being coached by women curlers from our club, and every week we have a different presenter doing some off-ice things. Building on mental health, physical health, we have nutritionists coming in, just trying to build that whole group atmosphere and trying to promote a positive place for these girls to enjoy sport and be active in life."
And that number of 24 girls will certainly increase once the calendar flips to 2022, as Curling Canada selected a grassroots league program to begin in Niagara in February. 
Fish and the NFCC have added a local charity aspect for those that want to join.
"We were one of just three youth leagues to be selected from across Ontario," Fish explained. 
"The premise of our youth league is we know that in Niagara we have five local clubs – Grimsby, two in St. Catharines, Welland and of course the Niagara Falls Curling Club – and we wanted our youth curlers to play against other teams. 
Curling Canada has been kind enough to grant us this money that allows for the ice to be paid for, and we thought what a great way for us to pay it forward is to make a donation on behalf of the league to Bethlehem (Housing). 
Bethlehem Housing provides affordable housing and support services to individuals and families in Niagara.
"Whatever families can afford to donate is great. We're not setting a minimum donation, we just think it's a great way to pay it forward," added Fish. 
The league will run strictly out of Niagara Falls on Saturday mornings at 10am. 
The Niagara Falls Curling Club is located at 5801 Morrison Street. 
Adult, recreation and senior leagues are also open for registration. 
For more information visit niagaracurling.com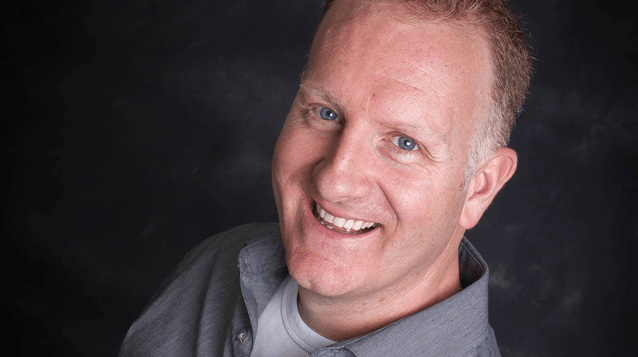 Rod Mawhood is a lifelong Niagara native who has had the pleasure of working in all three mediums – Radio, Print and TV – for over 20 years. His first announcing gig was with the then St. Catharines Stompers. Since then he's worked in radio and TV in Toronto, and currently is the announcer for the Niagara IceDogs and Niagara River Lions.
Rod also covers the Buffalo Bills for FOX Sports and the Buffalo Sabres for NBC Sports.