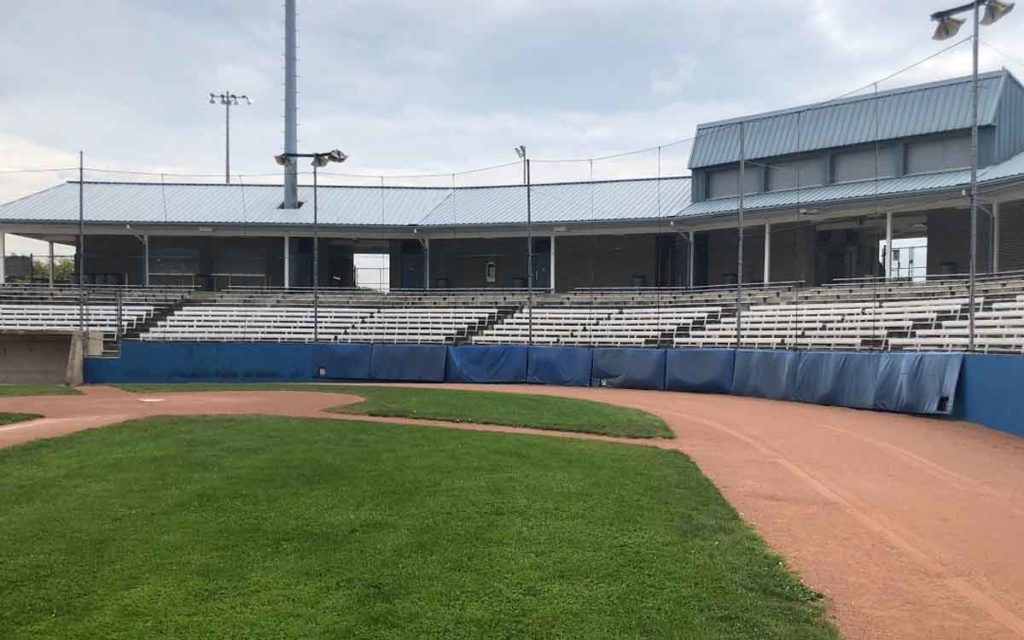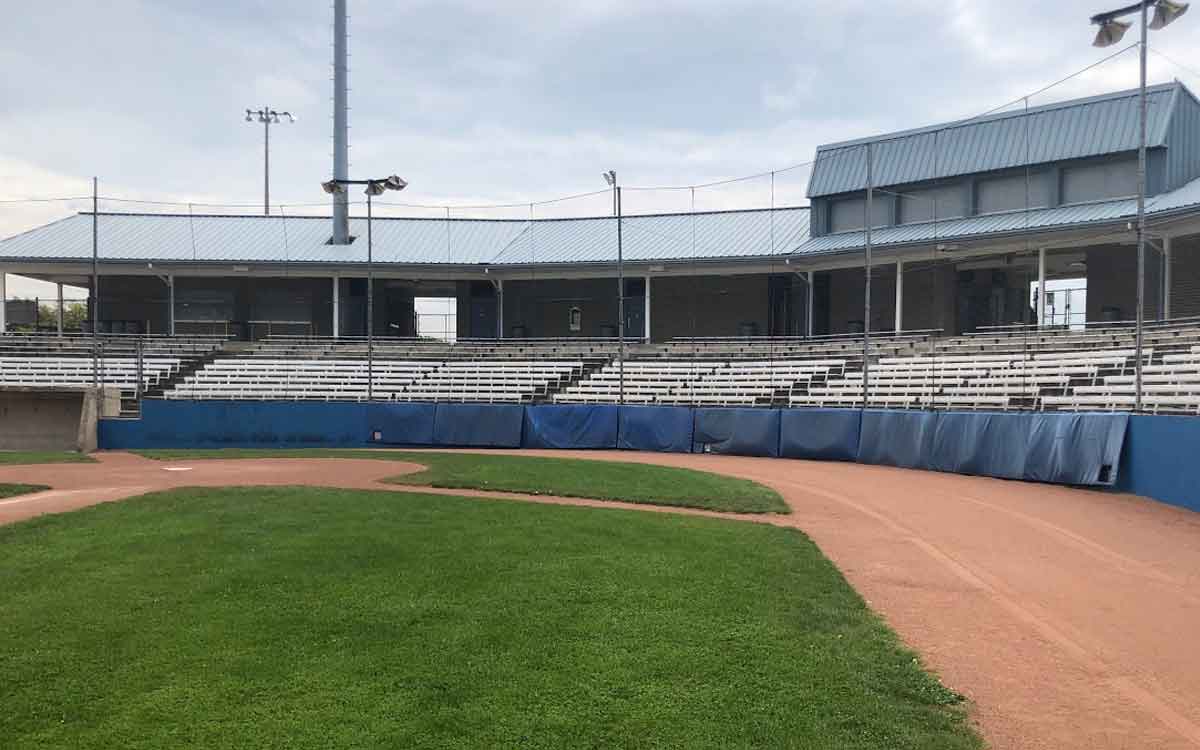 Welland Stadium home of the Welland Jackfish will remain empty until at least early July.
Sports origins date back at least 3,000 years. In fact the first Olympic Games took place in 776 BC. Sports have been a positive distraction for many on both a national, international and of course local level.
The oldest organized sporting franchise in Niagara, still in existence, is the St. Catharines Jr. A Athletics lacrosse club.
The Athletics have been around since 1887. However, the A's 2020 season is in question with the current Covid-19 situation.
"The Jr A season is going to be re-evaluated by mid-May," explained Athletics President Paul Coates.
"There has been at least a half a dozen scheduling scenarios to get the season completed.  These include starting the season with a condensed schedule as late as July 1st.  At this time many teams are at the mercy of the municipalities that operate the arena facilities.  If we do not have floors to play on we are in a very difficult situation."
And lacrosse isn't the only local sport whose season in question this year.
The Welland Jackfish, who play out of the Intercounty Baseball League, have indeed pushed back the start of their 2020 campaign. The second year franchise was set to open its season on May 16.
"Myself and the Jackfish are very disappointed we cannot bring the fun back to Welland Stadium on May 16th but this crisis is much bigger than baseball and we hope sometime soon we will be able to bring our community back together at the ballpark," said Jackfish Owner and President Ryan Harrison.
"At this time, the Jackfish are committed to our mantra of Fans First, Fun Always and we will continue to entertain our fans anyway we can until we hit the field again."
The Welland Jackfish season was to begin on May 16, but has tentatively been pushed back to July 4.
From the diamond to the hardcourt where the Niagara River Lions of the Canadian Elite Baseball League (CEBL) delayed their season earlier this week.
"The health and well-being of our staff, players, fans and community at large is our number one priority," said River Lions Vice-President of Operations Michelle Biskup.
"Our front office has been hard at work preparing for the 2020 season and will continue to do so. We saw incredible support from partners and fans throughout the off season and our goal is to keep this momentum going as soon as it is safe to do so!"
The Coronavirus (COVID-19) also ended the Niagara IceDogs, and local junior B, hockey seasons early.
IceDogs owner Bill Burke had this to say when contacted by the Niagara Independent:
"I would like to preface this by stating that for the IceDogs, like so many other great companies, fallout from COVID-19 is going to be financially crippling maybe even catastrophic. We're a cash in and cash out business that is still trying to get out of the red from seven years in the Jack (Jack Gatecliff Arena) add to that zero revenues coming in for season tickets, corporate and group sales while fixed expenses are going out.
"Only time will tell the long term effects it will have on so many great organizations that are important to our community, I hope we all make it, and to say that we're all in survival mode is an understatement."
On a national level, the NHL and NBA are trying to somehow salvage their seasons. Major League Baseball, scheduled to start their season in late March, is the only possible major spring or summer sport that may be able to get in some regular season games.
Covid-19 has led to many sporting franchises or leagues to think outside the box when it comes to promoting their game or players. Athletes from all over the world are playing "virtual" games engaging fans from coast to coast.
Locally, the Brock Badgers wrapped up their 2019-20 athletic season with an online banquet. Niagara College did the same on Wednesday of this week.
So while Canadian sports channels continue to run what they deem as 'Classics' Niagara residents hope the Athletics, River Lions, Jackfish and IceDogs return soon– all are much appreciated and respected distractions.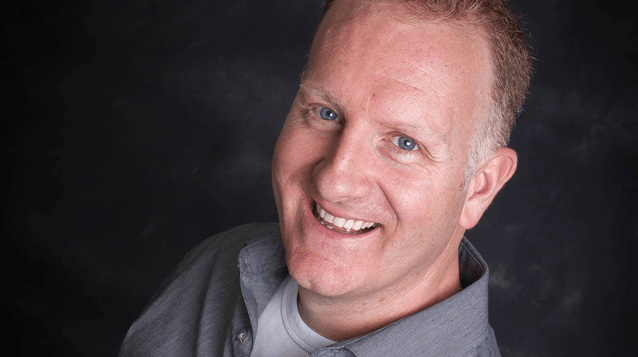 Rod Mawhood is a lifelong Niagara native who has had the pleasure of working in all three mediums – Radio, Print and TV – for over 20 years. His first announcing gig was with the then St. Catharines Stompers. Since then he's worked in radio and TV in Toronto, and currently is the announcer for the Niagara IceDogs and Niagara River Lions.
Rod also covers the Buffalo Bills for FOX Sports and the Buffalo Sabres for NBC Sports.