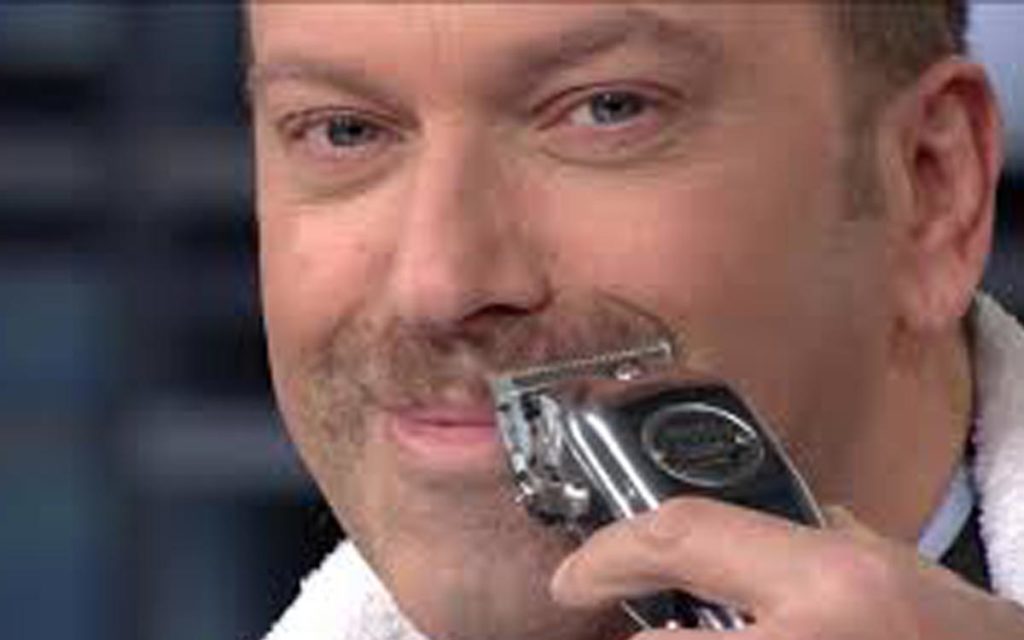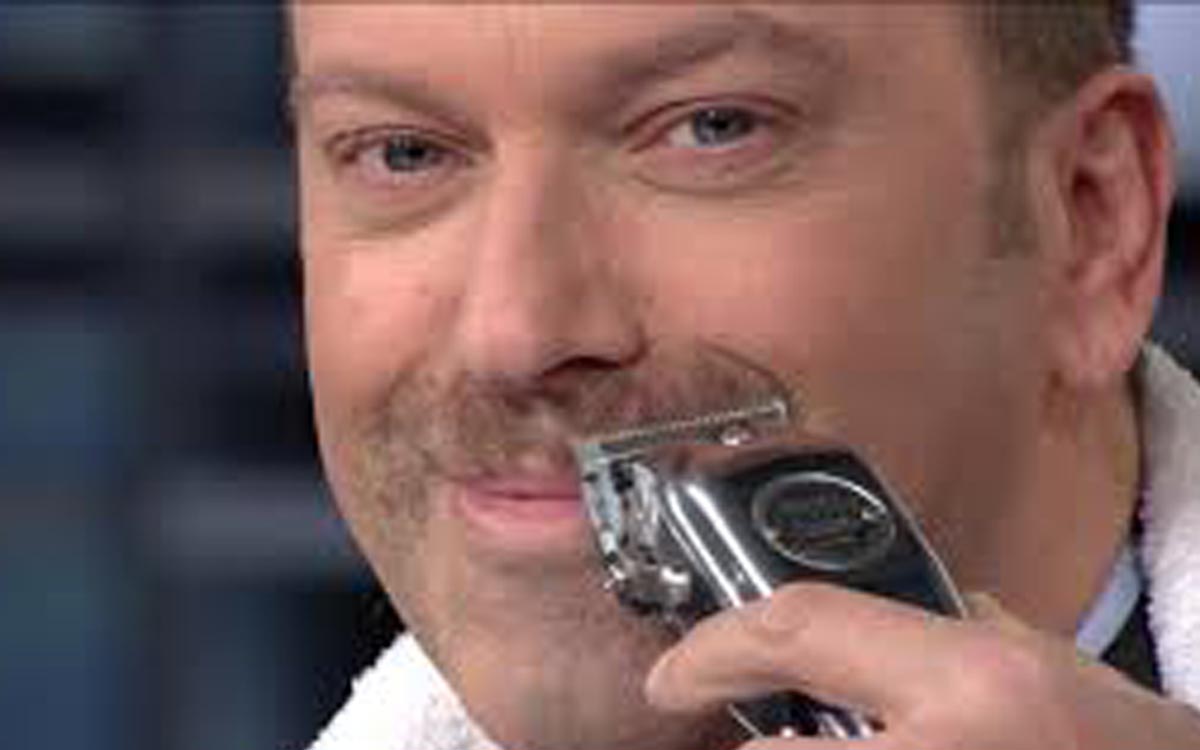 Sportsnet's Elliotte Friedman shaves his beard for charity.  
The Covid-19 pandemic forced many people to do and try different things.
Look no further than Sportsnet's and Hockey Night in Canada's Elliotte Friedman, who decided to go live on television with the beard he grew during the first few months of the pandemic.
Growing a beard has been a decade's long tradition for hockey players during the playoffs, and apparently growing a beard in the off-season is the norm for television presenters as well.
That is the case for the 49-year old Friedman, but he usually shaves it off before he hits the airwaves.
With the return of NHL hockey in July, instead of the usual September, Friedman decided to let millions across the country see what he had grown this time around.
However, enough was enough and it was time to shave it off.
Enter Maureen Thun, member of the Steve Ludzik Foundation, and her cousin – hockey agent Anton Thun, Larry Landon of the Professional Hockey Players Association in Niagara Falls, and members of Friedman's team who came up with the 'Epic Beard Shave.'
"Usually the rule is when work starts you shave it off," said Friedman when he joined Ludzik for a 30 minute interview on the Niagara Sports Report on Newstalk 610 CKTB.
"I said to my bosses let's have some fun with it, and let's make everybody laugh. And people kind of liked it (the beard) but it was getting a little too ragged, and a little too unruly. But before I shaved it I wanted to do something charity wise."
As of Monday afternoon over $16,000 was raised, from a $10,000 goal, for the Steve Ludzik Foundation and the Red Shoe Fund – a charity that supports children with Autism.
"This has meant I can help a lot of people, and it doesn't cost them anything," Ludzik said when asked about the Foundation and Parkinson's Rehab Clinic located at Hotel Dieu Shaver in St. Catharines.
"Thank you, Elliotte, you're a class act."
"Please don't thank me, Steve," Friedman responded.
The Steve Ludzik Foundation and the Steve Ludzik Centre for Parkinson's Rehab which opened in 2013 has helped hundreds of people.
And while Friedman did his part shaving off his beard, there's another way residents of Niagara and beyond can support Ludzik and the Foundation.
The pandemic forced the cancellation of the annual Ludzy Charity Golf Classic, so organizers came up with 'Golf Fore Ludzy.'
From now until October 31 you can buy a round of golf at Grand Niagara Golf Course in Niagara Falls in support of the Steve Ludzik Centre for Parkinson's Rehab.
Check out hoteldieushaver.org on how you can contribute to the cause.
"I've lived all over the world, and I chose to make Niagara my home," said Ludzik who moved to the Region when he was drafted by the Niagara Falls Flyers at the age of seventeen.
The now 59-year old went on to play 424 NHL games all while battling Crohn's Disease. Since his playing career ended, Ludzik announced he was diagnosed with Parkinson's Disease in 2012, and recently divulged he's battling Stage 4 Liver Disease and will need a transplant.
"It's just remarkable the way people here have accepted our Foundation. I'm very thankful, and count my blessings to be a Niagara Falls and Niagara Region person."
For more information on the Steve Ludzik Foundation and how to donate visit thesteveludzikfoundation.org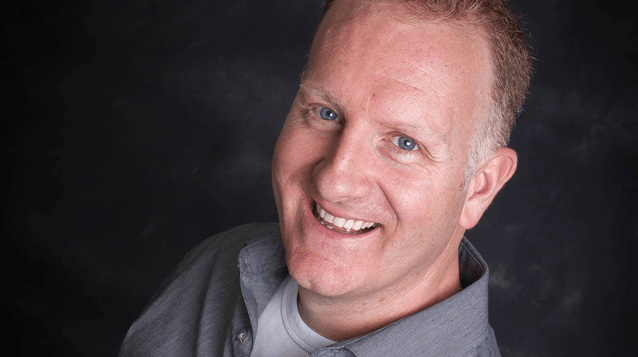 Rod Mawhood is a lifelong Niagara native who has had the pleasure of working in all three mediums – Radio, Print and TV – for over 20 years. His first announcing gig was with the then St. Catharines Stompers. Since then he's worked in radio and TV in Toronto, and currently is the announcer for the Niagara IceDogs and Niagara River Lions.
Rod also covers the Buffalo Bills for FOX Sports and the Buffalo Sabres for NBC Sports.