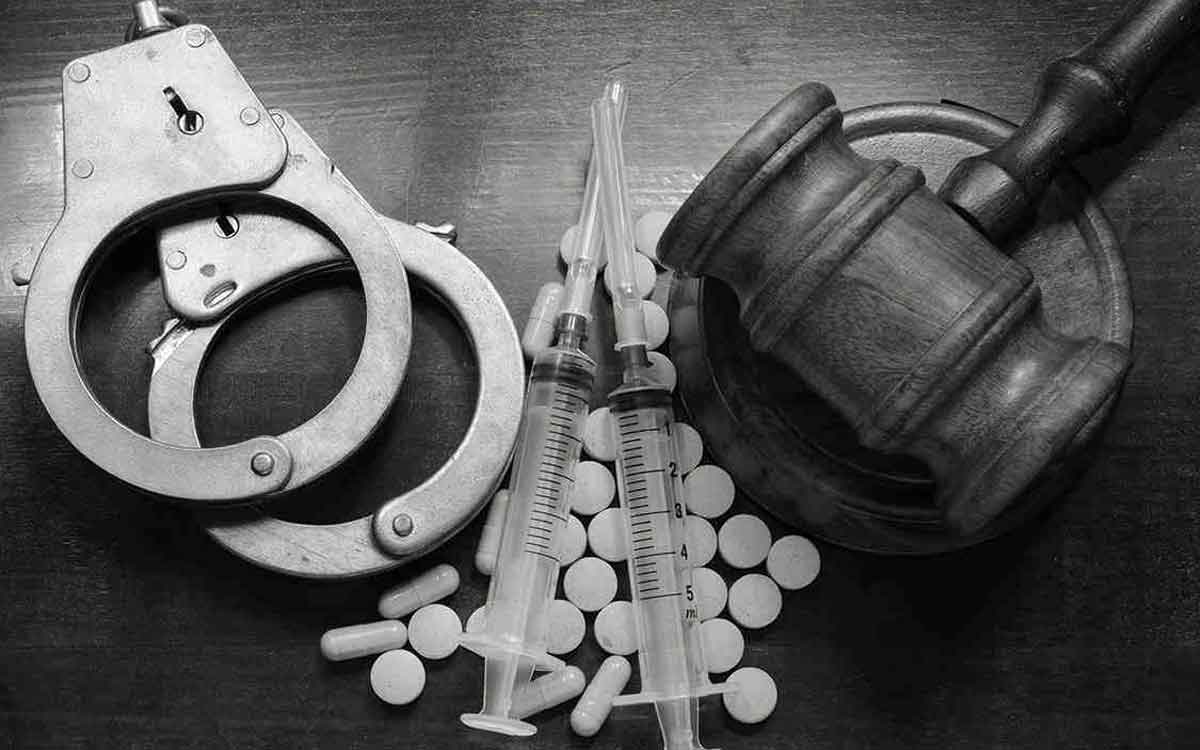 Last week St. Catharines City Council endorsed a recent call by the Canadian Association of Chiefs of Police for the decriminalization of personal possession of illicit drugs.
Jennifer Johnston, co-founder of 'Niagara Area Moms Ending Stigma, or NAMES voiced her support for the motion.  NAMES was formed four years ago after a number of individuals banded together to support each other having lost a child to substance abuse.
"We've seen the damage that criminalization has done in our own families and in other families and in some of us who have had children in prison for simple possession," said Johnston.  "It did not help them at all.  It was not beneficial."
Sandi Tantardini and Cynthia Cousineau of NAMES were also present.
"We are putting people in jail.  We are completely wasting resources for people who need help," said Tantardini.  "The resources would be redirected and people could have an opportunity for meaning lives."
"If anyone had told me eight years ago that I would be before a Council meeting in support of decriminalization of drugs – I would have told them they were ridiculous," said Cousineau.  "But here I am."
Just last month the Canadian Association of Chiefs of Police, or CACP, released a report on the decriminalization of simple possession of illicit drugs.  According to the report, more than 15,000 Canadians died as a result of an opioid-related overdose between January 2016 and December 2019.
Calling the arrest of individuals for simple possession of illicit drugs as having been proved "ineffective", the report determined that Canada's approach to substance use "could be enhanced using health care diversion approaches proven to be effective."  It also outlined that decriminalization for simple possession is "an effective way to reduce the public health and public safety harms associated with substance use."
While recommending decriminalization of simple possession is seen to increase public health outcomes, the CACP would continue to combat drug trafficking and illegal production and importation of harmful substances.
Council had limited discussion over the motion that was put forward by Councillors Greg Miller and Karrie Porter.
Port Dalhousie Councillor Carlos Garcia touched on the continued illegality of drug trafficking and manufacturing, and asked Miller of other countries that have decriminalized illicit substances in some form.
"It's a fairly significant list," said Miller.  "Estonia, Czech Republic, Costa Rica, Germany – there are lots of other instances as well."
Councillor Dawn Dodge added an amendment to circulate the City of St. Catharines' endorsement to other municipalities in Ontario.
Mayor Walter Sendzik, who often provides his comments to Council right before the vote, chose not to speak on the matter.
The motion was passed unanimously.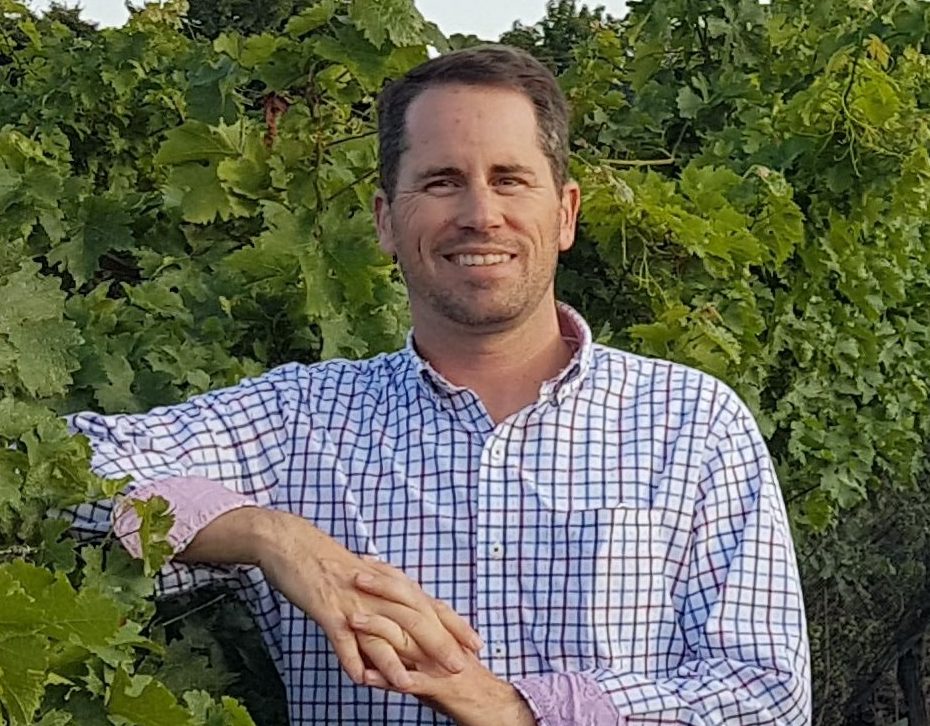 Kevin has spent over two decades as a public relations professional in a variety of sectors including professional sports, the arts, industry and healthcare.  After tiring of the daily commute to Toronto he returned to Niagara and launched The Niagara Independent, an online news source published twice weekly.
He is a graduate of Brock University, Niagara College and the Richard Ivey School of Business. He was named one of Niagara's 40 Under Forty in 2005.
Kevin is most proud of his twin daughters. He is also a triathlete and four-time Ironman finisher.