Harbour Club development president Sheldon Rosen speaks to St. Catharines city council at their Nov. 4 meeting.
After a passionate debate at St. Catharines city council earlier this week on whether or not to pass a reconsideration motion moved by councillor Karrie Porter that simply asked to reopen discussion on the subject of Community Improvement Plan incentives, particularly as it applied to the Harbour Club, a Port Dalhousie condo development, council ended up very divided on the issue.
In the end, council voted 8-5 in favour of Porter's motion. However, the motion needed two-thirds majority, or 9 votes, in order to pass. Thus it was defeated.
It seemed a number of councillors, mostly those who voted against re-opening the discussion, still didn't properly understand the issue. Many of them, including councillors Miller, Williamson, Townsend and Garcia, kept referring to the program as simply giving a 'rich developer' $3 million.  Numerous attempts were made by fellow councillors and delegates pointing out that was not the case.
Deputy mayor Matt Harris said it was unfortunate that the reconsideration motion didn't pass as it is usually seen as a courtesy to fellow councillors to allow staff to clarify and provide more information. "We needed staff clarification because certain councillors still didn't understand the issue," said Harris. "We weren't giving a rich developer $3 million. It's misleading to say that."
Mountainview Homes president Mark Basciano told The Niagara Independent he wasn't really surprised but he was certainly disappointed in council's decision. "This is embarrassing. If council doesn't like the program then cancel the program but don't approve the program then decide when and where to apply it in a very inconsistent manner," said Basciano. He added that the process to do business, particularly development projects, in St. Catharines is hard enough to begin with. "These are massive investments. There's no guarantees in this business and not to be able to count on policy that is black and white if you read it, well it sends a very, very negative message."
Harbour Club president Sheldon Rosen was clearly frustrated with the lack of understanding amongst some councillors during the meeting and had a somewhat heated exchange with councillor Greg Miller who has been most vocal about denying the incentive. At one point he told Rosen that, "either way it's a transfer of $3 million from the public to private enterprise." To which Rosen quickly replied, "Absolutely it's not I don't know what you are talking about councillor. You are still maintaining the myth and that's why we want it to be reopened."
A frustrated Rosen eventually said to councillor Miller, "I can't understand your point of view sir. I'm trying to, I just know that you're entrenched and I don't think you are trying to listen to what the real facts are."
Basciano agreed that some councillors clearly didn't understand the program. "It's not tax forgiveness, it's a tax deferral. There's no money being handed out." He added, "If council keeps talking this way the businesses will put their money in other municipalities."
The Niagara Home Builders' Association also weighed in on council's decision in the days following the vote. Executive Officer Chuck McShane said the homebuilder's industry is governed by rules and those rules must be followed equally. "What happened at council was a clear case of the developer following all the rules and the elected officials didn't. These are the same elected officials that ran on a platform of transparency, openness and all citizens are equal," said McShane. He added that in this case the rules were changed mid-game. "A handful of councillors chose not to educate themselves or think about the consequences of their actions which is putting St. Catharines in a very negative light in terms of doing business there."
Once the reconsideration motion was on the table councillors had the opportunity to speak to the motion. Veteran councillor Mat Siscoe provided a detailed and passionate plea to councillors to, at the very least, allow for further discussion. Siscoe said that given everything council heard leading up to the vote he couldn't see how his colleagues could deny further conversation on the topic. "Confidence for this community is everything right now as we work through a rebuilding and redevelopment of our community in a variety of different places." Siscoe said the goal of a CIP was specifically for projects like the Port Dalhousie condo project which is a brownfield redevelopment.
Councillor Lori Littleton clearly articulated the financial benefit to the city stating that even with the CIP tax rebate to the developer the occupied site would generate about $100,000 as opposed to the $35,000 it currently generates.  "I don't know about you but $35,000 or $100,000, you win City of St. Catharines."
In the end the motion was denied. Mayor Sendzik was clearly frustrated as he apologized to the applicant after the votes were tallied. "It's an unfortunate decision of council today," said the Mayor.
Basciano said this decision will reverberate throughout the business community well beyond St. Catharines city limits. "People from outside looking at St. Catharines have to be questioning whether St. Catharines is a place to do business."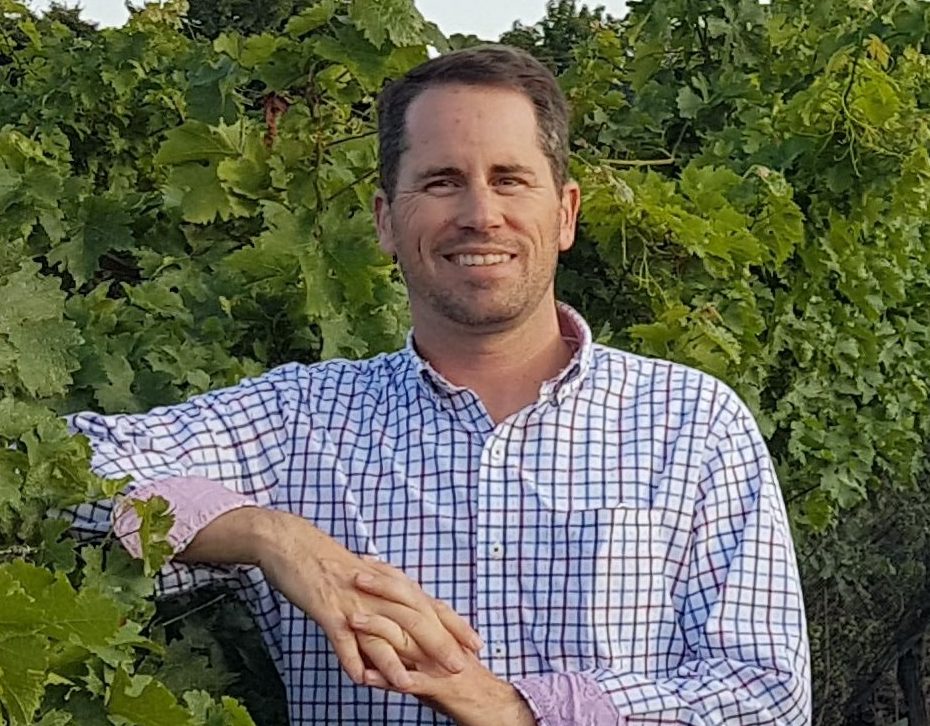 Kevin has spent over two decades as a public relations professional in a variety of sectors including professional sports, the arts, industry and healthcare.  After tiring of the daily commute to Toronto he returned to Niagara and launched The Niagara Independent, an on-line news sources published twice weekly.
He is a graduate of Brock University, Niagara College and the Richard Ivey School of Business. He was named one of Niagara's 40 Under Forty in 2005.
Kevin is most proud of his twin daughters. He is also a triathlete and four-time Ironman finisher.