A local business owner making a comment online about the COVID-19 vaccine drew the ire of St. Catharines Member of Parliament Chris Bittle who took part in a heated public exchange not often seen by an elected official.
Duane Gibson, owner of Gibby's Electronic Supermarket in St. Catharines said he made a comment simply trying to make the point that people should do their homework on the vaccine before they get it. He was adamant he's not anti-mask or an anti-vaxxer. In fact, Gibson says he's gone above and beyond public health direction at his store to protect his staff and customers. "We hired cleaning people to come in regularly to clean every surface. We have processes in place for all employees. They wear masks and gloves and we have a limit on the number of people who can be in the store," explained Gibson.
What shocked Gibson the most in the exchange with his MP was when Bittle referred to Gibson as "pro-death" and his own MP saying publicly that he would "gladly stop recommending people shop at your store". Bittle wrote on Facebook to Gibson "You are just pro-death and I'll gladly take my business elsewhere and will let others know too."
Gibson replied on Facebook, "Chris Bittle are you publicly threatening to harm my businesses with your so-called political powers? Seriously?"
Bittle has since deleted the exchange. When asked for comment the MP said in an emailed statement, "In the middle of a pandemic there is no room for undermining our public health experts, including suggesting vaccines approved by Health Canada aren't safe. Misinformation is dangerous and I will not allow it to be spread on my social media accounts."
Gibson said he wasn't trying to undermine public health officials. "My whole thought process was check the validity [of the vaccine] and do your homework. If you want to get the vaccine then go ahead and if you don't want to then don't." Gibson said he took issue with Bittle bullying those who have a different opinion than himself. "He just calls people anti-vaxxers if they are simply asking a question. I thought to myself, I can't believe this guy is talking like this."
The fact that Bittle had such a public dispute with someone he is supposed to represent didn't come as a surprise to Niagara West MP Dean Allison.  "I find the Prime Minister is a bully so maybe he [Bittle] is just mimicking the behaviour of his leader," said Allison. The veteran MP said businesses in Niagara have suffered enough and are under enough stress without having their own MP threaten to tell others not to support them. "If anything we should be encouraging people to support our local businesses."
Asked if he would engage in such dialogue online Allison said he prefers a conversation either on the phone or in person. "If someone wants to have a conversation I will always pick up the phone and I have a very vocal constituency. You represent all of your constituents not just the ones who agree with you on certain issues."
Allison said he was surprised Bittle went after such a well known individual. "He didn't just go after an internet troll; he went after a respected businessman."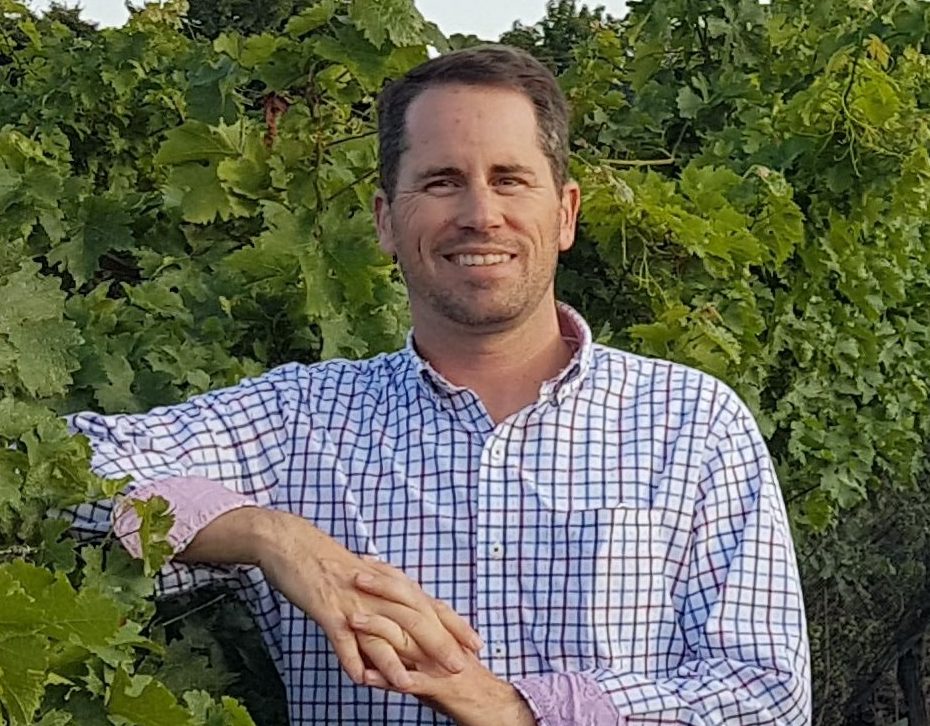 Kevin has spent over two decades as a public relations professional in a variety of sectors including professional sports, the arts, industry and healthcare.  After tiring of the daily commute to Toronto he returned to Niagara and launched The Niagara Independent, an online news source published twice weekly.
He is a graduate of Brock University, Niagara College and the Richard Ivey School of Business. He was named one of Niagara's 40 Under Forty in 2005.
Kevin is most proud of his twin daughters. He is also a triathlete and four-time Ironman finisher.