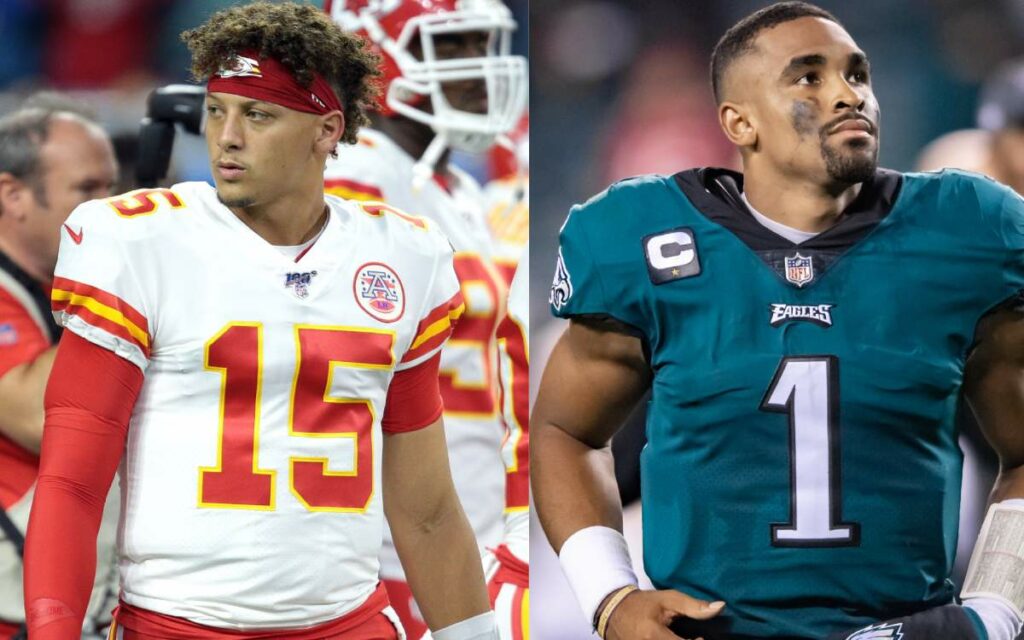 Superstition comes into play for Lirim Hajrullahu. Photo credit: NurPhoto/Icon Sportswire via Getty Images
Patrick Mahomes and the perennial powerhouse Kansas City Chiefs, and Jalen Hurts and arguably the best team all season long in the Philadelphia Eagles.
Welcome to Super Bowl 57. 
For the first time in history two black quarterbacks will go head-to-head for football's biggest prize. 
Both Mahomes (ankle) and Hurts (shoulder) battled injuries down the stretch, but both insist they're ready to go for Sunday.
The line on the game hasn't moved for essentially two weeks – the Eagles by 1.5 points. 
Philadelphia dominated San Francisco in the NFC title game, while Kansas City needed a last second field goal to edge Cincinnati for the AFC crown. 
Speaking of field goals, NFL free-agent kicker Lirim Hajrullahu of St. Catharines weighed in on the Super Bowl. 
The former CFL all-star and Grey Cup Champion has had NFL stops in Los Angeles with the Rams, Carolina twice, the Dallas Cowboys twice, and Washington.
Dallas elected to keep another former CFLer in Brett Maher over Hajrullahu earlier in the season. Maher went on to set an NFL record for futility by missing four extra points in the Cowboys Wild Card Playoff victory over Tampa Bay last month
Despite not catching a full-time break to land a permanent job in the NFL, Hajrullahu is not giving up on his dream.
"I want to be able to compete, and go against the best," said the 32-year-old Governor Simcoe Secondary School graduate recently on the Niagara Sports Report on Newstalk 610 CKTB. 
That, despite many offers to return to the CFL or play in other pro leagues in the United States.
Hajrullahu offered this blunt answer when asked about pursuing other opportunities outside of the NFL.
"I want to continue to pursue the NFL. I want to prove to them that I am the kicker that I know I am."
As for Sunday's big game, Hajrullahu let those kicker superstitions come into play.
"I was going to say Philadelphia without a doubt, and then of course superstition comes into play, and I just read a stat that the team that wears white wins," Hajrullahu said.
"Philadelphia is the home team and decided to wear their green jerseys. So up until that superstition I would have chosen Philadelphia. 
Superstition wise, the white (jersey) team in Kansas City, but talent wise I think Philadelphia is just so strong, I think they're the more talented group."
Hajrullahu is right, 36 of the previous 56 Super Bowl winners wore white. 
Line play will be huge in this game, and one has to give credit where credit is due – the Philadelphia Eagles offensive and defensive lines have been spectacular all season long.
As always, special teams (i.e., kicking) could be a factor too.
So, what does Hajrullahu think of Kansas City's Harrison Butker and Philadelphia's Jake Elliott?
"Honestly, this year Butker is struggling a lot, but he's been injured. If everything was equal, definitely Butker would be the better kicker, however Jake Elliott has been playing really well this year. If Butker is 100 per cent healthy, definitely Butker."
Kickoff Sunday night is 6:30 pm from State Farm Stadium in Glendale, Arizona.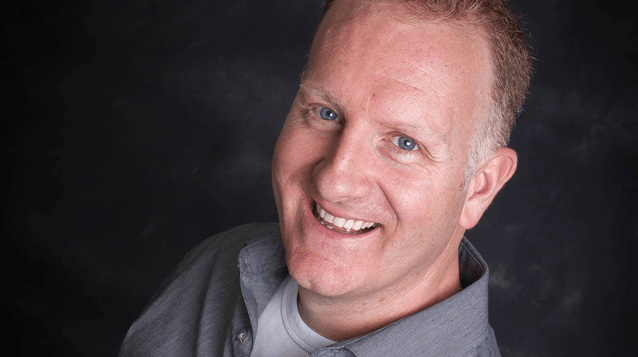 Rod Mawhood is a lifelong Niagara native who has had the pleasure of working in all three mediums – Radio, Print and TV – for over 20 years. His first announcing gig was with the then St. Catharines Stompers. Since then he's worked in radio and TV in Toronto, and currently is the announcer for the Niagara IceDogs and Niagara River Lions.
Rod also covers the Buffalo Bills for FOX Sports and the Buffalo Sabres for NBC Sports.