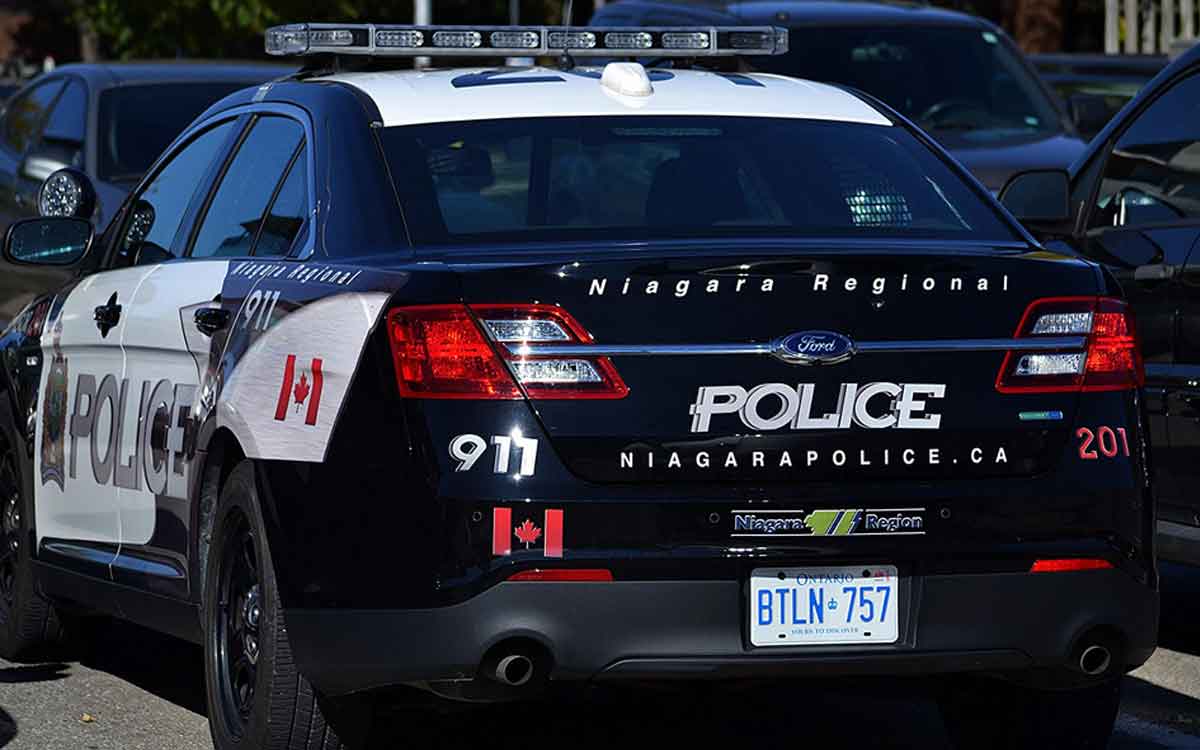 Despite recent revelations of deep ties to biker gangs and a rare case of torture and abuse last year, St. Catharines—Niagara remains one of the safest urban areas to live in Canada, according to the latest data.
Last month, Statistics Canada released the results of its annual Uniform Crime Reporting Survey.
The survey, conducted every year across the country since 1962, measures the extent and nature of crime in Canadian society.
Of the 35 major census metropolitan areas (specific urban zones with populations over 100,000) included in the study, St. Catharines—Niagara was in the middle of the pack in terms of total crime severity. Lethbridge had the worst rating, while Quebec City had the best.
However, in terms of violent crime (i.e. homicide, sexual assault, kidnapping, etc.), St. Catharines—Niagara had the third best rating in all of Canada.
"I'm very proud of the tireless efforts of the men and women who make up the Niagara Regional Police Service, working with our community partners to diligently keep our communities safe", said Niagara's Chief of Police, Bryan MacCulloch.
"It is through these continued efforts we have been able to, and will continue to ensure that the Niagara Region is a safe place to live and visit".
Only Peterborough and Kelowna, British Columbia boasted slightly lower violent crime scores.
"This index is a clear indication that the focused efforts of the NRPS and our community partners are working to tackle many priority policing issues", said Ken Gansel, Chair of the Niagara Regional Police Services Board.
Several factors, including police performance and the availability of resources, contribute to a low or high crime severity index rating. The crime reporting behaviour of local residents and any number of socioeconomic factors can also affect an area's overall score.
For St. Catharines—Niagara, a moderately high rate of non-violent crime (i.e. traffic violations, drug-related offences, theft, etc.) elevated the region's overall crime severity index total.
According to Statistics Canada, specific violations that contributed to the area's non-violent score involved an "increase in trafficking, production and distribution of cannabis* (CDSA) and cocaine, and breaking and entering".
The NRPS said that it continues to make "innovative efforts" to prevent crime and is focused on "being strategic in [its] approach to criminal activity".
*Note: a large portion of the survey's reference period took place prior to last year's legalization of recreational cannabis.