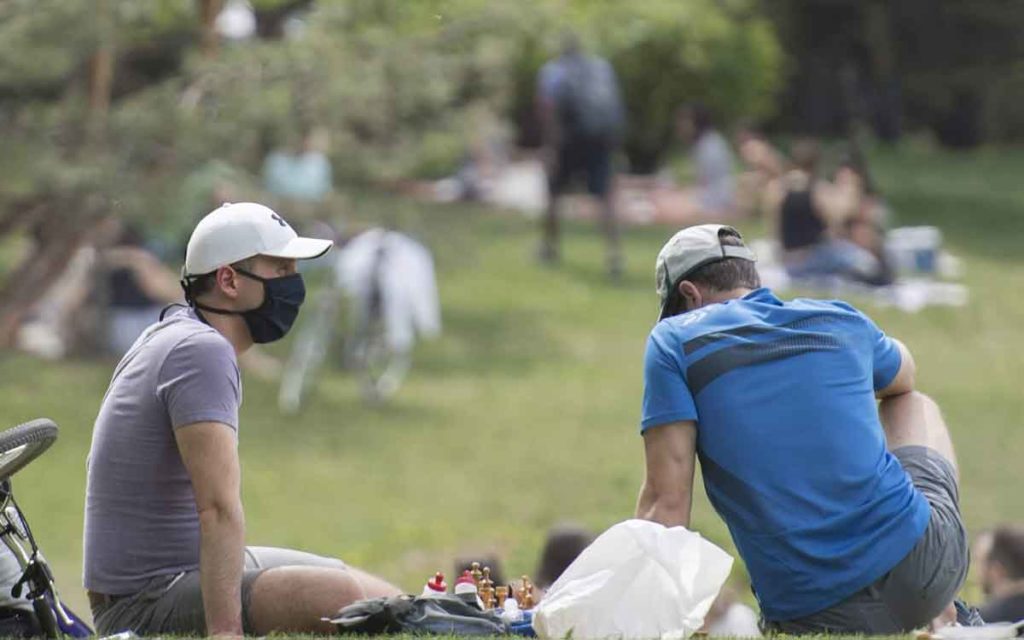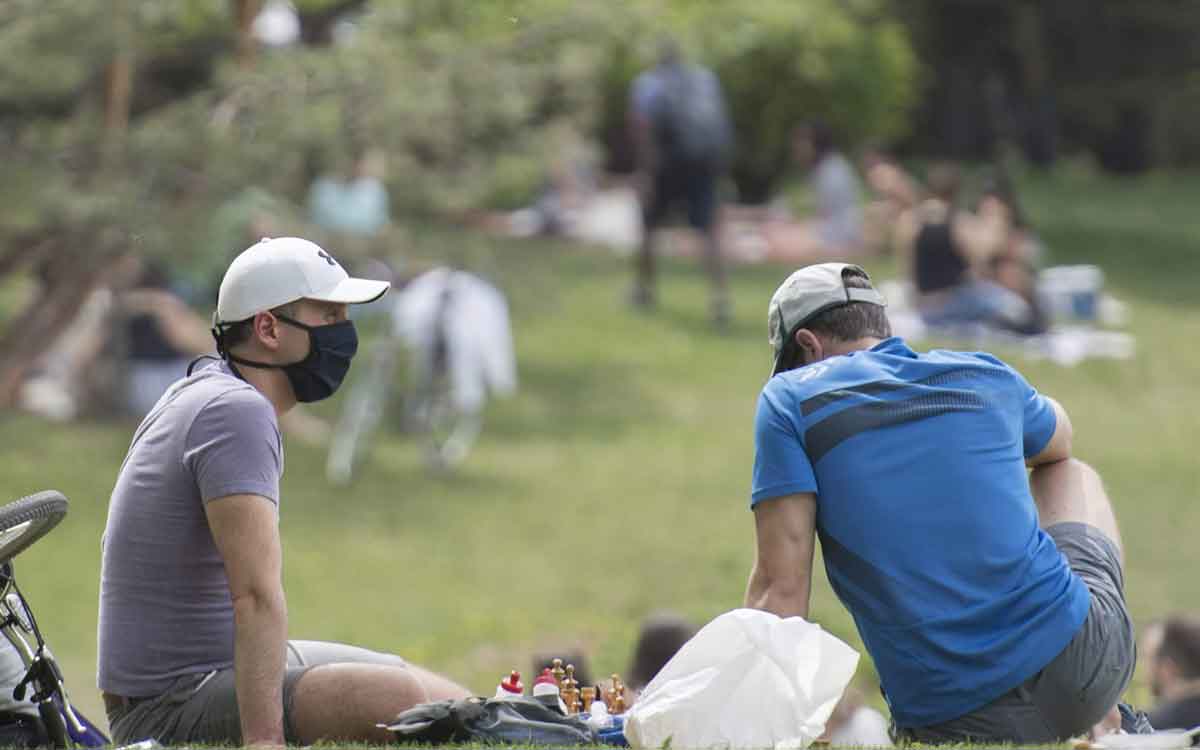 Yesterday, St. Catharines City Council directed staff to prepare a by-law requiring individuals over the age of two to wear masks or face coverings while in enclosed spaces due to the ongoing COVID-19 pandemic.
The mandatory mask requirement, as the motion was passed Monday, would only come into effect once the Medical Officer of Health or the provincial Ministry of Health determines the need to enact a by-law due to an increase in infection rates.
Council has requested Niagara Region acting Medical Officer of Health Dr. Hirji Mustafa to attend the July 13 meeting of Council to provide his insight on the matter.
The by-law, if enacted as currently written,  would require "individuals or organizations that are responsible for the operation of a facility or businesses which have enclosed spaces open to the public to ensure no member of the public is permitted entry unless wearing a mask or face covering."  It also extends to City facilities, including community centres and libraries.
The bylaw would include a number of exemptions, including for those under two years of age, the existence of an underlying medical condition, the person is unable to place or remove the mask without assistance, individuals in an area that is not for public access, those working behind a physical barrier and during an athletic or fitness activity.
The new requirement may provide future complications around how the bylaw will be implemented with only broad direction being provided to businesses and the general public.
It is unclear whether it is businesses or individuals who must ultimately bear the costs of supplying masks, particularly at a time where both have been significantly impacted financially by the COVID-19 pandemic.  It is also unclear as to whether individuals that fall under an exemption included in the requirement, such as an underlying medical condition, must provide proof prior to entering an enclosed space.
While Ontario Premier Doug Ford has said he agrees with making masks and facial coverings mandatory, it would be impossible for the requirement to be enforced.  The provincial government has instead relied on local governments and local medical officers of health to determine whether a mandatory mask requirement is necessary.
Dr. Mustafa Hirji, acting medical officer of health for the Niagara Region, recently told TVO that while he recommends individuals wear face coverings, there is not enough evidence supporting their benefit to justify and order mandating their use.  Hirji also suggested that the decision to require mandatory masks and face coverings is best left to local government.
The Niagara Region has scheduled a special meeting of Regional Council for Wednesday at 3:00pm to consider a region-wide mandatory mask and face covering bylaw.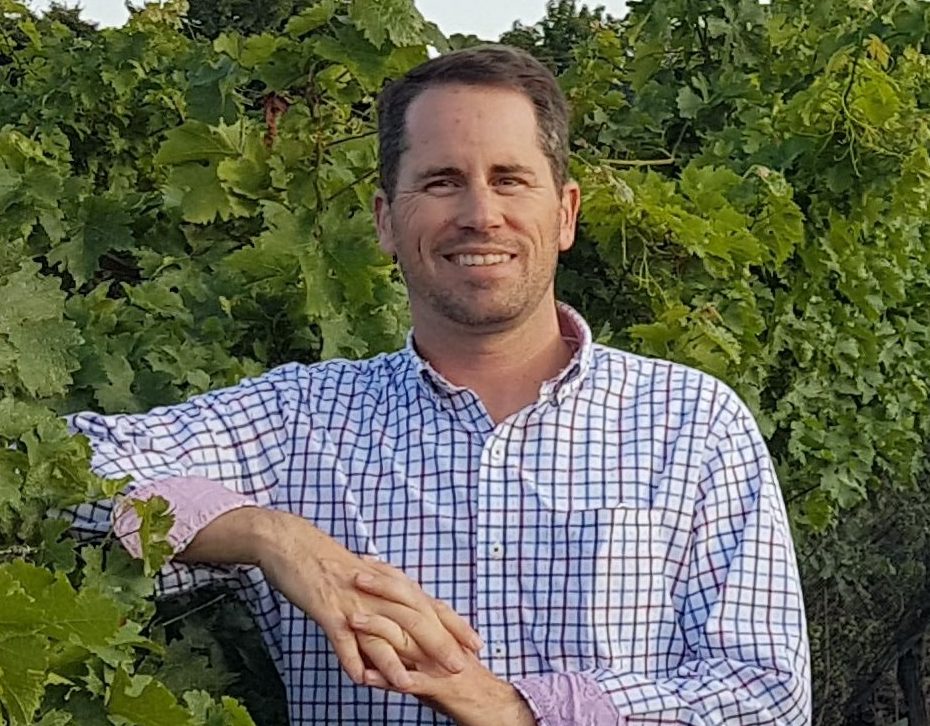 Kevin has spent over two decades as a public relations professional in a variety of sectors including professional sports, the arts, industry and healthcare.  After tiring of the daily commute to Toronto he returned to Niagara and launched The Niagara Independent, an online news source published twice weekly.
He is a graduate of Brock University, Niagara College and the Richard Ivey School of Business. He was named one of Niagara's 40 Under Forty in 2005.
Kevin is most proud of his twin daughters. He is also a triathlete and four-time Ironman finisher.