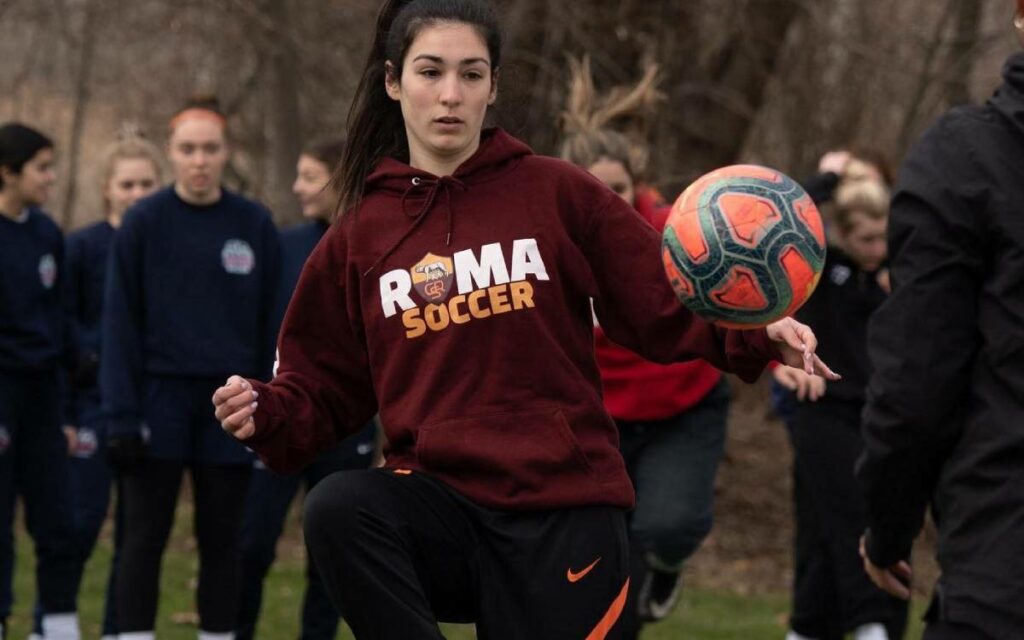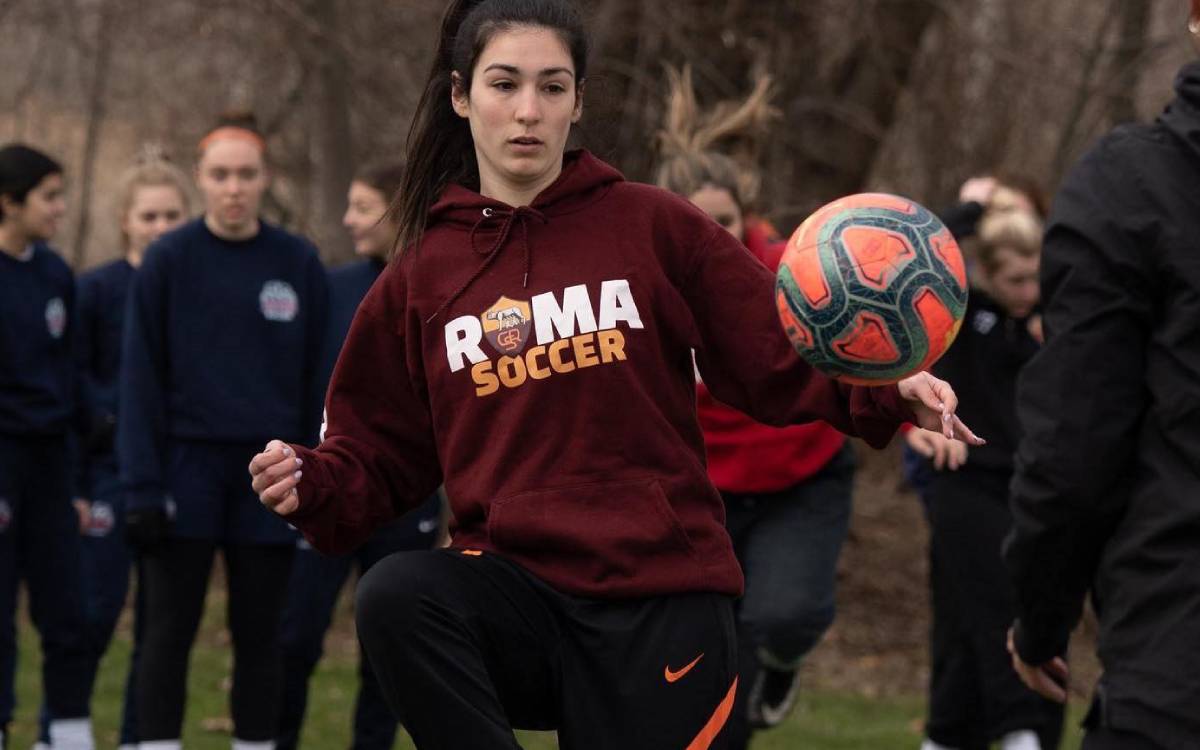 Men's team home opener is Friday night. Photo credit: Facebook/St. Catharines Roma Wolves
The St. Catharines Roma Wolves inaugural season in Men's Premier League 1 Ontario was so successful that the club decided to expand and introduce a women's premier team under their brand. 
Roma Wolves League 1 Head of Operations Carmine Provenzano is more than pleased after the women's team opened the season (3-0) in the 20-team league. 
"To be honest we thought we would be a good team, but not necessarily a team at the top of the table at this point," said Provenzano on the Niagara Sports Report on Newstalk 610 CKTB. 
"We have great young talent and speed, and it's showing in games right now. We're quite happy with what we've seen, it's a godsend to see it happening."
Davide Massafra is the head coach, while long-time local Lucio Ianiero and Greg Eaton are the assistants for the women's program, who welcome Waterloo in their home opener this Friday, June 3. 
The men's side (1-2-1) to start the campaign host the Woodbridge Strikers in their home opener this Friday night, May 20. 
"I think we're exactly where we thought we'd be," Provenzano explained. "A team that's tough to beat, but also one that makes mistakes that cost us some points."
Provenzano was quick to respond when asked what the key for the Roma men would be for the rest of the season. 
"For us, it's keeping the right players healthy. Right now we have some injuries. I think the attrition, keeping players healthy, managing that off the field."
Federico Turriziani of Italy is the head coach of the men's program, Massafra is the technical director, while Anthony Notrianni and Chris Czeban serve as assistants. 
The League 1 Ontario Men's Premier Division has expanded to 22 teams in 2022.
Here is a look at the Women's Wolves home schedule (all games played at Roma Park in St. Catharines):
Friday June 3 vs. Waterloo 8:45 pm 
Wednesday June 8 vs. Ontario Development Team 8:45 pm 
Sunday Jun 19 vs. Tecumseh SC 2:00 pm 
Wednesday June 22 vs Unionville 8:45 pm 
Sunday June 26 vs. Guelph Union 2:00 pm 
Friday July 1 vs. Simcoe County 5:00 pm 
Sunday July 10 vs. FC London 2:00 pm 
Friday July 15th vs. Vaughan Azzurri 8:45 pm 
Friday July 22nd vs. Hamilton United 8:45 pm 
The remaining Roma Wolves Men's schedule is as follows (all games played at Roma Park in St. Catharines):
Friday May 27 vs Alliance United FC 8:45 pm
Friday June 10 vs Pickering FC 8:45 pm
Friday June 24 vs Guelph United 8:45 pm
Friday July 1 vs Simcoe County 8:45 pm
Friday July 29 vs Master's FA 8:45 pm
Sunday August  7 vs Windsor TFC 2:00 pm
Friday August 12 vs Prostars FC  8:45 pm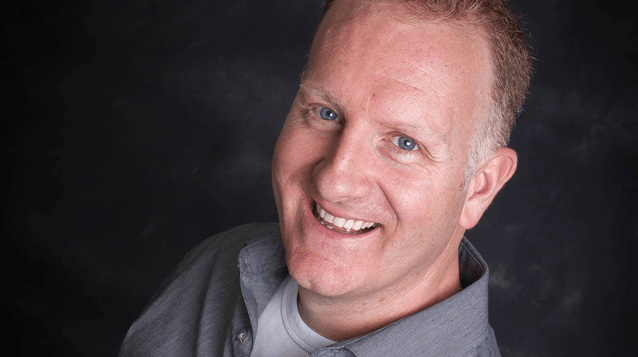 Rod Mawhood is a lifelong Niagara native who has had the pleasure of working in all three mediums – Radio, Print and TV – for over 20 years. His first announcing gig was with the then St. Catharines Stompers. Since then he's worked in radio and TV in Toronto, and currently is the announcer for the Niagara IceDogs and Niagara River Lions.
Rod also covers the Buffalo Bills for FOX Sports and the Buffalo Sabres for NBC Sports.