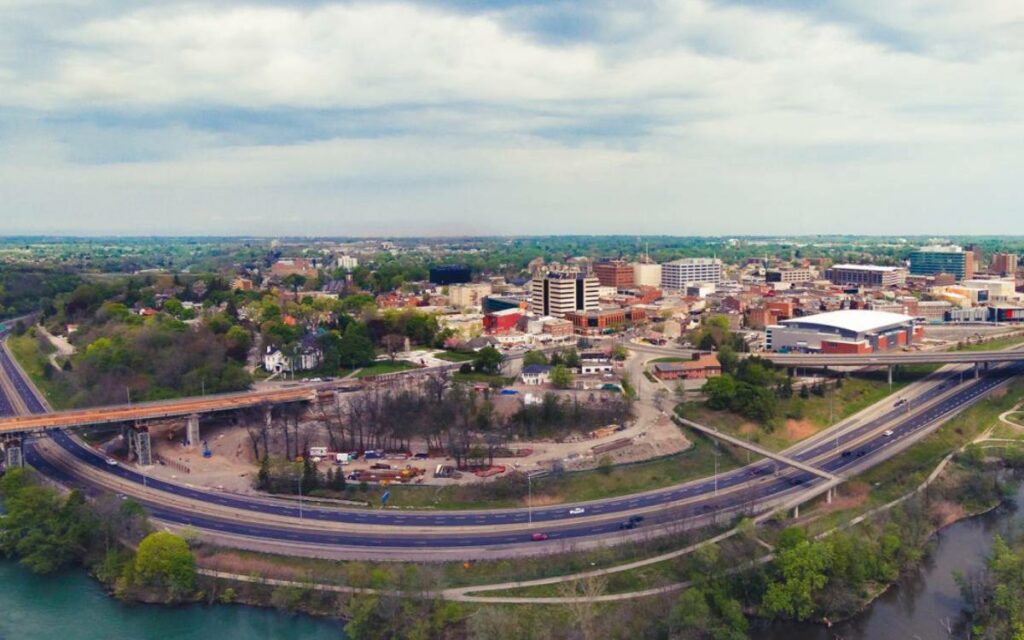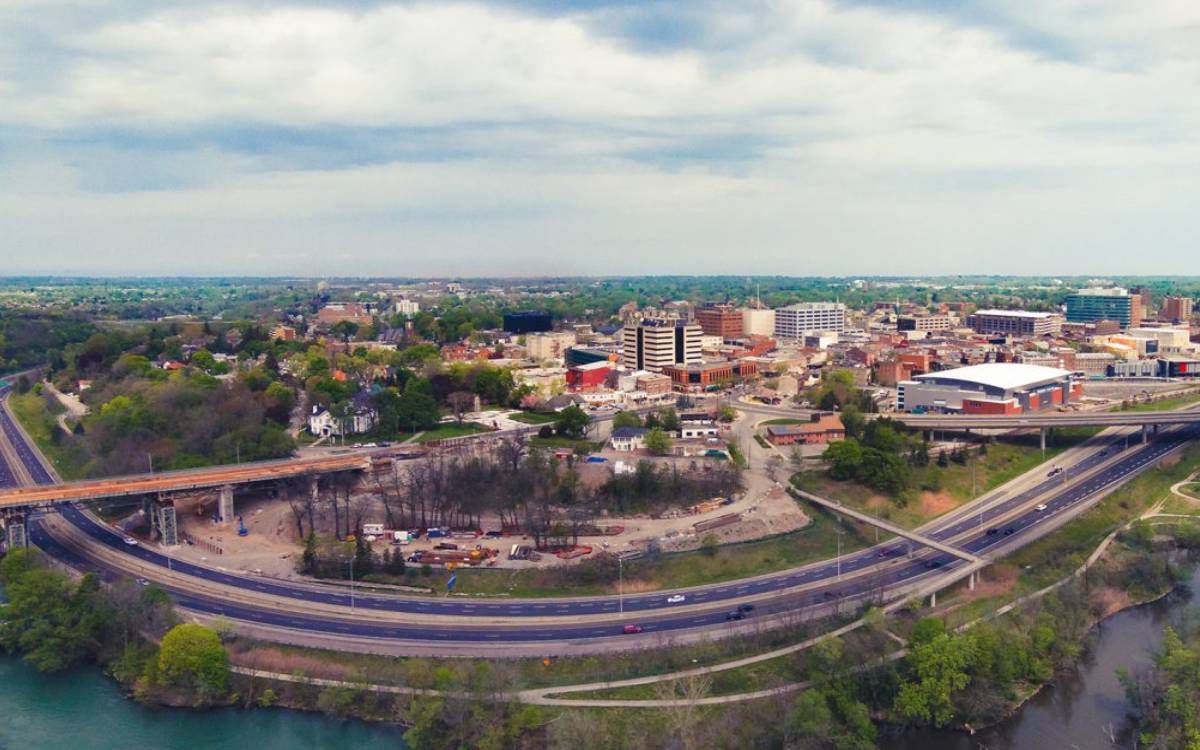 The Garden City was one of four Ontario communities picked to test the government's clean energy initiative. Photo credit: Niagara Economic Development
In a joint letter posted to social media Monday afternoon, provincial Minister of Energy Todd Smith announced that St. Catharines was one of four Ontario communities selected to be part of the government's Clean Home Heating Initiative. 
Included in the 2022 provincial budget, the $4.5 million pilot program will support the installation of electric heat pumps with smart controls at over 1,000 households across St. Catharines, London, Peterborough, and Sault Ste. Marie, while providing homeowners $3,000 to $4,500 in incentives. 
According to the province, participating households will "be able to leverage Ontario's world-class, clean electricity grid, which is more than 90 per cent emissions free, and use an electric heater to replace their old air conditioner entirely and significantly reduce their furnace's natural gas use, saving them money."
The initiative has the potential to reduce a household's natural gas consumption by up to 40 per cent, and greenhouse gas emissions by up to 30 per cent. 
Homeowners can expect to save approximately $80 in annual home energy bill reductions through the use of the electric heat pumps equipped with smart controls. 
The provincial program builds off a previous pilot project of 100 homes launched last summer by Enbridge, London Hydro, and the City of London. 
The province will tap Enbridge again to roll out the new program. 
The initiative will allow Ontario officials to assess the feasibility of implementing the hybrid heating model more broadly. 
A commencement date for pump installations has yet to be determined. Funding is dependent upon execution of a legally binding funding agreement that sets out appropriate accountability and oversight, as well as the government receiving the necessary appropriations from the Ontario legislature.