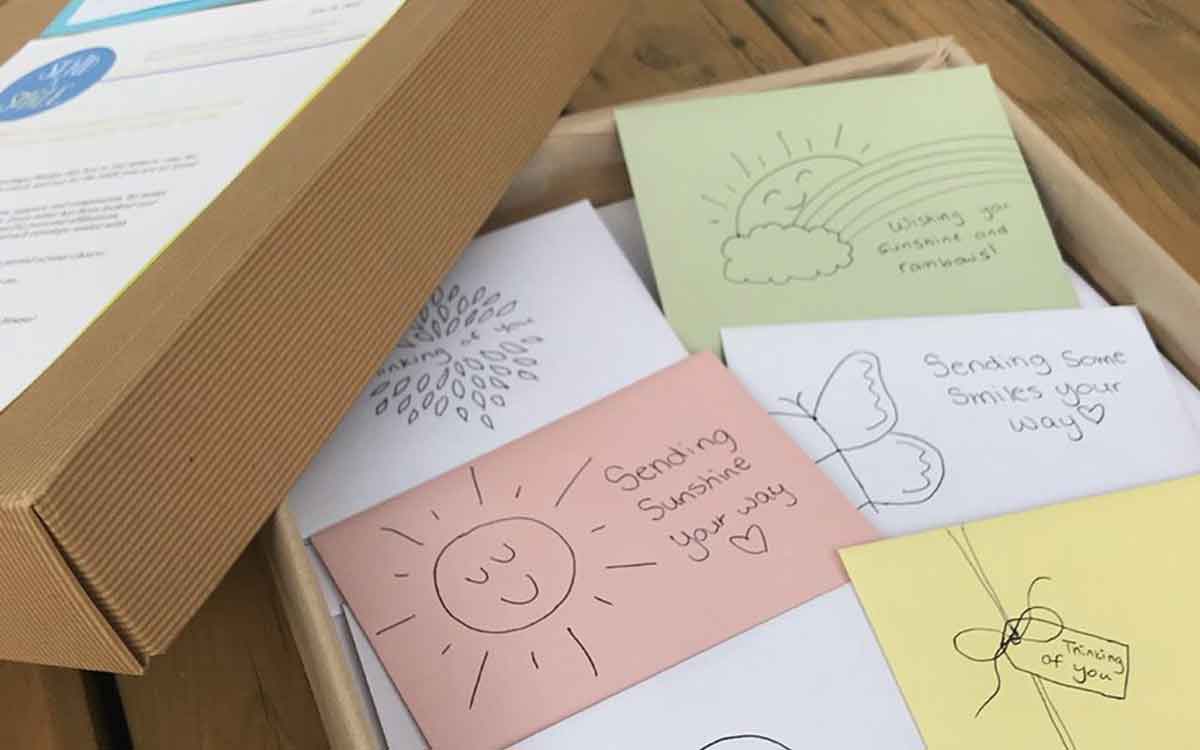 Many Niagara citizens and businesses have been finding ways to help support the community during these difficult times. Jordyn Allan is among those who want to help bring joy to residents who are more isolated than others during the COVID-19 pandemic. Allan recently graduated from Guelph University in Marketing Management and was set to start her new job at a local winery. She was later informed just prior to her start date that she would in fact not be working at the winery due to drastically reduced business. Like many others, Allan was devastated but determined to make the best of her time at home.
Allan was well aware that the Coronavirus has had a devastating impact on retirement homes. The elderly living in these homes have not been able to see their families and friends for months. Knowing this, Allan created a project called Send a Smile which allows for those around the Niagara region as well as Toronto to send letters and words of encouragement to senior citizens living in retirement and long-term care homes. Letters and drawings are encouraged to provide decoration for the seniors to hang up on their walls.
The idea sparked from a conversation Allan had with one of her friends. "My friend had mentioned that she had just visited one of her grandparents at her retirement home, prior to COVID she was allowed to go in to give her grandmother a hug, after the pandemic she went to visit and was forced to speak to her grandmother through a glass window." This conversation led to the creation of Send a Smile.
Although the world is currently plagued with hardships, many citizens, both locally and globally, are doing their part to help communities and bring happiness to those who need it. "The only thing that kept me going after losing my job and ending school that way was that I was home with my family and surrounded by my loved ones," said Allan.
Once participants are finished writing their letters they can contact Allan and her team through the Send a Smile website or at their instagram page @sendasmileletters. Participants can choose a disclosed location where a team member will come and pick up the letter through contactless delivery. The team will send the letters to retirement homes throughout the Niagara region.
The letters have brought joy to many elderly citizens around the Niagara area helping the region's senior citizens get through these difficult times.
For more information head to https://sendasmileletters.weebly.com/.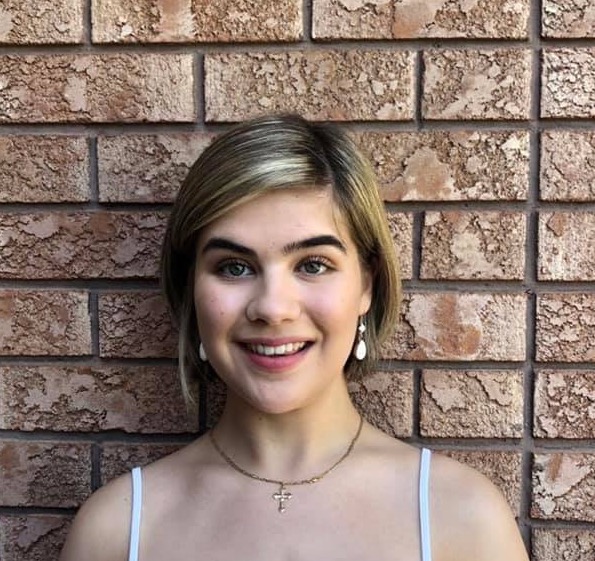 Anne-Marie was born in Niagara Falls and currently attends Carleton University where she studies Journalism. She began writing for the Niagara Independent in her last year of high school. She also writes for The Charlatan, a school newspaper for Carleton University.