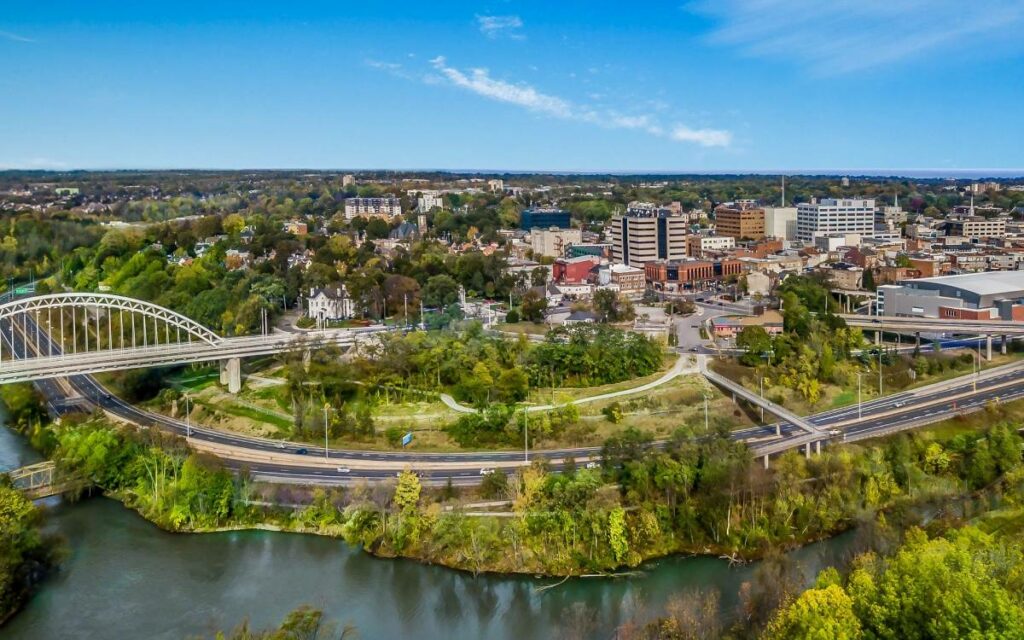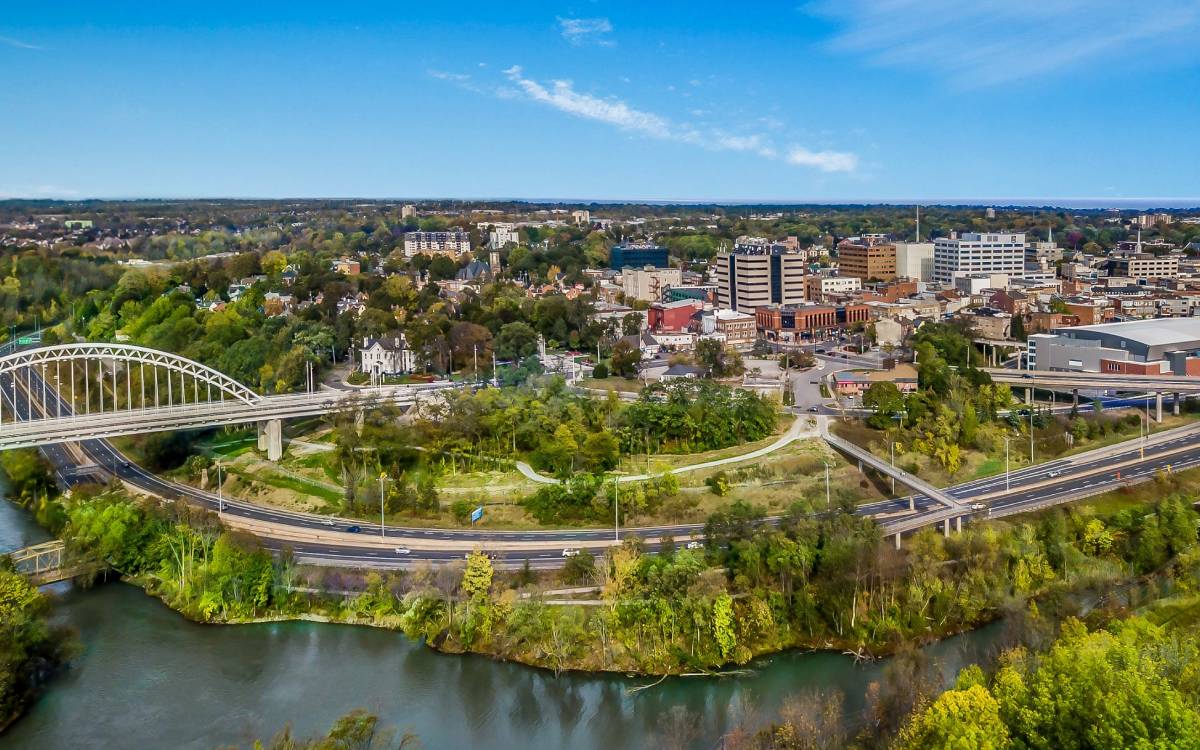 Ending in one of the closest contests of the previous election, the riding of St. Catharines appears to have no clear favourite once again, with the PCs, Liberals, and NDP all in a position to win. 
Of Niagara's four provincial ridings, none finished the 2018 election as close as St. Catharines.
The contest was the 17th tightest race across Ontario's 124 electoral districts. Only 1,558 votes – a mere 3 per cent of total votes cast – separated NDP winner Jennie Stevens and PC runner-up Sandie Bellows.
It was the narrowest margin of victory in Niagara since NDP representative Wayne Gates edged PC stalwart Bart Maves by 1,025 votes in a February 2014 Niagara Falls by-election. 
Outside of its competitiveness, the contest was also notable for who didn't win. 
Prior to the last election, for over four decades St. Catharines was represented in provincial parliament by former David Peterson, Dalton McGuinty, and Kathleen Wynne-cabinet minister and one-time interim leader of the Ontario Liberal Party Jim Bradley. 
Bradley, who now serves as Niagara's regional chair, finished the 2018 contest in third. 
This year, only incumbent NDP candidate Jennie Stevens is returning to challenge for the privilege to represent St. Catharines. 
As aforementioned, Bradley has moved on to municipal politics. While, regretfully, Sandie Bellows lost a courageous battle with cancer in October 2021. 
Sal Sorrento
Taking up the PC torch in Bellows' stead this election is Sal Sorrento. 
Sorrento is currently serving his second term on St. Catharines city council, representing St. George's ward. 
Originally from Italy, Sorrento and his family settled in the city when Sal was very young. He initially wanted to be a teacher, earning two bachelor's degrees from Brock and later a master's in education counselling from Niagara University, but spent a good portion of his career as an outreach worker helping people in need. 
Sorrento is a dedicated volunteer, having served on a number of local charity boards and contributed to several community initiatives over the decades. Notably, he served on the board of directors at the Niagara Folk Arts Multicultural Centre for 12 years, chairing the organization for five, and co-founded the Facer Street Festival in 2019. 
As a councillor, he previously served as the city-appointed representative for the St. Catharines Downtown Association, amongst other committees and boards. 
He is well-known for his industriousness and community presence. In fact, Mayor Walter Sendzik recently called Sorrento one of St. Catharines' hardest-working members of council.  
Ryan Madill
Madill will be the first person on the provincial Liberal ballot in St. Catharines not named Jim Bradley since 1977. 
Madill brings an impressive three-decade tenure with the City of St. Catharines Fire Services to the contest. 
He started as a full-time firefighter in 1990, achieving the rank of captain in 2011, the same year he assumed the role of president of the St. Catharines Professional Firefighters Association. 
In 2013, he was presented the Fire Services Exemplary Service Award by the Governor General of Canada. 
Prior to joining the city's fire services, Madill attended Brock University where he earned a bachelor's degree in business administration and political science. A solid junior player with a short stint in the OHL, at Brock he also played varsity hockey. 
Jennie Stevens
Prior to assuming provincial office in 2018 Jennie Stevens served as a St. Catharines city councillor for 15 years, representing Merritton ward. 
In opposition, Stevens served as the NDP's critic for Veterans, Legions, and Military Affairs for nearly the entire term from 2018 to 2022. She was also a member of the Standing Committee on General Government for two and a half years.
Like her PC counterpart, Stevens volunteered on the board at the Niagara Folk Arts Multicultural Centre for several years.
Stevens previously ran for the Ontario NDP in St. Catharines in 2014, finishing third behind Bradley and PC candidate Mat Siscoe. 
Election 2022
Eric Grenier, the man behind CBC's Poll Tracker and founder of ThreeHundredEight, recently wrote that St. Catharines is a riding to "keep an eye on" this election. 
According to Grenier, though currently NDP at the provincial level, "St. Catharines is just another one of these ridings in which the progressive vote (gets) behind whatever party (is) best placed to defeat the Conservatives or PCs". 
Whether the collective "progressive vote" views Stevens or Madill as best placed to win is, of course, anyone's guess. However, 338Canada currently has the riding as a "toss-up" between the Liberals and PCs.
Joining the three front-runners on the ballot will also be Michele Braniff for the Greens, Keith McDonald for the New Blue Party, Jonathan Davies with the None of the Above Party, and Rin Simon with the Communist Party.
The election is June 2.