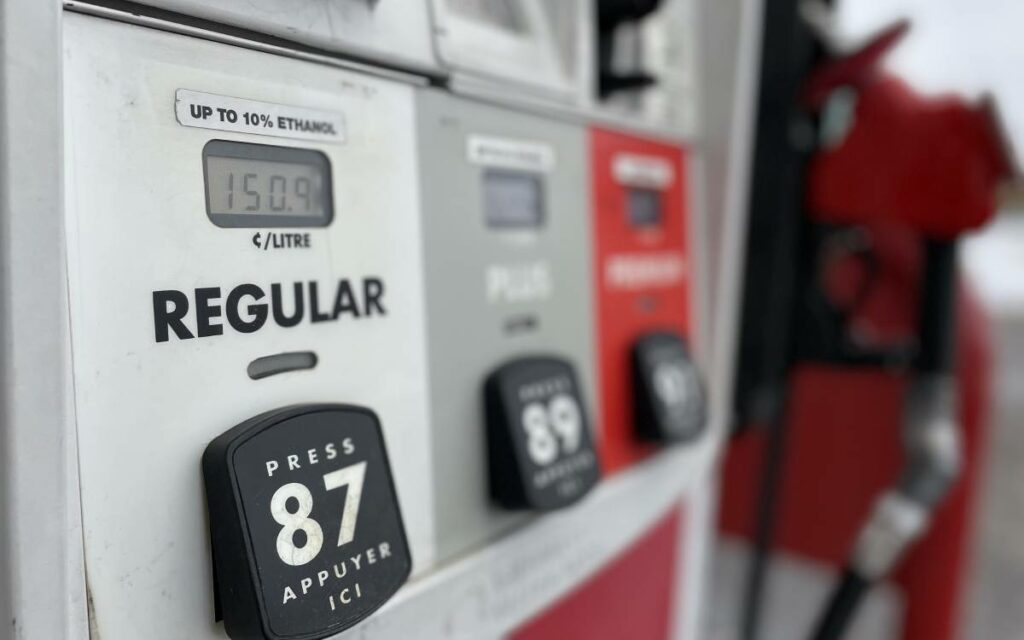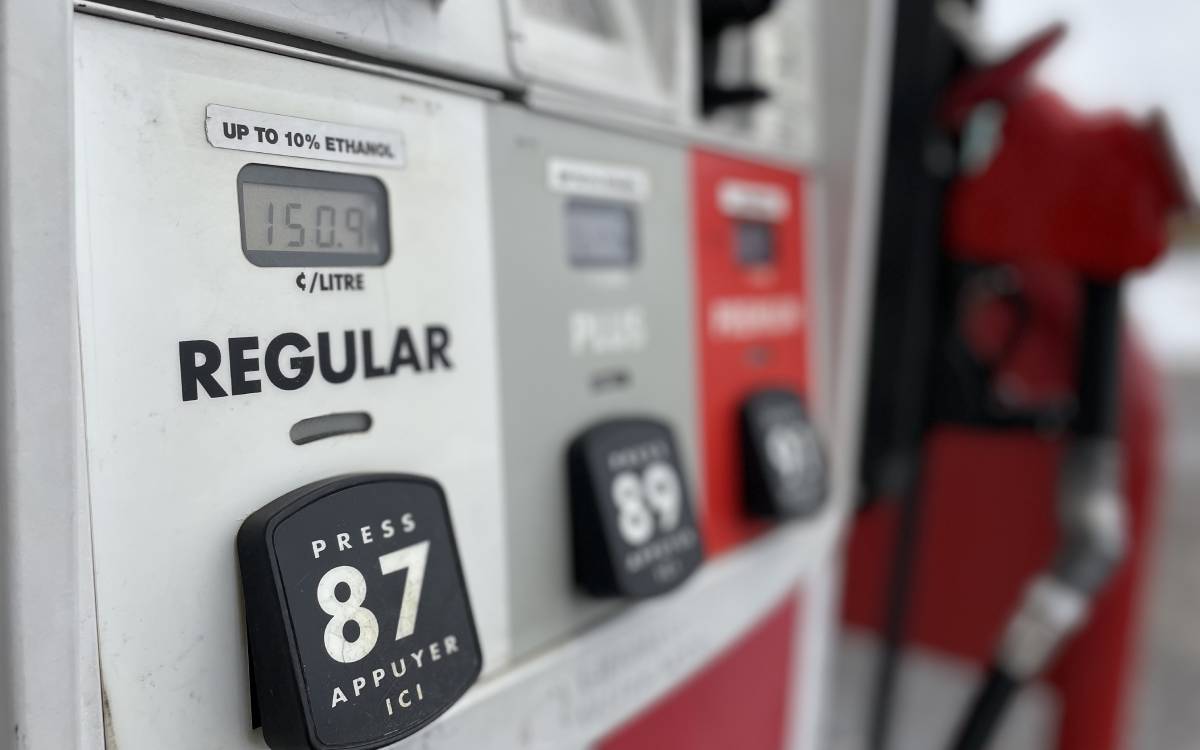 On July 1, the provincial gas tax will be lowered by 5.7 cents per litre. Photo credit: The Niagara Independent 
With supply chain issues, cuts to production, foreign wars, and federal carbon taxes all helping hike the price of gas, the Ford government is doing its part to make trips to the pump a little less painful for Ontarians. 
On Monday, the province announced its plan to cut Ontario's gasoline excise tax by 5.7 cents per litre for a six-month period starting July 1, 2022. 
Gas prices are currently hovering around 165.0 to 175.0 cents per litre in Niagara, depending on the municipality and day of the week.
"A key concern for many residents in Niagara West is affordability and cost of living," said MPP for Niagara West Sam Oosterhoff.
"I am proud that I am part of a government, under the leadership of Premier Doug Ford, that continues to lower the cost of living in our region and across the province by putting money back in the pockets of working families."
Effective July 1 until Dec. 31, 2022, the provincial gas tax rate will be cut from 14.7 cents per litre to 9 cents per litre. The fuel tax rate, which includes diesel, will be reduced from 14.3 cents per litre to 9 cents per litre, representing a cut of 5.3 cents per litre.
"Ontario is getting stronger, and with this proposed legislation, our government is doing its part to support workers and families," said Minister of Finance Peter Bethlenfalvy. "Now is the time for the federal government to join us in providing relief for hard-working Canadians by cutting the carbon tax."
The July 1 start date for the cut is meant to provide the industry — including manufacturers, wholesalers, and retailers — the required time to adjust their systems and business processes.