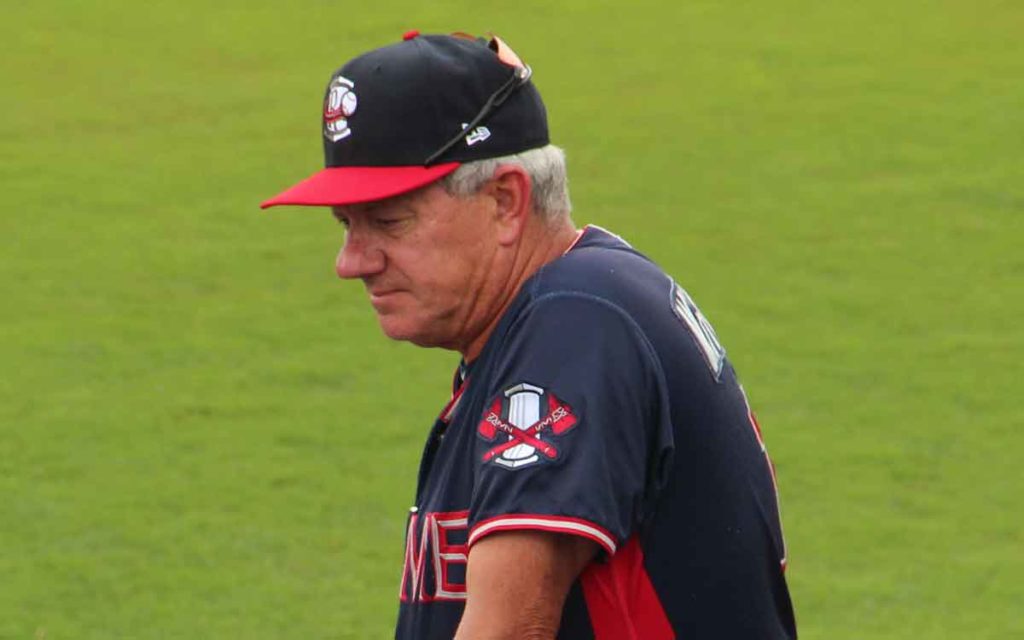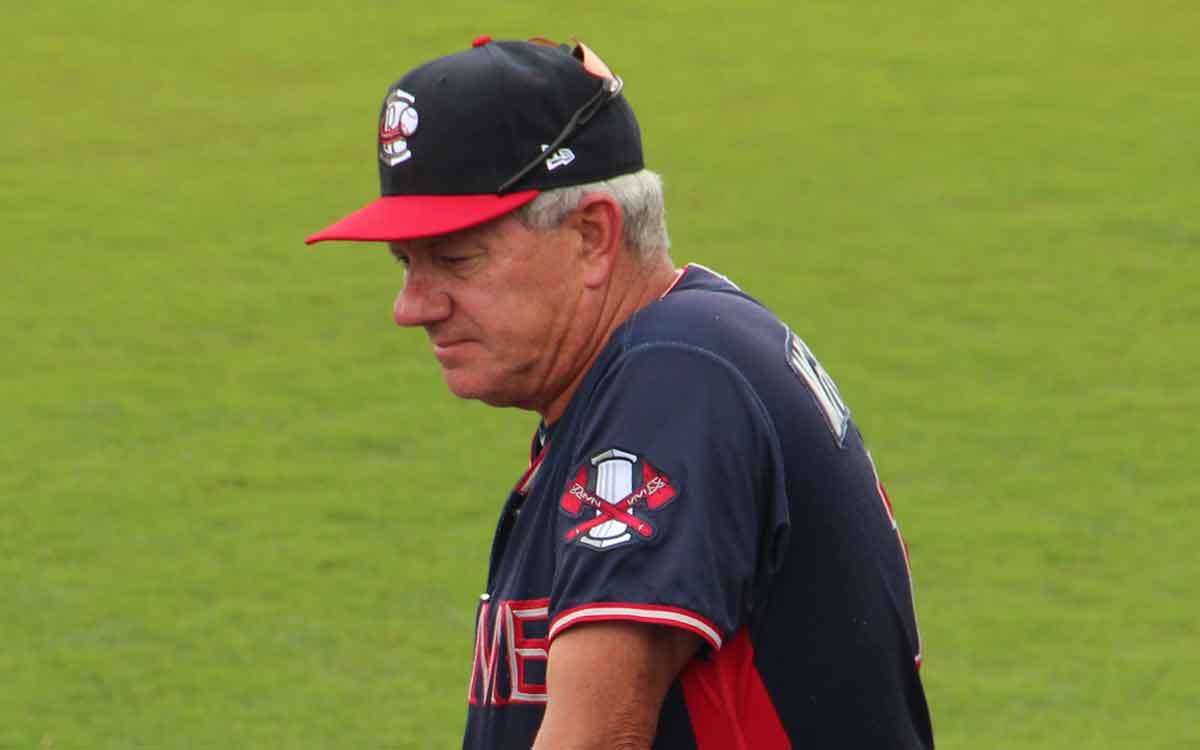 Former St. Catharines Stompers manager Rocket Wheeler is now working with the Washington Nationals    
As the Houston Astros and Washington Nationals prepare for Game 6 of the World Series tonight, one particular gentleman – with ties to St. Catharines – is hoping the Nationals can rebound from three straight losses at home and force a Game 7 in the fall classic.
Ralph "Rocket Wheeler" called the Garden City home back in the 1980's and nineties.
Rocket was a coach with the St. Catharines Blue Jays in 1987, and then Manager of the St. Catharines Stompers in 1996 and 1997. The Baby Jays/Stompers was the short-season A – New York Penn League – affiliate of the Toronto Blue Jays before the franchise moved to Queen's New York after the 1999 season.
"It was a great time, great town, great people," said Wheeler who now works with the Washington Nationals organization as Manager of their short-season A franchise Auburn Doubledays. Ironcially enough, Auburn was once a Blue Jays affiliate as well.
"Great fan base, and people just enjoyed the game in St. Catharines."
So has much changed in the New York Penn League since the Stompers fled south to Queen's New York after the 1999 season?
"You get a lot of college guys coming out, but it's still baseball," said Wheeler when asked that question on the Niagara Sports Report on 610 CKTB.
"But now we're a little more protective because college pitchers get overused at times. So most organizations are very protective of overusing the guys.
It's not like college baseball though. It's not two or three days a week, its seven days a week, with an off day maybe once a month, and that's the difference – the grind."
Wheeler has been lucky enough to coach a number of past and present major leaguers but one, in particular, from his days with the Stompers stands out the most.
"Mike Young probably," Wheeler said. "To watch Mike every day come out and do what he did, and become what he became it was good to be around him."
Young went on to play in the major leagues for 14 seasons, was a seven-time all-star, American League batting champion, gold glove award winner, and had his number 10 retired by the Texas Rangers as a career .300 hitter.
And to think Young's professional baseball career began here in Niagara in 1997 with the St. Catharines Stompers.
Wheeler, who now calls South Carolina home, still has a lot of praise and respect for the Blue Jays organization who gave him twenty-plus years of employment before he began working the Atlanta Braves and now Washington Nationals organizations.
"Keep plugging because the Blue Jays are coming around too," explained Wheeler. "It seems like this game goes in circles and they're preparing for the future as well, but it's going to tough for them being in the (American League) East with the Yankees and Boston there. It's tough to win, but they did it in 1992 and 1993."
As for Wheeler's thoughts on Game 6 of the World Series tonight, he kept it short and sweet.
"Go Nats."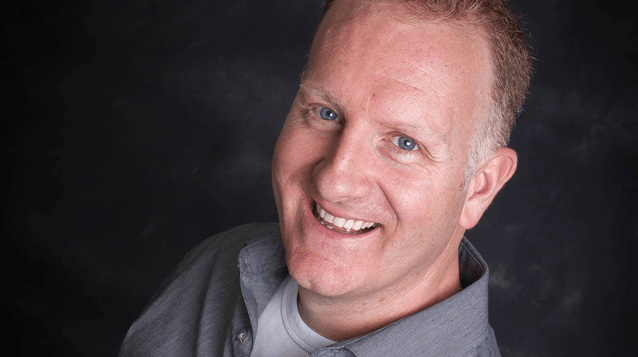 Rod Mawhood is a lifelong Niagara native who has had the pleasure of working in all three mediums – Radio, Print and TV – for over 20 years. His first announcing gig was with the then St. Catharines Stompers. Since then he's worked in radio and TV in Toronto, and currently is the announcer for the Niagara IceDogs and Niagara River Lions.
Rod also covers the Buffalo Bills for FOX Sports and the Buffalo Sabres for NBC Sports.