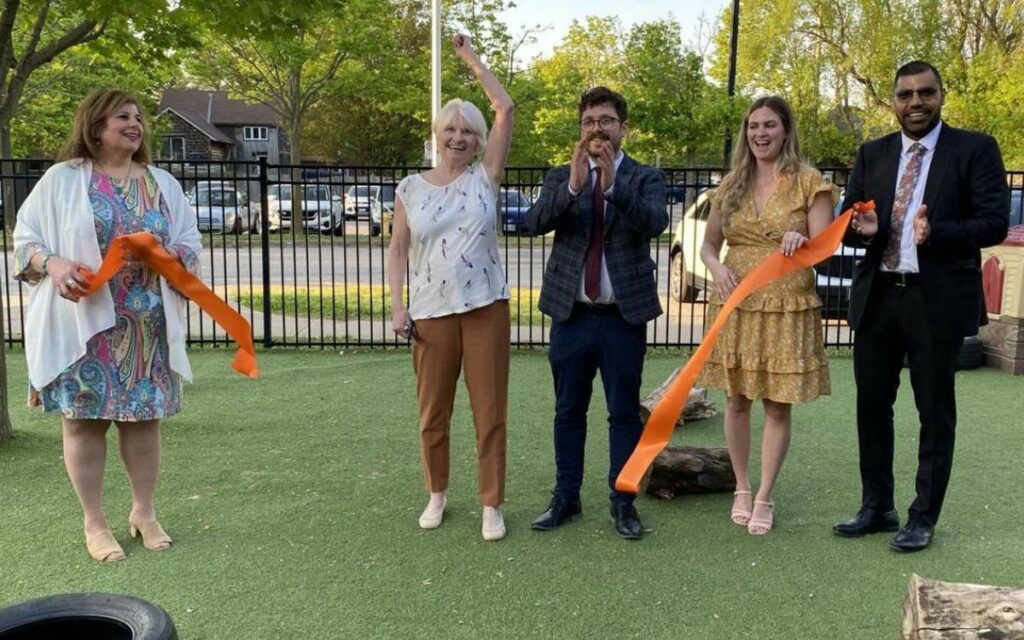 New facility located at 118 Main Street East in Grimsby. Photo credit: Strive Niagara
Strive Niagara, a local learning support organization for young families, opened the doors to its new Margaret Jarrell Centre last Thursday, May 11. Tracy Belcastro currently serves as Executive Director for Strive Niagara. 
"The Margaret Jarrell Centre is one of our biggest centres that has both onsite full day licensed child care, as well as before and after school programs," Belcastro shared in a recent interview with The Niagara Independent. "It's the first licensed childcare site in the town of Grimsby for Strive Niagara."
Belcastro explained the practical ways that Strive Niagara helps young families in the region.
"Strive Niagara supports families by offering high-quality childcare," she said. "We provide support in many ways, building relationships with families, community partners and support services." 
Strive Niagara prides itself on promoting mental health support for children and young parents. "Staff are all trained in infant mental health through the partnership with the Infant Mental Health Promotion team at Sick Kids," she explained. "Staff can share knowledge through a parent led screening tool (ASQ/ASQSE)."
"On staff we have a resource consultant to support families and children through challenges they may experience. As the sponsoring agency of CAPC (Niagara Brighter Futures) and CPNP (Health from the Start) we offer weekly drop-in programs for families and pregnant moms."
When asked about the short-term and long-term goals of Strive Niagara, Belcastro had some key thoughts to share. "(Short-term goals include) ensuring we have qualified RECEs in all programs, settling into the new site in the town of Grimsby through the transition (with) upgraded toys and equipment, and implementing Strive Niagara's philosophy," she said. "(Long-term goals include) putting in place a naturalized playground for the children, (continuing to) strengthen relationships with the community and families, and (providing) opportunities for professional development and education for staff."
Strive Niagara operates numerous locations across the Niagara Region, including Grimsby, Niagara Falls, St. Catharines and Welland. Those seeking to learn more about Strive Niagara, and the programs it offers can do so by visiting its website.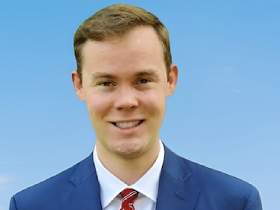 Nick Redekop completed his Honours Bachelor of Arts Degree in Labour Studies at Brock University. He has previously served in municipal and federal politics. In his free time, Nick enjoys following sports, taking part in outdoor activities, and reading biographies. Nick resides in Niagara Falls