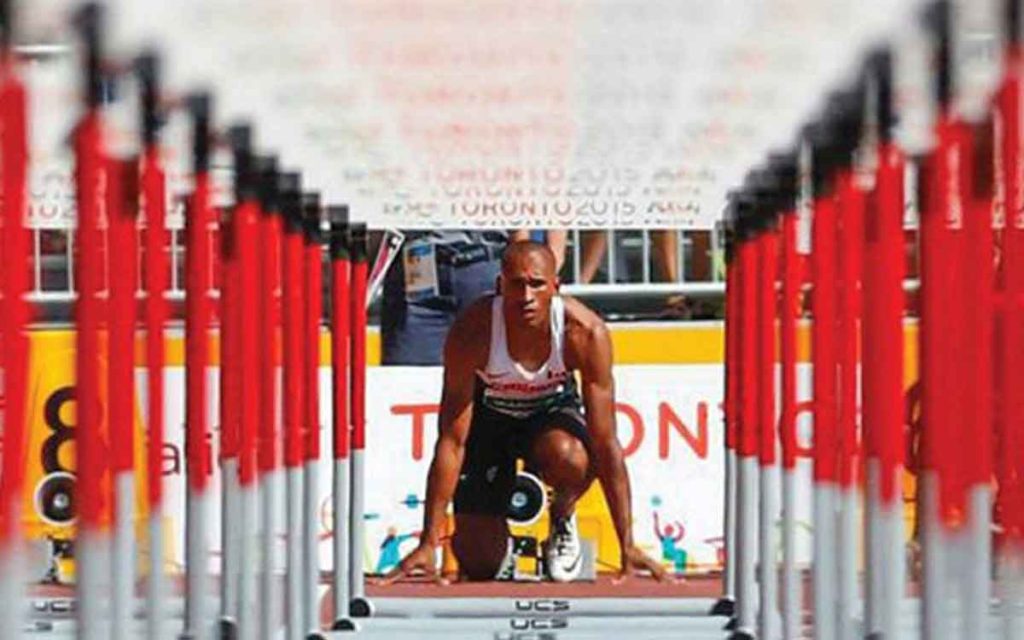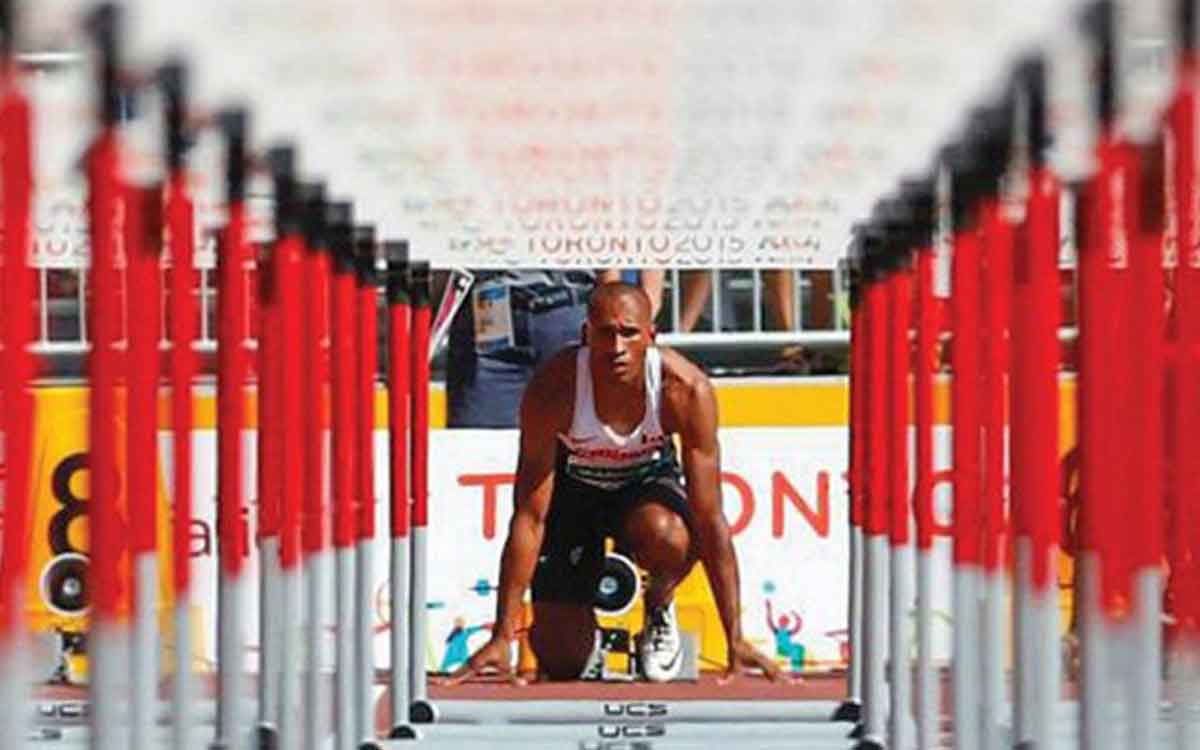 Those in charge of Niagara's 2021 Summer Games will be off and running when they return from Red Deer, host of the Winter Games.
In just two weeks from today Red Deer, Alberta will kick-off the 2019 Canada Winter Games. At those games will be a contingent of Niagara representatives observing, asking questions and taking note of how to successfully run a national sporting event.
Doug Hamilton, chair of the 2021 Host Society Board of Directors, says there will be three groups heading to Red Deer at three different times. Ten Niagara representatives will be making the trip west in two weeks for the opening ceremonies while another group of similar numbers heads to Red Deer mid-games and the last group of 10 to 12 people will book their flight for the closing ceremonies.
Members of the Niagara contingents will gain a wealth of knowledge and experience both formally and informally. There is a five day transfer of knowledge program that Niagara staff and volunteers will participate in as well as having the opportunity to network with Red Deer officials and witness firsthand the behind the scenes efforts it takes to produce a national sporting event.
"This visit to Red Deer is taking us to the next level of detail in our planning," said Hamilton. "We have a good general knowledge of the games but the information we will gather in Red Deer will help us complete our business plan." That Niagara 2021 Summer Games business is due to be completed April 1. "We will defiantly learn things that we can incorporate into our plan," said Hamilton.
Joining some of the summer games employees that have already been hired will be some key volunteers and board members. Regional Chair Jim Bradley will travel with the third wave of Niagarans so that he can attend the closing ceremonies at which the ceremonial passing of the games will be handed to Bradley.
Hamilton said once the winter games are officially closed it's time for Niagara to really ramp up their efforts. "Red Deer is like a launch for us," he said. "After Red Deer we change our focus to an external one. We've had an internal planning focus up to this point, in a couple of weeks that will shift to an external focus. That's what happens when the torch gets passed."
The 2021 Canada Games Host Society is the steward tasked with hosting the 28th edition of the Canada Games. To be hosted across all twelve Niagara Region municipalities, the Games will attract over 5,000 athletes and coaches to the Niagara Region in the summer of 2021.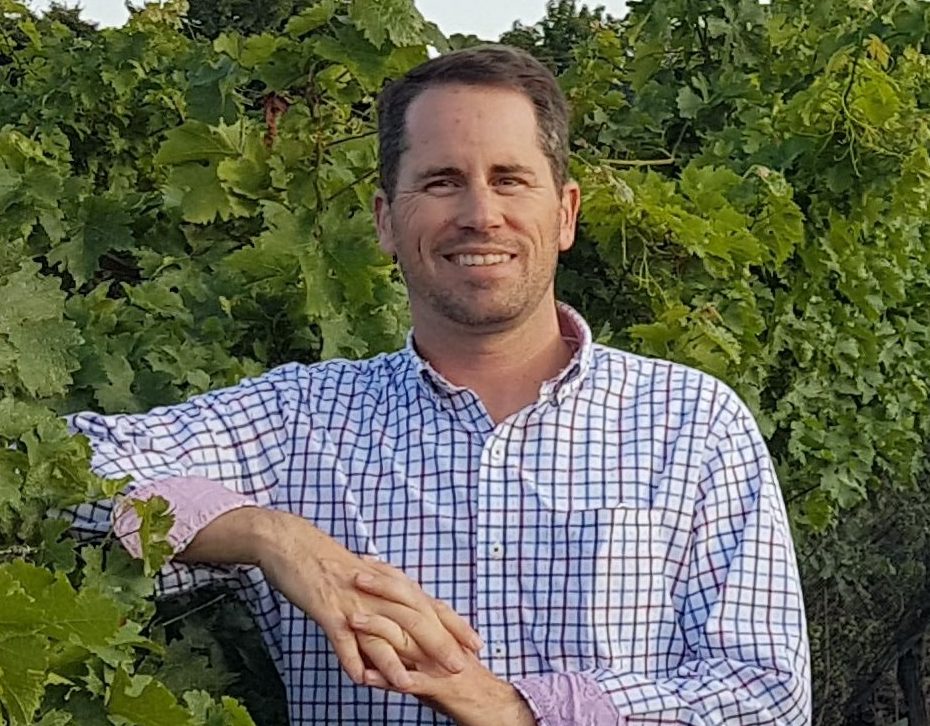 Kevin has spent over two decades as a public relations professional in a variety of sectors including professional sports, the arts, industry and healthcare.  After tiring of the daily commute to Toronto he returned to Niagara and launched The Niagara Independent, an online news source published twice weekly.
He is a graduate of Brock University, Niagara College and the Richard Ivey School of Business. He was named one of Niagara's 40 Under Forty in 2005.
Kevin is most proud of his twin daughters. He is also a triathlete and four-time Ironman finisher.