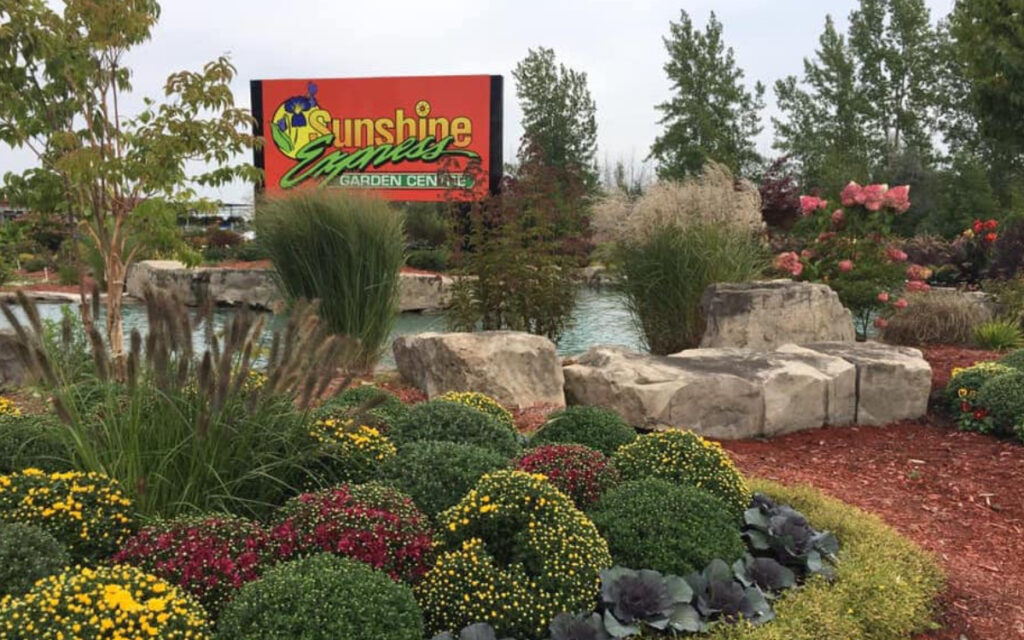 The Niagara-on-the-Lake garden centre grows 95 per cent of what it sells on site. Photo credit: Facebook/Sunshine Express Garden Centre
As the blustery winds of autumn roll in, garden centres across Niagara are reflecting on the season that has been, and already planning for next year. This is a particularly special year for Sunshine Express Garden Centre, as it concludes its 35th anniversary season. Phil Fluit has served as the retail manager at Sunshine Express for over 20 years.
"It all started back in 1988," Fluit shared in a recent sit-down with The Niagara Independent. "(The year when) my uncle, Andy Fluit, and his wife Brenda, started with a couple of little greenhouses, meant for vine grafts, cucumbers, variable crops, etc. It wasn't meant to be a garden centre, at first, but over the next few years, Fluit Nurseries became Sunshine Express Gardens!" 
Having been at its current location on 18 Carlton Street in Niagara-on-the-Lake since day one, operations have been expanded to meet the growing needs of the business and its customers. "At first, it was two 200-foot greenhouses," Fluit shared. "And then we expanded to four… before long, we had the store, which everyone is familiar with today."
While many people associate garden centres with spring, Sunshine Express is actually open to the public for the vast majority of the year. "We're in production year-round," Fluit said. "And the store is open from March through December," he added. "We grow 95 per cent of what we sell ourselves." 
"From cool-weather items to kick off the season, to planting season in May, in-bloom varieties for summer, Autumn Mums and pumpkins, and finally, poinsettias, evergreens and trees for Christmas, we have offerings for the different seasons." 
The concluding day of the season is usually Christmas Eve. This year will serve as an exception, however, as December 24th falls on a Sunday. "We've been closed on Sundays right from the beginning," Fluit shared. "We have a sign out front at the store that explains that Sunday is our 'family day'. We receive feedback both ways on this, but in general, people are very positive." 
When asked what will lead to continued success in the coming years, Fluit had some key thoughts to share. "We need to keep our philosophy… ensuring the experience is the best that it can be, coming up with new ideas, staying in-tune with young people, what they are looking for, and seeking the input/opinion of our tremendous team-members."  
"We seek to provide a personal experience, which contrasts with the big-box stores, emphasises customer service, facilitates guiding and education, and helps you make the most of your growing season!" 
Sunshine Express Garden Centre has as many as 45 employees during its peak season in May. Those interested in learning more about Sunshine Express, its offerings and/or its history are invited to visit their website.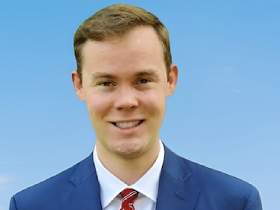 Nick Redekop completed his Honours Bachelor of Arts Degree in Labour Studies at Brock University. He has previously served in municipal and federal politics. In his free time, Nick enjoys following sports, taking part in outdoor activities, and reading biographies. Nick resides in Niagara Falls