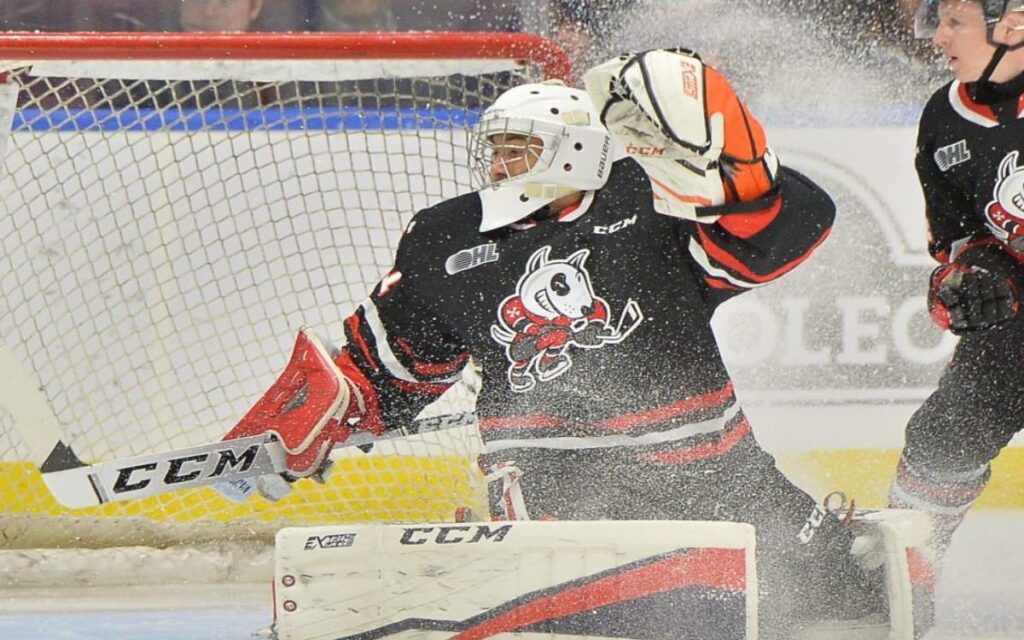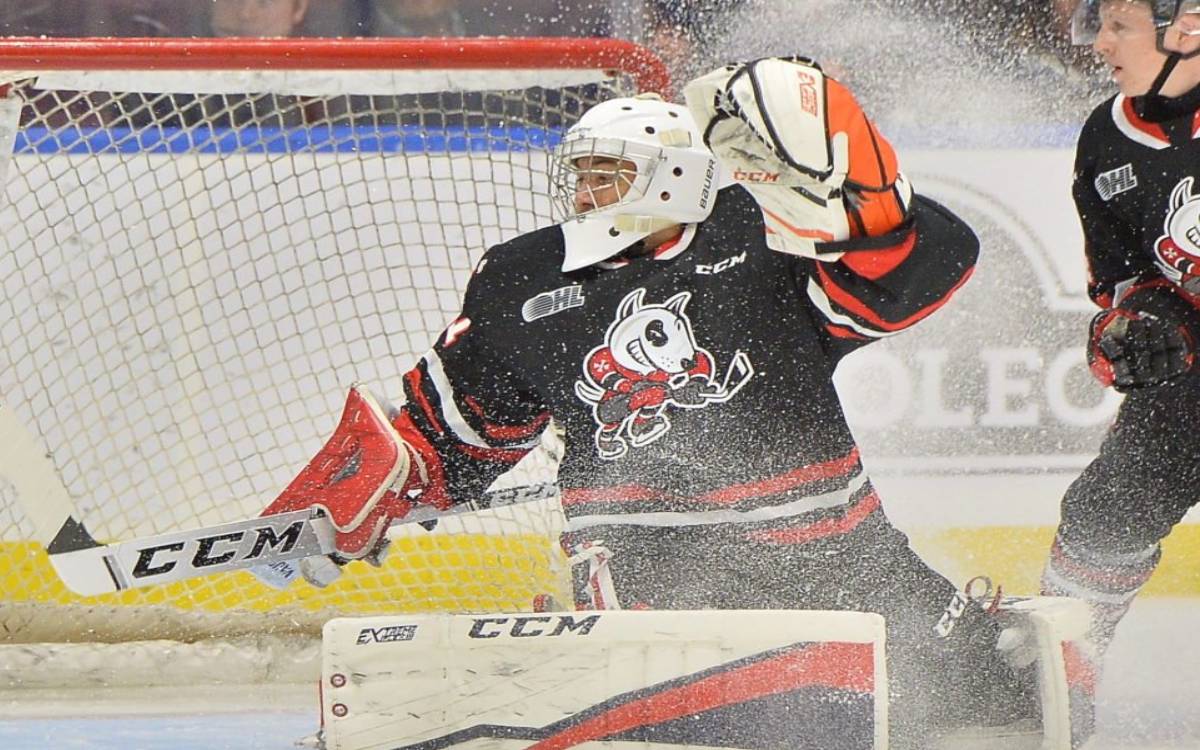 Tucker Tynan of the Niagara IceDogs.
Sometimes an email or message can just brighten your day.
That was the case Saturday afternoon when the Niagara IceDogs sent out an email titled: 'Tynan joins Iowa Wild on ATO'
Yes, the same Tucker Tynan who back on Dec. 12, 2019 suffered an horrific in-game injury with the IceDogs that almost cost him his life.
It was a harmless, almost routine, play that left the sold out crowd of 5,300 at Meridian Centre in downtown St. Catharines stunned in silence.
London Knights forward Hunter Skinner drove to the net with IceDogs forward Ivan Lodnia back-checking and covering the fast-breaking Knights forward, when the two players got tangled up, both falling to the ice, and Skinner sliding skate first into Tynan.
What happened next will forever be etched in many people's minds, including this reporter's.
Tynan bled out profusely and quickly, suffering a severe laceration to his right leg.
Players on both teams were visibly sick, and there were reports of some fans in attendance fainting from the sight, and loss of blood, on the ice.
I remember sitting in shock in an empty arena an hour after the incident wondering what I had just witnessed. As a former goaltender you know that play can happen on any given night.
The good news, the IceDogs and medical staff in attendance at Meridian Centre that night, and the doctors and nurses that helped perform emergency surgery after he was rushed to hospital via ambulance saved Tynan's life.
And today, some 14 months after the injury, Tynan's in Des Moines, Iowa working out with the Iowa Wild – American Hockey League (AHL) affiliate of the NHL's Minnesota Wild after receiving an amateur tryout (ATO) with the club.
Talk about a story of belief and perseverance for the 18-year Chicago, Illinois native.
Tynan said last summer: "I'll definitely be back" and if this is his first step in making a full return to on-ice action, all you can say is well done. What a great, feel good, story for the goaltender that many people forget was drafted in the 10th round of the OHL Priority Selection Draft back in 2018.
Hours after the Niagara IceDogs Tucker Tynan press release, former IceDogs netminder Alex Nedeljkovic recorded his first NHL shutout as the Carolina Hurricanes blanked the defending Stanley Cup Champion Tampa Bay Lightning 4-0.
"We were excellent tonight," said the humble Nedeljkovic after making 24 saves. "We didn't give them much of anything, from start to finish, we were playing our game and it showed."
Nedeljkovic was a 2014 second round draft pick of the Hurricanes, and came to Niagara via a trade with the then Plymouth Whalers during the 2015-16 season. Nedeljkovic's play between the pipes, particularly in the playoffs, led to IceDogs fans changing the team's playoff motto from "Make Them See Red" to "Make Them See Ned."
"He paid his dues," Carolina Head Coach Rod Brind'Amour said of Nedeljkovic after Saturday's shutout win.
He certainly has.
Congrats to both Tucker Tynan and Alex Nedeljkovic. Two stories that would make anyone, sports fans or not, feel good.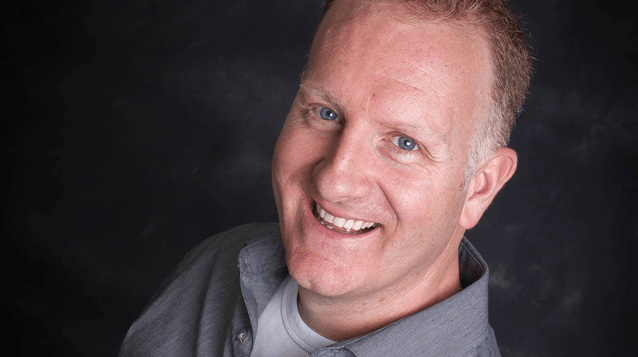 Rod Mawhood is a lifelong Niagara native who has had the pleasure of working in all three mediums – Radio, Print and TV – for over 20 years. His first announcing gig was with the then St. Catharines Stompers. Since then he's worked in radio and TV in Toronto, and currently is the announcer for the Niagara IceDogs and Niagara River Lions.
Rod also covers the Buffalo Bills for FOX Sports and the Buffalo Sabres for NBC Sports.