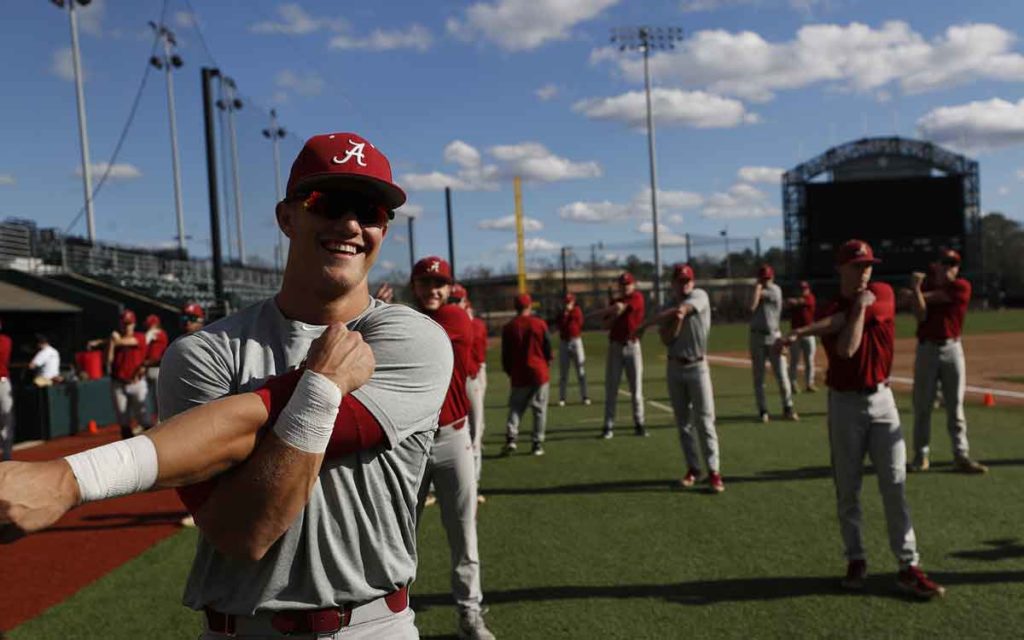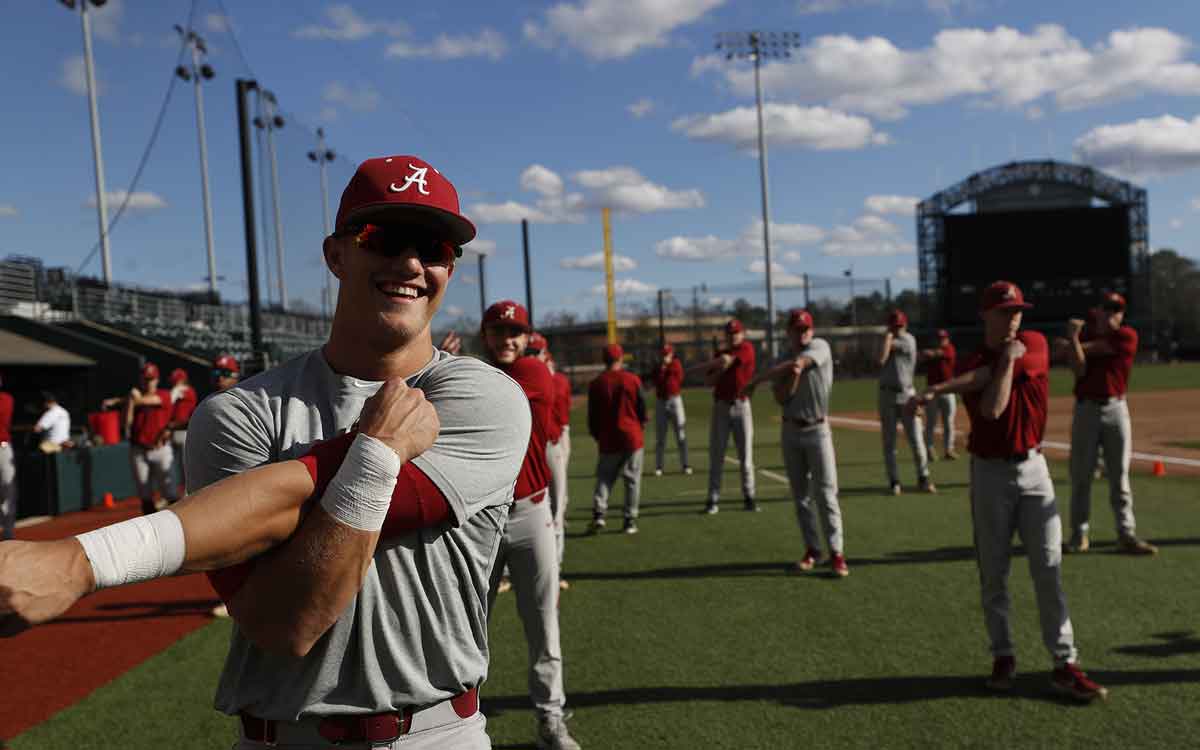 It was starting out to be a great season of Division 1 college baseball for Niagara Falls native Owen Diodati. He had a spectacular debut with the Alabama Crimson Tide where Diodati plays left field and is a designated hitter in his sophomore year. Then, like everywhere else in the world, the season came to an abrupt halt with the onset of a global pandemic. While most people are self isolating with family in their homes, the young Canadian is stuck in Alabama away from his parents and living with a teammate's family.
"We are under the same quarantine rules as Ontario from what I hear from my friends back home," said the talented ballplayer. He said Alabama hasn't been hit as hard by COVID-19 as some of the northeastern states. "Things are starting to open up a little bit, about 50% capacity."
While some things are opening up it's not easy for a high-level college athlete to stay isolated and have a extraordinary season cut short. "It's been tough. Especially when you go from doing things all day and being really busy to trying to find things to do," explained Diodati. "It's been really tough to find places to work-out and do baseball specific things."
Players' access cards that allowed them into the stadium and practice facilities no longer work. The University campus is essentially shut down and of course the borders are shut which poses a problem when you are a young Canadian away from home attending a big-time American college. Diodati is grateful to the family that has taken him in. "It's been great and has made the whole process much easier." While reports hit the news a few weeks ago of college kids packing the beaches in Florida for spring break, Diodati said, "We've been pretty good at following all the rules."
Diodati isn't the only Canadian stuck south. He has a teammate from Quebec who finds himself in the same dilemma. "It's a unique situation for Canadian student athletes down south."
The season for Alabama and the rest of NCAA college baseball teams is officially over. Diodati was hoping to play summer baseball in Cape Cod but that too has been shut down. Instead he will be playing in a league in Mississippi with other college players. In the meantime he has been working out at his adopted home following the program the players received from their strength and conditioning coach. Diodati said it's tough to build new strength but he's been able to at least maintain what he has. "If I was playing I wouldn't have been gaining either though." He said it will take a little while to get his timing back from a hitting standpoint. "You can hit as much BP (batting practice) as you want but until you stand in there and face 95 miles per hour it's different." But he said everyone is in the same boat.
The Crimson Tide was off to a remarkable start going 17-1. "I'm really happy with where our team is at and we will be really good next year too." Personally, Diodati was on fire hitting five home runs, 22 runs batted in and hitting for a .312 average. While he was slotted in as a designated hitter for some games this year he hopes to be playing both left and right field next season.
From an academic standpoint, the A.N. Myer graduate wrote his final exam last week and maintained very good grades. "My dad was happy about that," he said with a laugh. He texts his parents daily and talks to them by phone a couple of times a week. Diodati's dad is the Deputy Chief with Hamilton Police and his mom is a nurse. Having two parents in those professions during a pandemic weighs on the youngster. "They are definitely very busy and unfortunately I probably won't get home until end of July or first of August."
In the meantime the Canadian slugger will continue with his BP and pushups hoping to take to the field once again later this summer to face those 95 mph fastballs.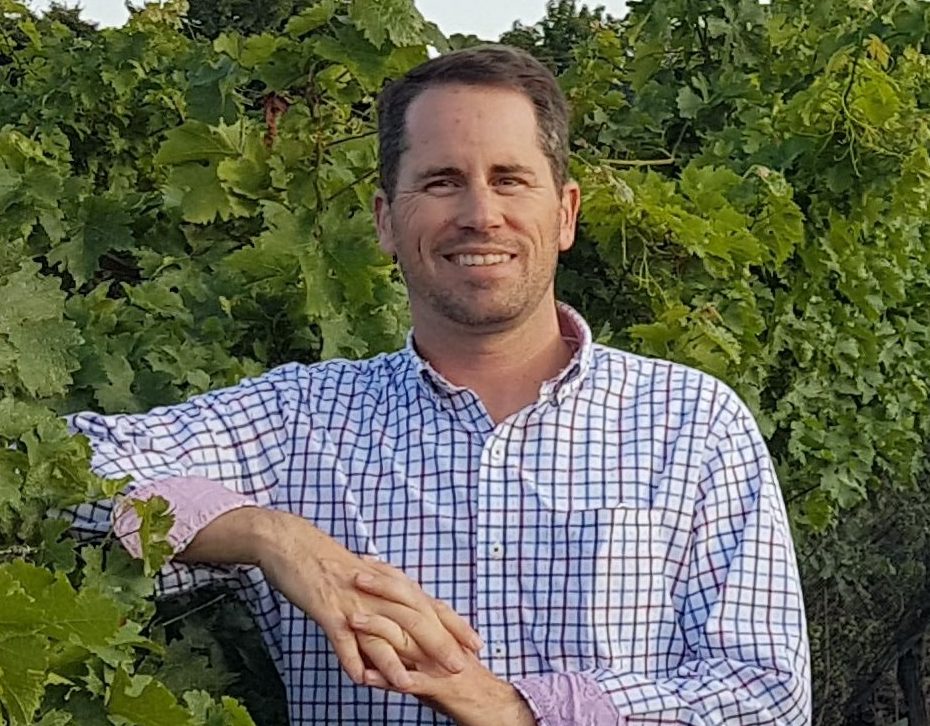 Kevin has spent over two decades as a public relations professional in a variety of sectors including professional sports, the arts, industry and healthcare.  After tiring of the daily commute to Toronto he returned to Niagara and launched The Niagara Independent, an online news source published twice weekly.
He is a graduate of Brock University, Niagara College and the Richard Ivey School of Business. He was named one of Niagara's 40 Under Forty in 2005.
Kevin is most proud of his twin daughters. He is also a triathlete and four-time Ironman finisher.