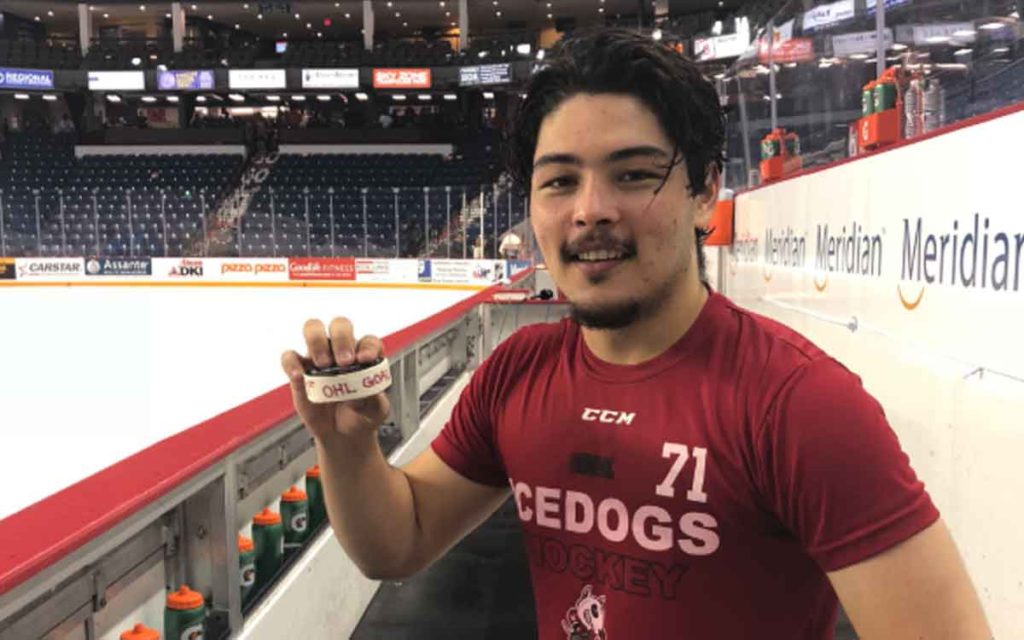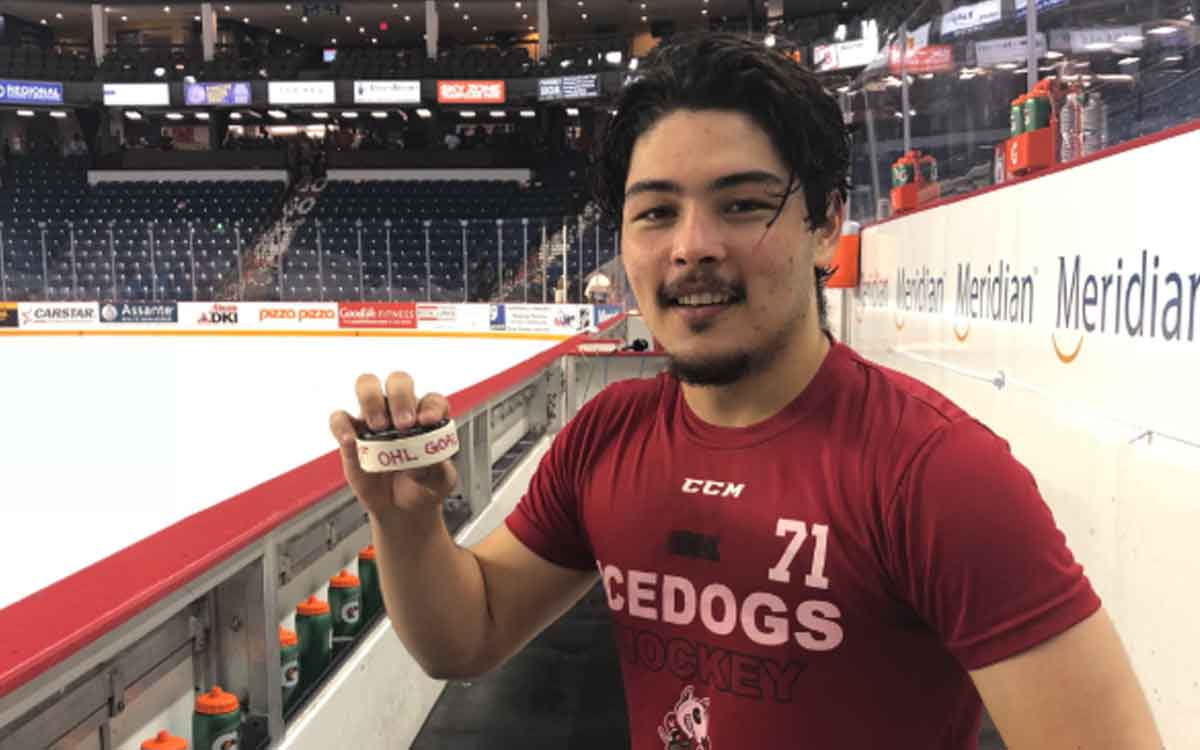 Niagara IceDogs forward Kyen Sopa.
It's one thing to come to a new country and visit, but it's a whole other level when you move to Canada to play hockey and everything that comes with that.
New food. New culture. Billets. New teammates.
The list goes on and on.
Enter Swiss native, and Niagara IceDogs forward, Kyen Sopa.
The recently turned 18-year old is arguably the best European born player ever drafted by the IceDogs.
In fact, Dogs' head coach Billy Burke thinks he is just that.
"He's the best European we've ever drafted, for sure," Burke said. "He's very smart, good hands, he's a goal scorer, plays physical, he really plays a Canadian game. He can play on any line, play any position, he's been great pick up for us."
"He battles, he's aggressive, he can play in any situation, and let's not forget he'll be back next season with us."
Each Canadian Hockey League (CHL) team is permitted to have two European born players on their roster.
Niagara has Czech born defenseman Daniel Bukac, and now Sopa.
The 19-year old Bukac, a Boston Bruins 2017 seventh round draft pick, already played two seasons in Canada with the Brandon Wheat Kings of the Western Hockey League (WHL) before landing with the IceDogs this season.
Sopa, on the other hand, arrived in Niagara for IceDogs training camp back in August and has fit in admirably since scoring 15 goals and adding 10 assists to go along with a plus-11 rating in 41 games this season.
"I still have to do and learn more," said the humble Sopa who was drafted 36th overall by Niagara in the 2018 Import Draft.
"I have to work on my play in the defensive zone, and I want to work on my shot."
The 5-foot-9, 190-pound winger scored 21 goals and 56 points in just 41 games with the Under-20 Bern team in Switzerland last season.
"I think the biggest difference in junior hockey in Europe to here is that you don't have many NHL prospects, and here on every team you have three or four," Sopa added.
Rhonda and Lou Pavan, who have billeted over a dozen IceDog players here in Niagara since 2007, are the proud billet family for Sopa and Dogs' rookie goaltender Christian Sbaraglia.
Rhonda was quick to point out there's a lot more to Sopa than just his Swiss background.
"Kyen seems to have adjusted well to Canada. He has a very diverse background with his mom from Italy and his dad from Tibet. He's speaks German and some Italian, and has such a great mastery of the English language," Rhonda said.
"Kyen is always curious about customs and culture.
He is very dedicated to a career in hockey with following the rules set out by the IceDogs and the billet home. As I'm also sure you know the IceDogs organization is top notch, and the players are a brotherhood – they treat each other like family."
Speaking of family, Sopa was able to score three goals with his parents in town for two weeks last month but was quick to point out how much he misses his two-year old brother.
"He's almost three, and I'm glad he's able to grow up in a nice area. Hopefully he can come over one day soon to see me play."
The Pavan's are great. Lou is Italian so he's a very good cook," Sopa said with a smile.
"It's a dream come true to play in Canada. I would love to get drafted (to the NHL) but for now I just have to concentrate on helping my team win."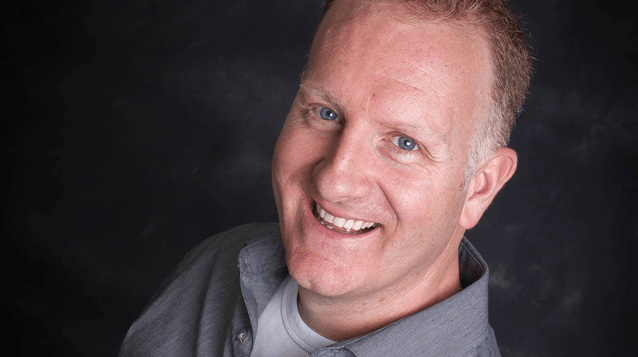 Rod Mawhood is a lifelong Niagara native who has had the pleasure of working in all three mediums – Radio, Print and TV – for over 20 years. His first announcing gig was with the then St. Catharines Stompers. Since then he's worked in radio and TV in Toronto, and currently is the announcer for the Niagara IceDogs and Niagara River Lions.
Rod also covers the Buffalo Bills for FOX Sports and the Buffalo Sabres for NBC Sports.