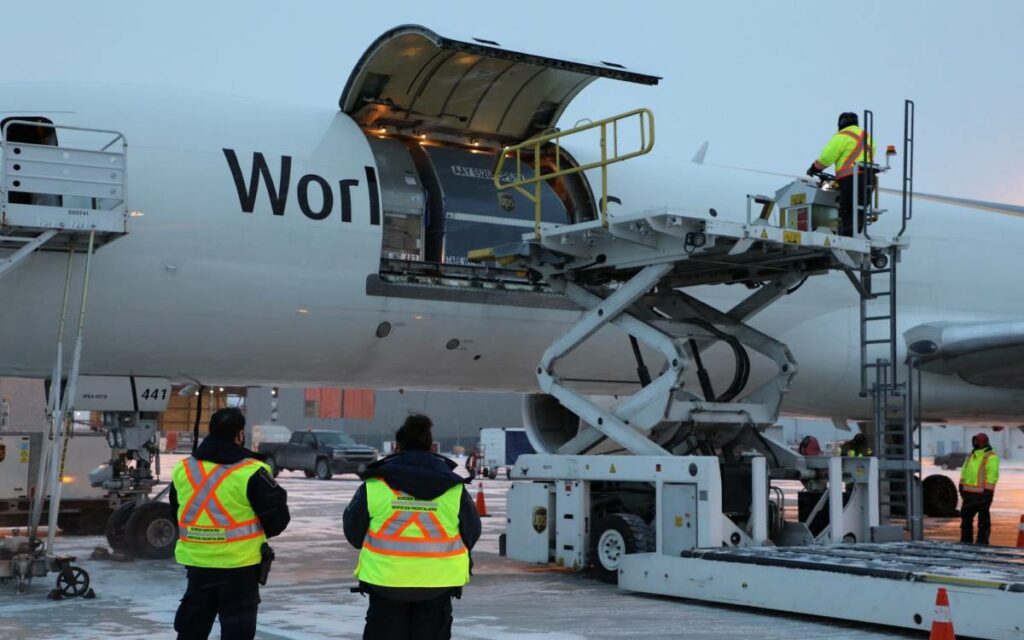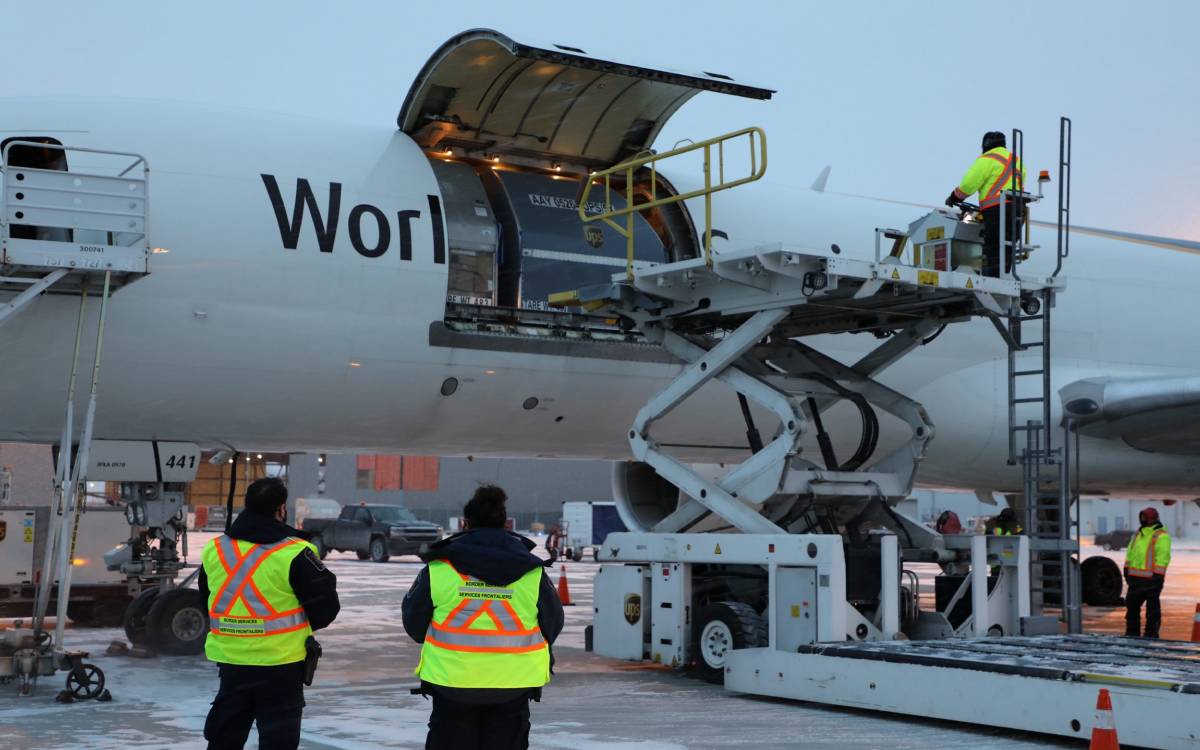 COVID-19 vaccines arrive in Canada.
Vaccine distribution is the biggest test Canada's federal and provincial governments will face in the COVID-19 pandemic. Once-friendly collaboration has now turned to finger pointing, with the Prime Minister and Premiers saying the other is at fault for slow immunization rates. As Canadians stare down the barrel of more lockdowns and limited vaccine supply for the next three months, patience is wearing thin – and the political price could cost both levels of government the political capital they've built with voters over the last ten months.
The politicization of vaccines began before the holidays, as Premiers said they were in the dark over the Trudeau government's procurement process and timelines. Questions from Premiers, and the Official Opposition, led to a number of announcements from the federal Liberals discussing how the rollout would work. Heading into the holidays, there were a series of press conferences dedicated to the rollout, contracts for distribution were awarded, and shipments to provinces had begun (with Premiers on-hand to welcome the arrival of the first doses).
During the Christmas break, things shifted again. Stories emerged that hospitals had vaccines on hand, but had paused vaccinations during the holidays. This pause during Christmas and Boxing Day drew attention to Canada's slow pace in administering vaccines compared to other countries; despite approving the Pfizer and Moderna vaccine before other countries, and having more vaccine doses per capita than any other country. The head of Ontario's vaccine distribution task force, General Rick Hillier, admitted the province got it wrong in pausing vaccination, and committed to get needles in arms more quickly.
Move more quickly they did. The past week saw stories about hospitals running out of vaccines, now that immunization had been scaled up. Both General Hillier and heads of hospital networks (including Toronto's University Health Network) noted that they would be in a position to vaccinate more Ontarians if they had any vaccines to administer. This sentiment was echoed by Premier Ford and provincial leaders at the First Minister's Meeting with Trudeau late last week, which left senior cabinet ministers defending the vaccination schedule over the weekend.
Vaccine rollout represents one of the first times in the pandemic that the federal government may have to wear its tough decisions. The majority of measures that have been introduced, from lockdowns to school protocols to healthcare capacity, are firmly provincial jurisdiction. While the provinces are still heavily involved in vaccinations and getting needles in arms, it is ultimately the federal government that is responsible for securing doses and how quickly they arrive. Simply put, stories of expectant patients waiting in line for shots that aren't yet in Canada, or photos of empty storage containers where vaccines ought to be, will put a new type of pressure onto the federal government that they've not yet faced during the COVID-19 crisis.
The political reality of this seems to have sunk in for the Prime Minister and federal cabinet over the weekend, who have dug in their heels over process.
On Friday, federal procurement minister Anita Anand defended the vaccine schedule as being consistent with previous announcements, and focused instead on the amount of vaccines Canada has purchased. Just yesterday, the federal government released the vaccine delivery schedule for provinces over the course of the next 6 weeks, in an attempt to manage expectations of provinces (and voters) of how things will flow this winter. Even the Prime Minister has acknowledged the importance of scaling up vaccination rates – though there's been no movement to accelerate the current delivery schedule.
That schedule is bound to get more attention in the coming weeks. Canada's rate of vaccination is significantly behind that of other countries, including the United States, United Kingdom, Italy, Israel and the UAE (among others). As our neighbours begin to open up once again, and with (optimistically) 10% of the population set to be vaccinated by only the end of March, voters may begin pushing back on why Canada's timeline seems so divorced from that of our peers.
The understanding and goodwill that has been built up by federal and provincial leaders will also fray as more restrictions and lockdown measures are imposed. A new curfew in Quebec and rumored restrictions coming down in Ontario will have many Canadians seeing shades of last Spring's lockdown. While public opinion favours more restrictions to get the pandemic under control (rather than less), many will still be in search of light at the end of the tunnel; and September is a very distant light to search for.
For now, the Liberals are hoping that delivering on what was promised, rather than exceeding expectations, will be enough to keep voters happy with the job they have been doing during the pandemic. That may be put to the test sooner rather than later in the event of a Spring election, which could fall right around the time vaccines are projected to scale up rapidly.
But with provinces continuing to wear lockdowns and restrictions, don't expect Premiers to give Trudeau an easy ride. What was once a "Team Canada" effort may instead become a race for MVP – Most Vaccinated Province.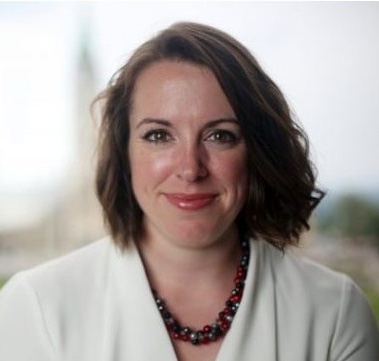 Kate Harrison is the Vice-Chair of Summa Strategies Canada, one of the country's leading public affairs firms. She is a regular political commentator on CTV, CBC, Sirius XM, and other talk radio stations, as well as a contributor to various news outlets. She has been involved in conservative politics for over fifteen years, and an active member of the country's conservative movement.