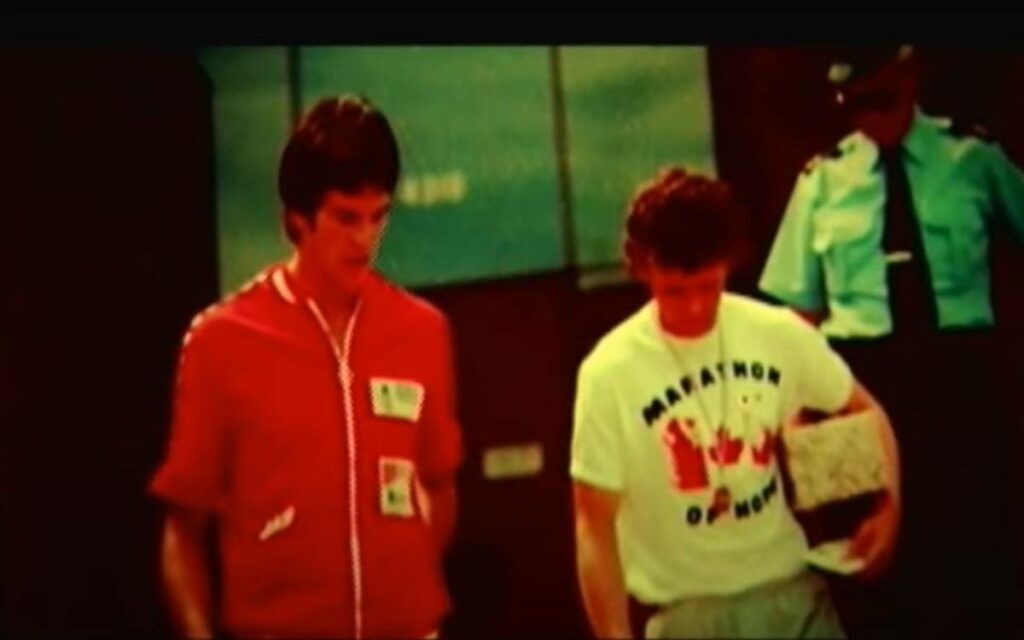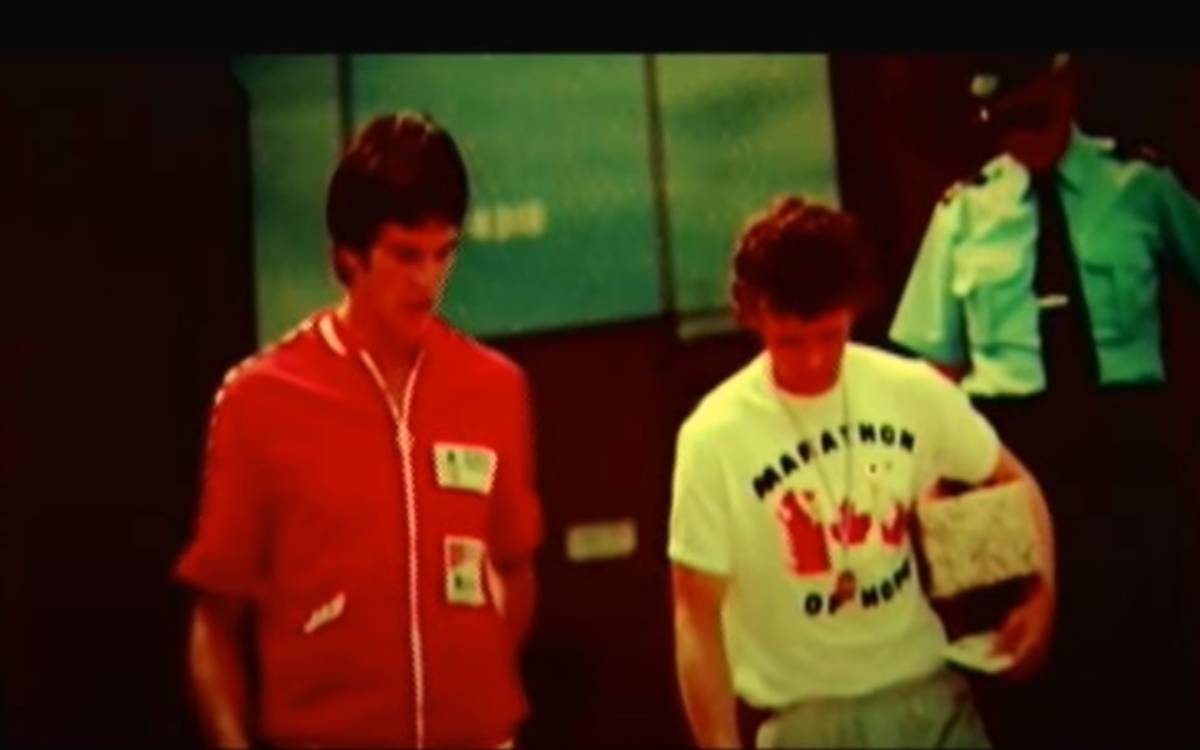 Niagara Falls native Jay Triano with Terry Fox.
As elementary and high schools across Niagara wrap up Terry Fox fundraising and runs this week, it's a little known fact that the Canadian hero's first and only trip to Niagara Falls had to do with one of the city's own legends.
Canadian Basketball icon Jay Triano, who calls Niagara Falls home, had a special bond with Fox – one that former Simon Fraser University Head Coach Stan Stewardson said brought Fox to the Honeymoon Capital.
Triano would graduate from A.N. Myer High School in the Falls and attend Simon Fraser to continue his education and basketball career.
"The only reason Terry went to Niagara Falls was to see Jay," coach Stewardson said on a Terry Fox anniversary feature.
Triano expands on his relationship with Fox, "I met Terry at Simon Fraser University in the coaches office where he sat talking to coach Stewardson after having his leg amputated," said Triano from his home in Charlotte North Carolina where he's now the Lead Assistant Coach with the NBA Hornets.
"Even after his surgery he wanted to be part of the team so he was one of the managers. Being part of the team I got to see and know him every day.  He would talk about his desire to run across Canada to raise money in support of the children he saw in the cancer ward during his recovery. The relationship really started to blossom because I had this goal of playing for Canada."
"Terry's desire, despite his setback, showed me that my level of sacrifice and determination had to get to Terry's level if I wanted to reach my goal."
Triano would indeed go on to not only play, but also coach, for Team Canada, and credits Fox for continuing to inspire him throughout the years.
"I was only one of millions who were inspired by his courage, sacrifice, dreams and dedication all the while being humble.  He grew on all Canadians and his story to this day still inspires everyone."
Terry Fox would ultimately lose his battle with cancer on June 28, 1981 but not before running a marathon a day totaling over 5,000 kilometres across six Canadian provinces.
It was called The Marathon of Hope.
Almost 40 years later, annual Terry Fox runs now occur in over twenty different countries.
Earlier this year the Terry Fox Foundation announced that over $800 million dollars has been raised for cancer research in Terry's name.
So when Triano sees, reads and hears stories from his hometown about students and staff continuing the legacy of Terry Fox, he can only smile.
"I think it was Terry's desire to help others that allows all of us to keep paying it forward to help others," Triano added.
"People train years to run a marathon, yet Terry did one every day.  If he can make that sacrifice and run through wind, rain and snow then we can make the sacrifice for one day to get out and support his cause."
"Terry made no excuses, and we can't let what is going on in the world stop us. Like Terry, we can find a way."
'Find a way'.
Three simple words that continue to inspire millions.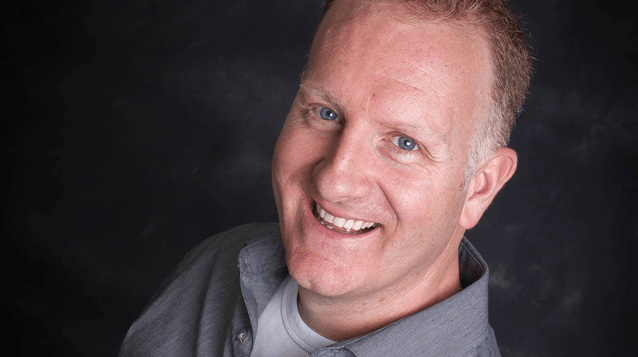 Rod Mawhood is a lifelong Niagara native who has had the pleasure of working in all three mediums – Radio, Print and TV – for over 20 years. His first announcing gig was with the then St. Catharines Stompers. Since then he's worked in radio and TV in Toronto, and currently is the announcer for the Niagara IceDogs and Niagara River Lions.
Rod also covers the Buffalo Bills for FOX Sports and the Buffalo Sabres for NBC Sports.