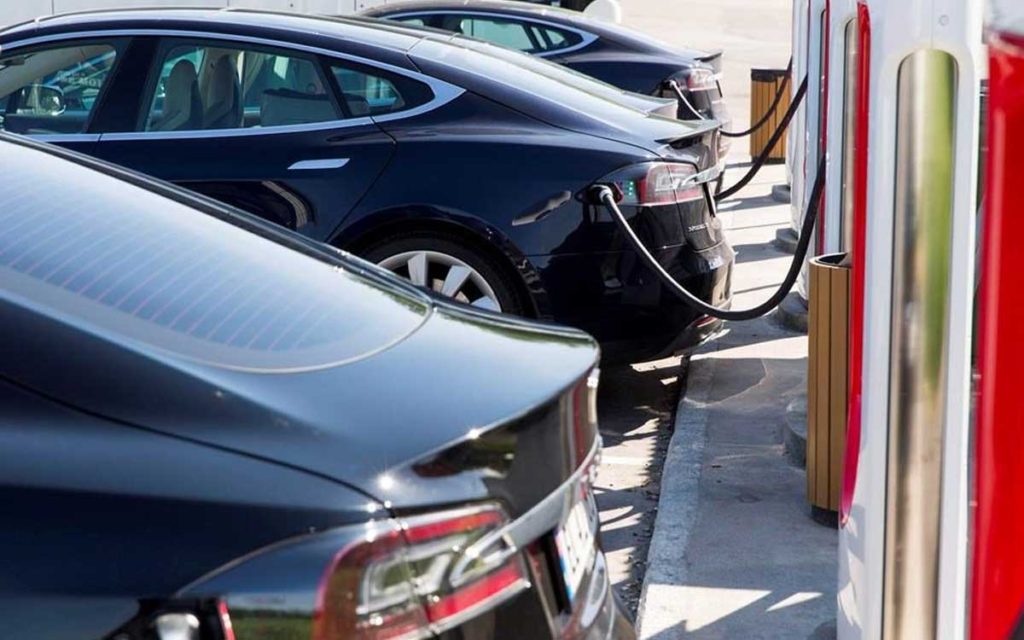 So billionaire Elon Musk is going to sue the government of Ontario for cancelling the electric vehicle rebate program last month.  The program, introduced under the previous Liberal government, effectively required average taxpayers to subsidize the purchase of expensive electric vehicles to the tune of up to $14,000., including Teslas, as long as the vehicle was priced under $75,000.  It would be difficult to find a policy that was more of a "reverse Robin Hood" than this, taking from the poor and giving to the rich. A transition plan was put in place for most electric vehicles, but seemingly not Teslas, which is the nub of the company's complaint.
Not surprisingly, there has been a lot of criticism of the Ford government's backing off a number of so-called "green" policies, with ominous warnings that Ontario will be missing out on all kinds of valuable investments by changing the province's approach.  Of course, these complaints have primarily come from the many companies, Liberal cronies and other interests who have had their hands deep in taxpayers' pockets for quite some time and are now disgruntled that this particularly juicy gravy train has ended.  Green Party leader Mike Schreiner, whose party now has a lone seat in the Ontario legislature for the first time, foolishly commented that "Ontario is closed for business when it comes to the $7-trillion clean-tech economy." Actually the only thing that is now closed is further access to taxpayer dollars, a reality that most Ontarians would be very pleased to see.  Clean-tech companies and any others who are able to operate in a competitive marketplace without needing to tap into public funds are as welcome as they have ever been.
The Ford government is also committed to passing legislation to forbid suing the government for compensation related to the cancellation of these projects and the cap-and-trade program, preventing further pillaging of taxpayers.  There are apparently almost 800 such projects currently on the books in Ontario in some stage of development, which merely underscores the magnitude of the potential continued rip-off of taxpayers if all of these projects were to be considered eligible for some type of compensation for their cancellation.  This legislation will hopefully provide an important precedent for future governments and the companies involved in these types of projects that no one government is able to legally tie their predecessors to costly commitments far into the future, which is as it should be.
It has yet to be seen whether Elon Musk will succeed in having his case heard in an Ontario court.  Although clearly a creative force, Musk has banked much of his success to date on extracting significant amounts of money from governments in the US, Canada and elsewhere rather than actually competing in a free market environment and selling his products based on their merits.  I don't imagine too many Ontarians will be broken-hearted if no Ontario court believes his case to be worthy of a hearing.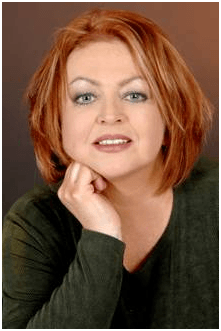 Catherine Swift is currently President and CEO of Working Canadians (www.workingcanadians.ca.  Prior to that, Catherine Swift had been with the Canadian Federation of Independent Business since September 1987, initially as Chief Economist. She became Chair in June 1999 after being named Chief Executive Officer in July 1997 and President in May of 1995.  Her various responsibilities included coordinating policy issues at federal, provincial and municipal levels of government, representing CFIB with politicians, government, business, media and other groups.
Ms. Swift has worked with the federal government in Ottawa holding several positions with the Departments of Consumer and Corporate Affairs, Industry and Communications. Her areas of specialization included corporate and industrial analysis and international trade. Catherine Swift has a MA in Economics.
She has published numerous articles in journals, magazines and other media on such small business issues as free trade, finance, entrepreneurship and women small business owners. Ms. Swift is a Past President of the Empire Club of Canada, a former Director of the C.D. Howe Institute and past President of the International Small Business Congress. She was cited in 2003 and again in 2012 as one of the top 100 most powerful women in Canada by the Women's Executive Network.