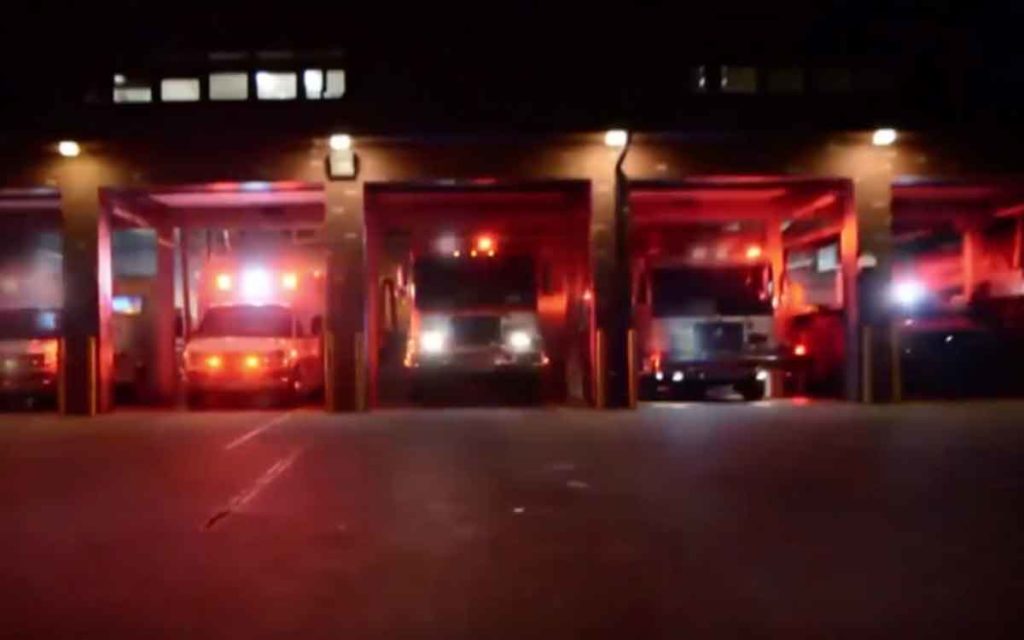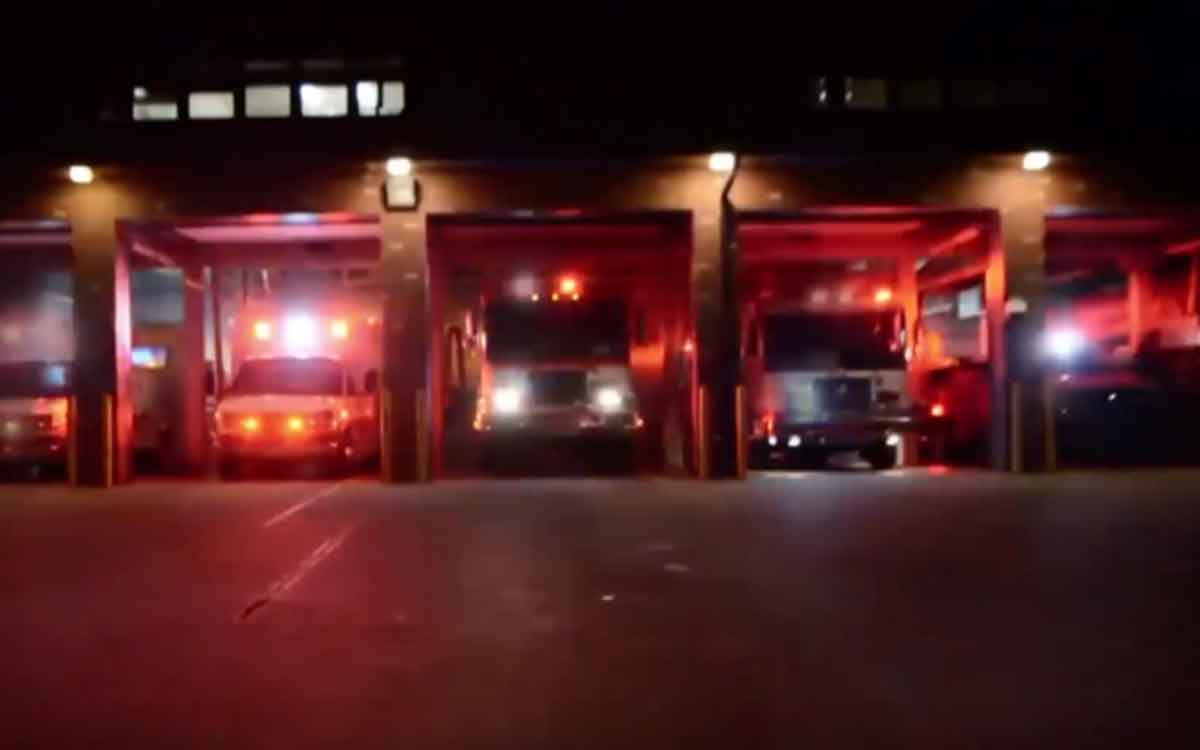 Both leaders and front-line workers employed in Niagara's emergency services sector were well represented on this year's Ontario Sunshine list.
The Niagara Independent would like to give a heart-felt thank you to all those serving in Niagara's emergency services.  The Independent recognizes your heroic contributions to the Niagara community in keeping our communities safe, particularly during the ongoing COVID-19 pandemic.
Reported compensation figures include annual salaries and taxable benefits received in 2019.
Topping the list at the Niagara Regional Police Service and of all emergency services in Niagara, Police Chief Bryan MacCulloch earned $320,417 in 2019 followed by his deputy chiefs, Brett Flynn and Bill Fordy earning $263,251 and $248,510 respectively.  According to the NRPS 2019-2021 Strategic Plan, the NRPS employs a total of 1,014 individuals comprised of both uniformed and civilian employees.  Of those, 662 employees were included on the Ontario Sunshine list for 2019 with almost half being employed as police constables earning an average of $116,120.
Kevin Smith, Niagara's Emergency Medical Services (EMS) Chief, earned $159,045 in 2019 making Smith the top earner within Niagara's EMS.  Deputy Chief Roger Mayo and Superintendent Supervisor of Operations Terrence Flynn filled the second and third spots earning $145,267 and $140,740 respectively.  In total, 82 EMS personnel were included on this year's Ontario Sunshine List, with over two-thirds being primary or advanced care paramedics earning an average of $106,153 annually.
Unlike Niagara's paramedic and police services who serve the entire Niagara Region, each local municipality is responsible for their own fire department.  While all municipalities employ a fire chief, smaller municipalities in Niagara have volunteer fire fighting forces versus larger professional services found in Welland, St. Catharines and Niagara Falls.
Not surprisingly, these municipalities' fire chiefs had the highest compensation amongst their counterparts in Niagara in 2019.  Brian Kennedy of Welland earned $190,979, Jeff McCormick of St. Catharines received $167,162 in compensation, and Niagara Falls James Boutilier collected $164,880.  Average compensation for fire chiefs in Niagara was $137,899.
Former Niagara-on-the-Lake Fire Chief Robert Grimwood, who departed from the municipality in July 2019 collected $125,427 in 2019.  According to the 2018 Ontario Sunshine List, Grimwood's salary (including taxable benefits) was $133,201.  No indication was given to the public as to whether Grimwood was provided with a severance package nor was any public rationale provided as to what led to his departure.  The Niagara Independent is unaware of any severance package provided to Grimwood, nor is the Independent aware of how long Grimwood may continue to be compensated by the Town.
In total, 322 individuals employed in the fire services sector earned over $100,000 in 2019, with the overwhelming majority operating as front-line firefighters.  A first-class firefighter employed in Niagara earned an average of $119,472 in 2019.
Continue to check out the Niagara Independent for its ongoing review of Niagara's top public sector earners in 2019.