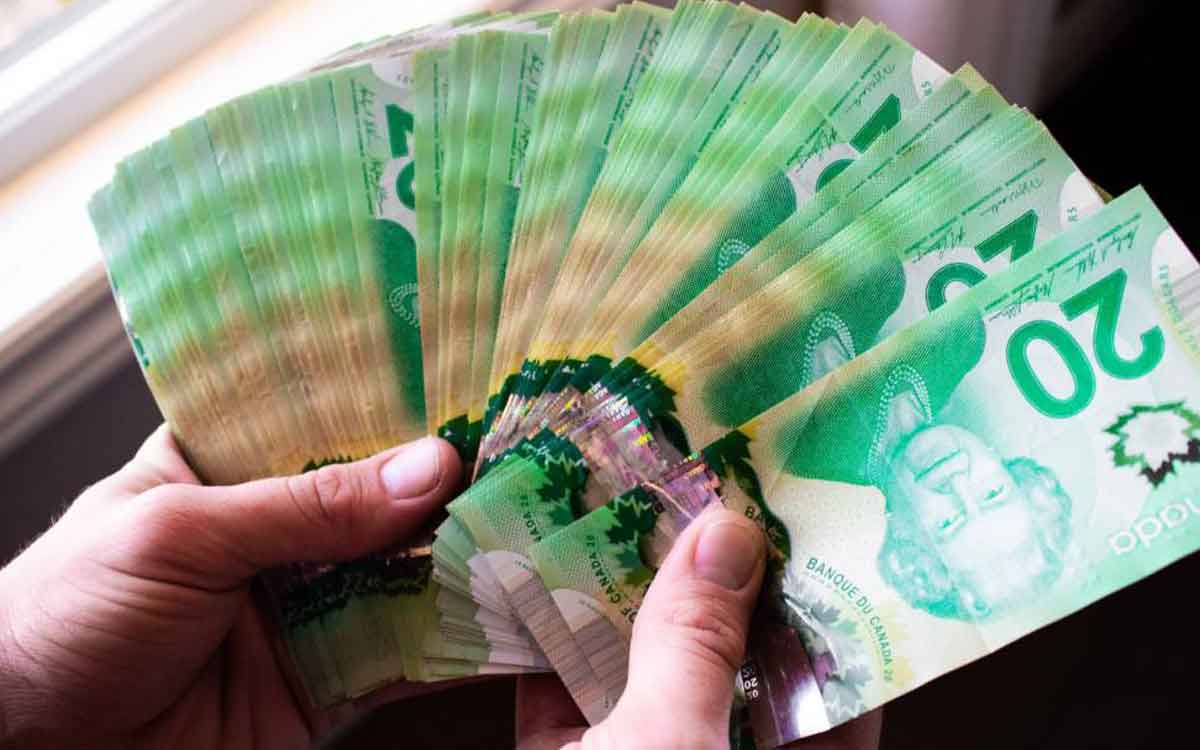 While the City of St. Catharines tops Niagara's list of highest paid chief administrative officers, the 2019 Ontario Sunshine List no longer includes its former CAO, Dan Carnegie who had continued to be paid despite his retirement in June of 2017.
The 2017 Ontario Sunshine List shows Carnegie collected $239,388 that year and $214,978 in 2018.  Both the 2017 and 2018 records indicate that Carnegie was employed by St. Catharines as its chief administrative officer.
It is unknown as to why St. Catharines continued to compensate Carnegie despite the former CAO retiring from his position.  Mayor Walter Sendzik at the time commented that Carnegie "has played a pivotal role at City Hall and provided consistent leadership" and that "his efforts are greatly appreciated and Council wishes Dan all the best in his upcoming retirement."
Shelley Chemnitz, the current CAO of St. Catharines who has held the top job since November 2017 earned $244,357 in 2019 and holds the position of the best compensated CAO in Niagara.  Chemnitz earned $223,349 in 2018 as CAO during the same period that Carnegie was also being paid for the same position.  David Oakes, St. Catharines' deputy CAO received $191,608 in 2019.
Niagara Falls' CAO Ken Todd held the second spot in Niagara, earning $242,914 in 2019.  He has held the position of CAO at Niagara Falls since 2009.
Mike Kirkopoulos, CAO for the Town of Lincoln held the third spot earning $236,021 in 2019 – a figure that is significantly higher than Niagara's other smaller municipalities.  CAO's in Fort Erie, Thorold, Port Colborne and West Lincoln all generally receive compensation between $170,000 and $190,000.  Kirkopolous predecessor, Anne Louise Heron last collected $142,876 in 2015, further highlighting the significant increase in salary provided to Lincoln's CAO.
Former Niagara-on-the-Lake CAO Holly Dowd holds the fourth spot, collecting $224,797 in 2019. Dowd retired in August 2019 after spending 37 years working in various roles at the Town.  Sheldon Randall, NOTL's interim CAO received $144,470 in compensation for 2019, having previously held the Director of Operations role at the Town.
Gary Long of Welland closes out the top 5 earning CAO's in Niagara having earned $224,655 in 2019. Operating as Welland's CAO since January 2016. Long previously served as CAO for Bluewater and the Town of Huron.
Former Town of Pelham CAO Darren Ottaway collected $108,292 in 2019 after Town Council opted to part ways with Ottaway.  Mayor Marv Junkin at the time told The Voice of Pelham that "Council felt it wanted to go in a different direction, under new guidance," and that "Mr. Ottaway was not the person to provide this."  David Cribbs, the Town's current CAO hired in July 2019 is not included on the Ontario Sunshine List.
Niagara CAO's by the numbers:
Salary
Taxable Benefits
1
St. Catharines
Shelley Chemnitz
$233,920.72
$10,436.38
2
Niagara Falls
Ken Todd
$217,885.82
$25,028.77
3
Lincoln
Mike Kirkopoulos
$235,526.05
$495.34
4
Niagara on the Lake
Holly Dowd (retired)
$219,536.88
$5,260.14
5
Welland
Gary Long
$218,604.40
$6,051.03
6
Niagara Region
Ron Tripp (interim)
$218,867.20
$938.16
7
West Lincoln
Beverly Hendry
$188,628.93
$1,564.84
8
Thorold
Manoj Dilwaria
$179,624.63
$10,059.57
9
Fort Erie
Tom Kuchyt
$172,218.63
$517.20
10
Port Colborne
Scott Luey
$170,677.86
$1,982.32
11
Grimsby
Derik Brandt (no longer with municipality)
$169,127.28
$629.50
12
Niagara on the Lake
Randall Sheldon (interim)
$144,470.74
$6,764.06
13
Wainfleet
William Kolasa
$136,439.40
$3,258.24
14
Pelham
Darren Ottaway (no longer with municipality)
$107,661.94
$630.88