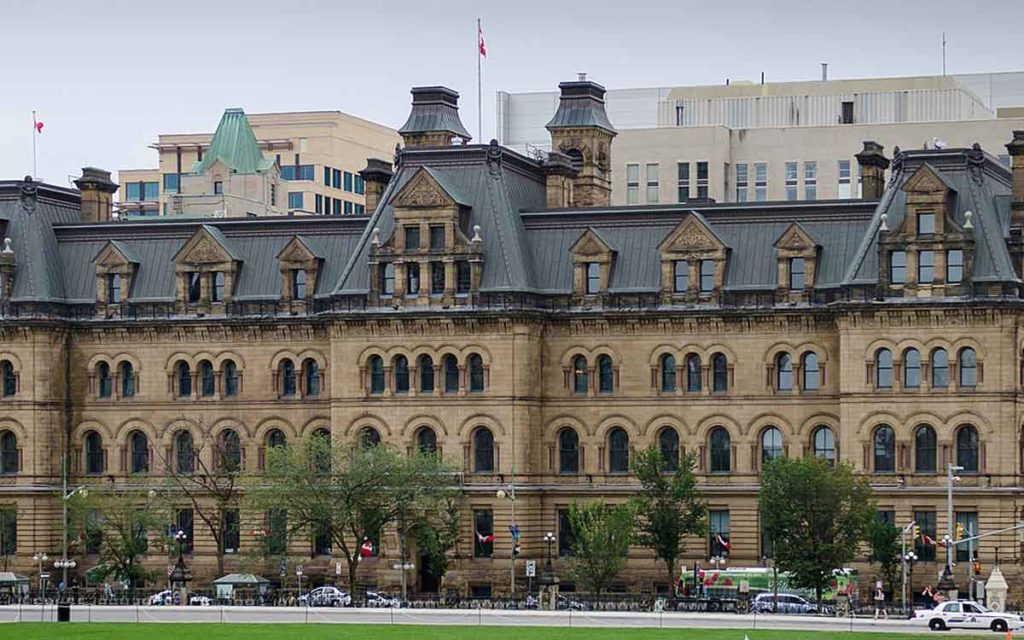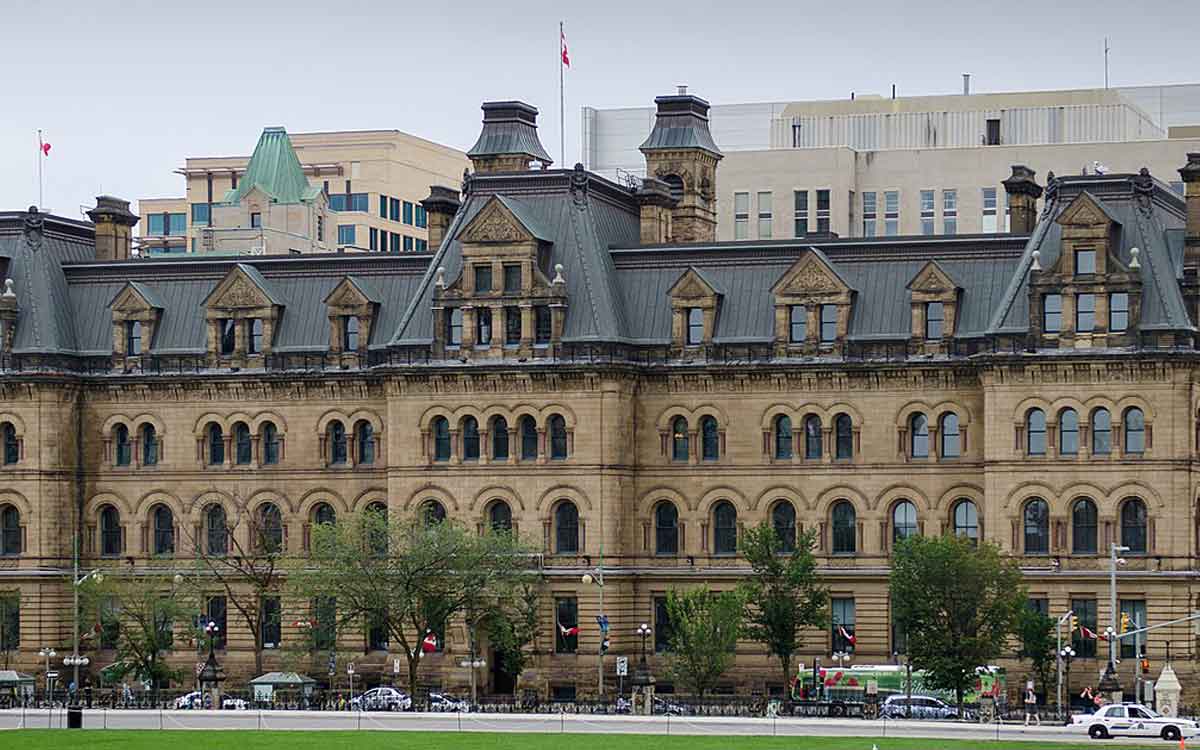 As mentioned in last week's column, National Post columnist John Ivison punted aside the list of newly appointed cabinet ministers with his insightful commentary "Who's in Trudeau's cabinet? It doesn't matter, political power lies elsewhere." Ivison observed that nothing really has changed as a result of the election because Prime Minister Justin Trudeau "has surrounded himself with advisors of like mind and experience who act like a political praetorian guard." With the Trudeau's old guard again ensconced in the Prime Minister's Office one cannot expect that there will be a change of direction with his second Government.
The PMO staff is predominately Central Canadian with an inherit Laurentian bias. Professor Donald Savoie, the country's premier public administration and governance expert, observed that the Trudeau Government of 2015-19 was one of the most centralized governments in recent political history. Senior PMO staffers dominated the policy and political process to a far greater extent than ever before. In his recent book Democracy in Canada, Savoie states, "Trudeau has strengthened the centre of government rather than rolled it back." He also makes the point that there's a lot of discontentment with the PMO among those who live "outside the Quebec-Windsor corridor."
In a Hill Times review of Trudeau's staff, Ottawa pollster and political pundit Nik Nanos suggested PM Trudeau needs to ensure his second term as PM is not driven by staffers coming out of the McGuinty-Wynne Queen's Park era. Nanos stated in the Hill Times, "The trap that [Trudeau] has to avoid is the narrative that he's hostage to Ontario and this is an Ontario-driven government. That will be political poison to him in every single region outside of Ontario. If it's too Ontario focused, it undermines his ability to operate in this environment."
Yet the PMO remains comprised primarily of "401 Liberals" – a term for political staff who travelled directly from the Queen's Park backrooms to the PMO. As Ivison suggested, it is these 401 Liberals behind the doors of the PMO who hold the real power in this centralized Trudeau Government. So, who are these people?
The PM's chief of staff Katie Telford has been in Trudeau's top staff positon from day-one in 2015. But, her history with the PM predates this. Telford started in 2012 when she was asked to manage Trudeau's leadership campaign and was always by his side through the 2015 election. Prior to that she served as former senior aide to then Liberal opposition leader Stephane Dion. Before that she was at Queen's Park as chief of staff to education minister Gerard Kennedy.
Gerald Butts and Katie Telford are the wagon masters for the 401 Liberals, both hailing from senior positions in the Liberal backrooms of the Dalton McGuinty – Kathleen Wynne Governments. The Butts-Telford tag team was with the PM though his first term and, although Butts no longer holds the title of PMO principal secretary, it is expected this dynamic duo will continue to be the central force guiding PM Trudeau — and herding their 401 colleagues.
Here are ten more PMO operatives who are of Queen's Park pedigree and/or from the Liberals' political backrooms in Toronto:
#1 Zita Astravas is PMO Director of Issues Management. This Ms, Fix-It was Premier Wynne's director of media relations and previous to that, press secretary for Ontario Health Minister Deb Matthews.
#2 Matthew Mendelsohn, who serves the PMO as deputy secretary to the cabinet in the Privy Council Office, is central to managing policy development within the bureaucracy. Mendelsohn is the former special policy advisor to both Premiers McGuinty and Wynne.
#3 John Zerucelli was integral to the 2019 election campaign tour in the GTA and he is rumoured to be returning to the PMO as a senior advisor. Zerucelli served as a chief of staff in the Wynne Government, and he was a staffer in both former PM Jean Chretien's office and Premier McGuinty's office. (Zerucelli's better half is Jane Almeida, former press secretary to Premier McGuinty.)
#4 Ben Chin is a trusted senior advisor, who has a reputation for his partisan metal. Chin was one of the PMO staffers to be embroiled in the SNC-Lavalin scandal. Recall that Chin served as the strong-armed envoy for Gerald Butts as he attempted to influence then-Attorney General Jody Wilson Raybould.
#5 PMO advisor Brian Clow is a longtime Wynne Government staffer who served as the Premier's issues manager, then moved to Ottawa as Trade Minister Chrystia Freeland's chief of staff. Now Clow is rumoured to be tapped for an important hands-on political role in a PMO, which is retooling without the services of Gerald Butts.
#6 Susan Menchini, who is one of the leads in PMO Tour Office, was special assistant for tour in Premier Wynne's office.
#7 Lindsay Hunter is director for the Ontario Regional Desk in the PMO and the former director of operation for Health Minister Eric Hoskins.
#8 Sarah Hussaini, policy advisor in the PMO Cabinet and Legislative Affairs Branch, is a Toronto Liberal who first arrived in Ottawa to assist then-Trade Minister Chrystia Freeland.
# 9 John Broadhead who was chief of staff in Trudeau's first term of Government, left to manage the federal campaign – and is expected to return to the PMO. Broadhead's history at Queen's Park included a key policy advisor for the green initiatives in Premier McGuinty's office.
#10 There's the Honourable Mary Ng. One must not forget Ng, who served as chief of staff to ministers in McGuinty and Wynne governments and then move to the PMO as a special advisor in 2015. In the previous Parliament Ng won a Toronto bi-election and became MP, then soon invited into Cabinet in a junior portfolio. Ng has now been given increased power in the new Cabinet. She is not only Trudeau's eyes and ears in Parliament and in the GTA, but also an important PMO confidant at the Cabinet Table.
There are many more connections than this space allows. It is a tangled web that the 401 Liberal operatives weave. In watching this minority Parliament, it will remain to be seen whether this group's prowess continues unchallenged – or if the PM and his Office will get caught up in the endless strands stretching from Queen's Park to the PMO.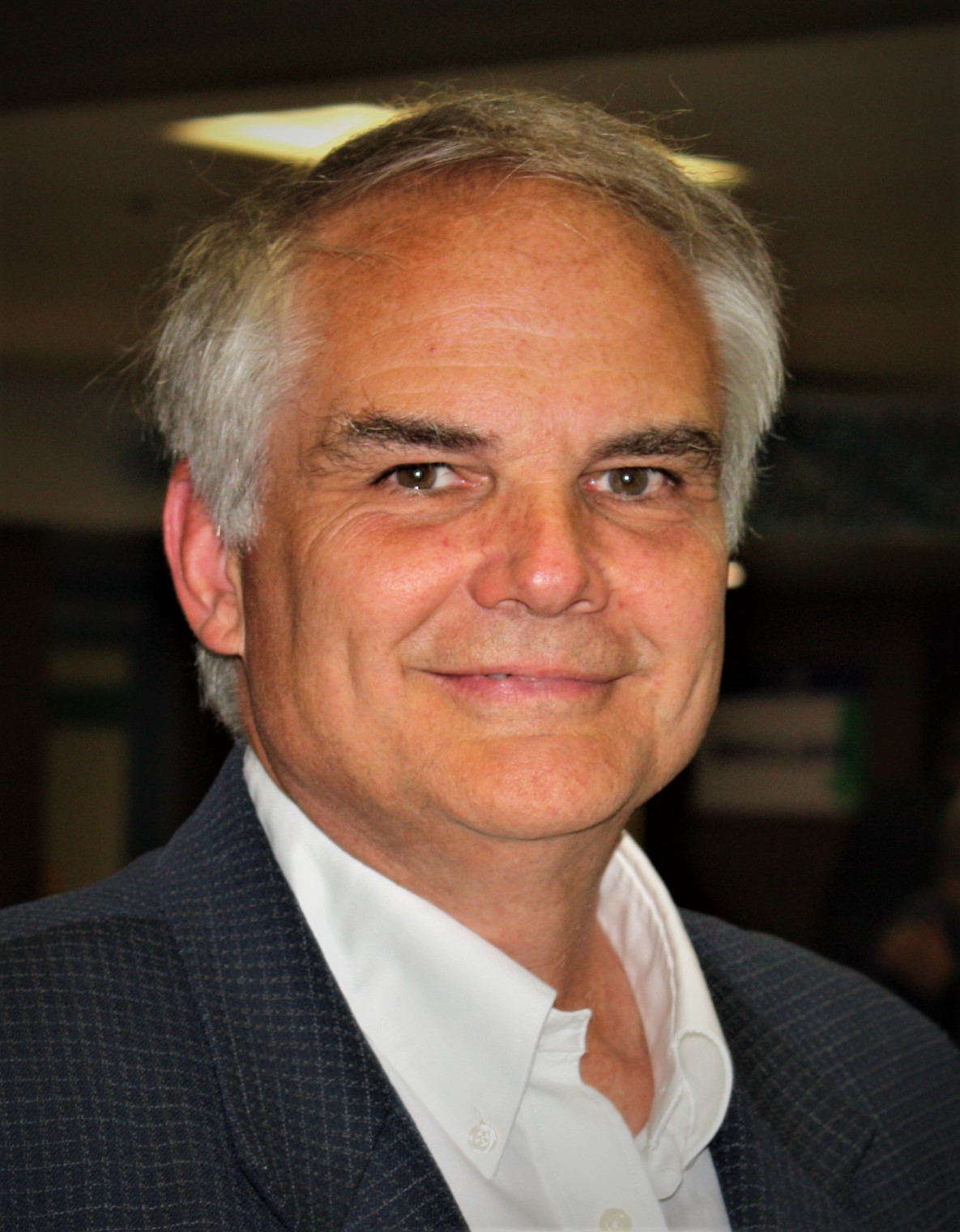 Chris George is an advocate, government relations advisor, and writer/copy editor. As president of a public relations firm established in 1994, Chris provides discreet counsel, tactical advice and management skills to CEOs/Presidents, Boards of Directors and senior executive teams in executing public and government relations campaigns and managing issues. Prior to this PR/GR career, Chris spent seven years on Parliament Hill on staffs of Cabinet Ministers and MPs. He has served in senior campaign positions for electoral and advocacy campaigns at every level of government. Today, Chris resides in Almonte, Ontario where he and his wife manage www.cgacommunications.com. Contact Chris at chrisg.george@gmail.com.