Canadian men's national team has vaulted 40 spots in the world rankings over the past five years. Pictured Canada plays Mexico in wintry conditions with snowy sidelines in Edmonton last week. Photo credit: Boston Globe
It was a week ago tonight that Canada Soccer took another step forward in making history, winning 2-1 over Mexico in the World Cup Qualifiers – albeit, in minus-20 (with wind chill) weather and snow-covered sidelines at Commonwealth Stadium in Edmonton. 
It was the first time in 21 years that Canada defeated Mexico. 
And what led sportscasts across the country last Tuesday night and Wednesday morning? Not the NHL, NFL, or NBA, but soccer!
Soccer, on this side of the border, has arguably not received that type of attention ever. 
As of today, November 23, the Canadian men's national team is ranked 40th in the world – tying its highest ranking ever – after jumping no fewer than 70 spots over the past five years. 
The Canadian women are ranked sixth in the world. 
1986 was the last time Canada's men's team qualified for the World Cup.
As for the growth of the game, which I'm sure will increase after 2021/22 World Cup qualifying, look no further than here in Niagara as high-end soccer returned this past summer with the League 1 St. Catharines Roma Wolves.
The Wolves finished second in the league with a very respectable (3-3-1) record in a COVID-19 shortened season. 
Head of League 1 Operations with the Roma Wolves is Carmine Provenzano, and he was quick to point out that five of Canada's 11 starters on the men's team are League 1 graduates when he joined the Niagara Sports Report on Newstalk 610 CKTB.
"It's been great to watch, especially in the CONCACAF Region which has been dominated by Mexico and the U.S. for the last twenty, twenty-five, years," said Provenzano. 
"It's great watching these young players compete and take it up to the next level. 
Just fantastic. I'm impressed."
After eight games Canada leads the CONCACAF table as the only undefeated team with four wins and 16 points. 
The United States is a point back, while Mexico and Panama are tied with 14 points. Costa Rica sits at the bottom of the standings with nine points. 
"We've only got six games left, six tough matches," Canada's men's coach John Herdman said. 
"We've just got to keep our feet on the ground, keep looking for those opportunities to get any one percent that we can on these opponents. The group is so tight, this isn't going to be over until the last round, is my belief. So we just have to keep fighting."
Back to Provenzano for a moment, as he was quick to point out a League 1 women's team could soon be on the horizon as well in the region. 
"We're working on that behind the scenes," Provenzano said. "Don't be surprised if you hear something on that in the New Year. Right now, we're looking at an elite women's program, but we're working through that at the moment."
The Roma Wolves are currently holding ID sessions with their current men's players, and prospective ones, along with tryouts for women aged 17 and up at Youngs Sportsplex in Welland.
For more information email Provenzano at carmine@stcromawolves.com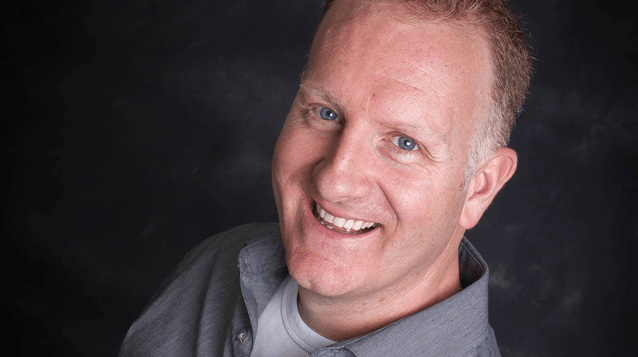 Rod Mawhood is a lifelong Niagara native who has had the pleasure of working in all three mediums – Radio, Print and TV – for over 20 years. His first announcing gig was with the then St. Catharines Stompers. Since then he's worked in radio and TV in Toronto, and currently is the announcer for the Niagara IceDogs and Niagara River Lions.
Rod also covers the Buffalo Bills for FOX Sports and the Buffalo Sabres for NBC Sports.