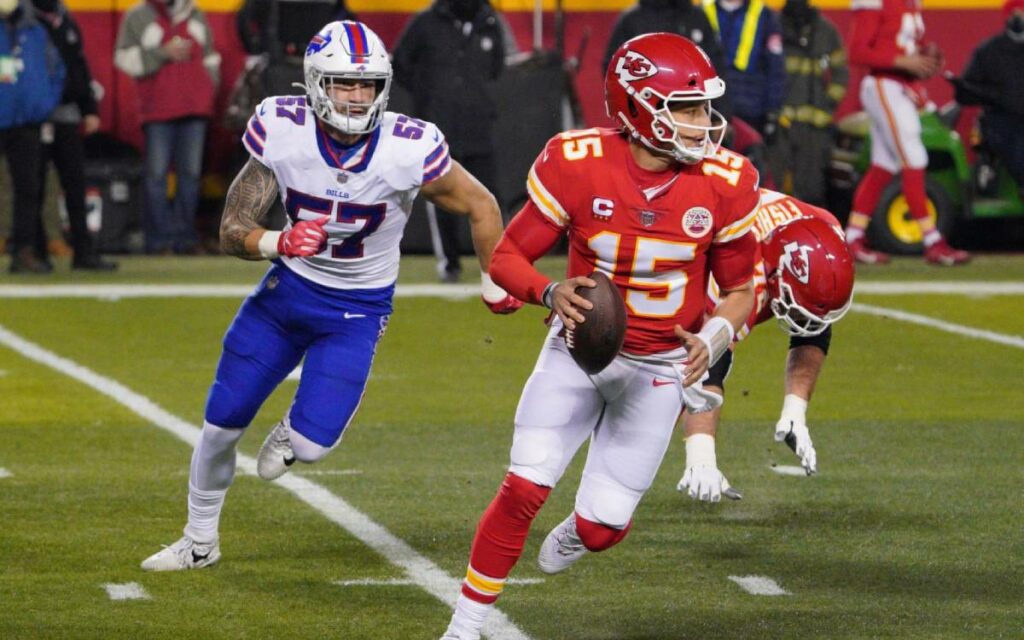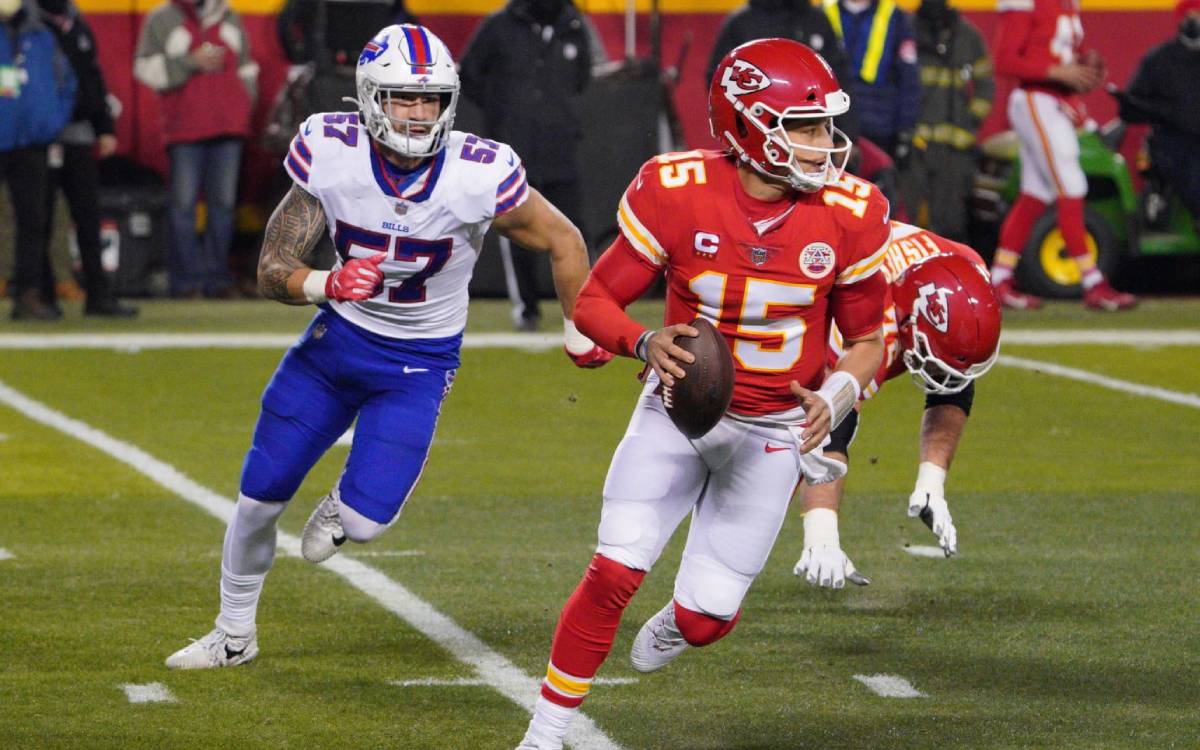 Buffalo Bills lost to the Kansas City Chiefs 38-24 in the AFC Championship Game.
The Kansas City Chiefs proved why they're the defending Super Bowl Champions.
Despite an early 9-0 lead, thanks to a muffed punt, the Buffalo Bills were thoroughly dismantled in a 38-24 AFC Championship Game final.
Outcoached and outplayed are the sentiments of many fans, experts and so called pundits.
However, let's not take away what the Bills accomplished in 2020-21. They were one of the most exciting teams in the NFL, finishing with an impressive (13-3) regular season record, and their franchise quarterback finally officially arrived.
Josh Allen, in his third season, set team records in numerous offensive and passing categories.
Former season ticket holder, and long time Bills super fan Sean Brown echoed what most Buffalo fans were feeling after Sunday's devastating loss.
"This was an amazing season for Bills fans, and a long time in the making," Brown said.
"While the outcome wasn't what we wanted it to be, and we fell short of the goal of a Super Bowl, there are lots of positive things with this young, strong, team.
The Bills got outplayed and outcoached in this final game, but there is a lot to build on here, and we have been through a lot worse."
Brown, a Merritton native, went on to make a few comments that will likely bring a smile to many Bills faces in regards to the AFC Championship Game loss.
"This game won't be remembered for a bad call by a ref, or the phrases "wide right" or "Music City Miracle" it will be remembered for this: "We Will Be Back."
Those same four words were also muttered by Bills Head Coach Sean McDermott and Allen in post-game interviews.
So let's look ahead.
The Bills have the pieces in place on offence, and another year together will only bring more cohesiveness, maturity and a further understanding of Offensive Coordinators Brian Daboll's schemes. That is if Daboll is still in the same position come next season. His name has been bandied about in terms of coaching vacancies across the league.
The one aspect of their offence that might need addressing is their run game. But the new NFL is about passing. Just look at this year's final four teams. Still a more consistent power rusher wouldn't hurt Buffalo's offense.
The Bills defence is where this reporter feels NFL Executive of the Year, and General Manager, Brandon Beane needs to get to work.
The Bills brass decided to go with speed this season instead of size on their defensive line, and linebacking corps. We can argue that the defense improved throughout the season, but what Patrick Mahomes (and not at 100-percent I might add) and the Kansas City offence did in the AFC Championship Game truly showed the gap in talent, and where the Bills need to improve.
Beane has been savvy in previous off-seasons, in particular bringing in Stefon Diggs via a trade with Minnesota, and he might have to be again because the Bills will select 30th overall in the 2021 NFL Draft.
A long list of free agents is also something Beane will have to look over and contemplate.
Leading that list is offensive guard Jon Feliciano, and linebacker Matt Milano. Both proven producers.
The bottom line is the Bills are back in the conversation as an elite team in the NFL. Players want to, and will come to Buffalo. From Beane to McDermott right down to their practise roster players, the Buffalo Bills are once again one of the most respected franchises in the NFL.
They will be back.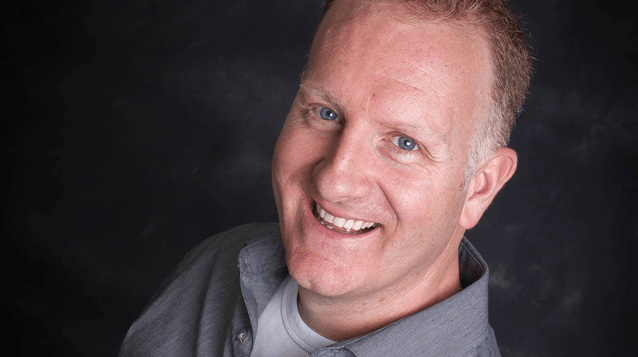 Rod Mawhood is a lifelong Niagara native who has had the pleasure of working in all three mediums – Radio, Print and TV – for over 20 years. His first announcing gig was with the then St. Catharines Stompers. Since then he's worked in radio and TV in Toronto, and currently is the announcer for the Niagara IceDogs and Niagara River Lions.
Rod also covers the Buffalo Bills for FOX Sports and the Buffalo Sabres for NBC Sports.