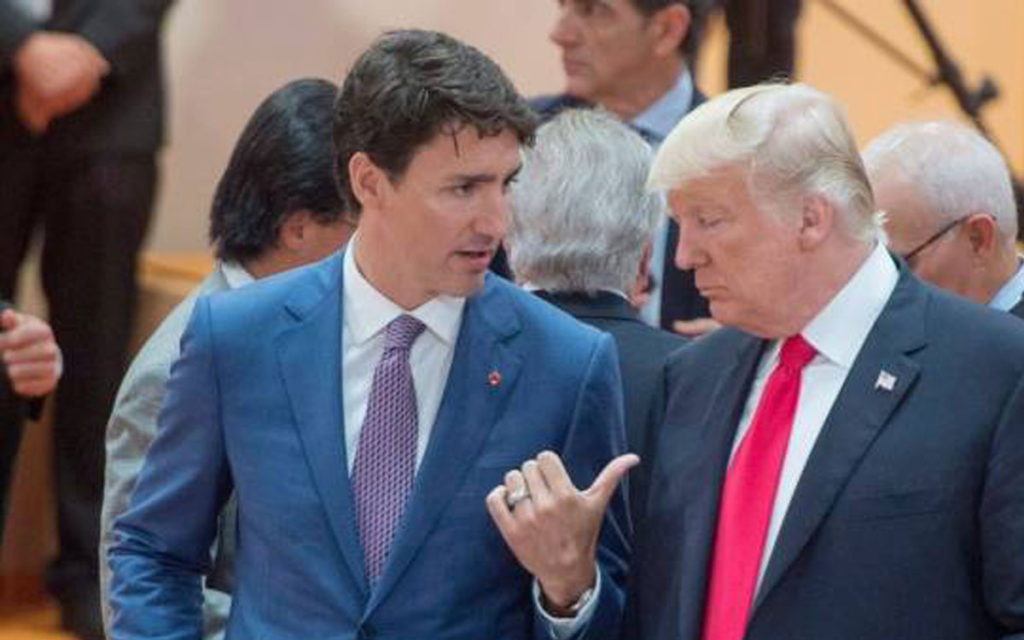 This is the second of a three column series on the Canada-U.S. trade talks. This column reflects on the criticism that the Liberals have purposely sabotaged the trade negotiations for their political gain in an election year.
Not all are supportive of the Trudeau Government's trade negotiation tactics with the United States.
With Canada's national election only 16 months away, it is now anticipated that the fate of the trade agreement with our southern neighbor will be a central campaign issue. Lawrence Solomon, policy director for Toronto-based Probe International, suggests Trudeau is using the trade talks to position for a tough re-election year by creating a boogeyman and a crisis: "NAFTA necessarily thus becomes not an economic exercise but a political one."
In a stinging editorial piece he wrote for the Financial Post, Solomon opines that PM Trudeau's statements at the closing of the G7 Economic Summit in June were calculated and that the Liberals are now in campaign mode to win votes – at the expense of our country's economy and well-being. He writes: "Canadians are polite, we're reasonable, but we also will not be pushed around," Trudeau grandstanded as soon as Trump turned his back. It's a brilliant political strategy. By playing to the Canadian public at Trump's expense, Trudeau's popularity has soared. But although Trudeau may be winning in the polls, Canadians are wrong to think Trudeau is winning for them."
Perhaps the most critical assessment of the PM and Liberals' trade negotiations efforts comes from Conservative MP Max Bernier when he baldly states that Justin Trudeau has "totally bungled our trade relationship with the US." Bernier says, "You would think they deliberately wanted these negotiations to fail! The purpose of free trade is not to enshrine social programs and to virtue signal how "progressive" you are. It's to remove trade barriers and allow businesses and consumers to exchange goods and services freely!"
Bernier continues, "…instead of thinking strategically, Trudeau and his minister Chrystia Freeland stupidly opened negotiations with new demands related to gender and aboriginal issues, labour rights and climate change."
This criticism echoes the assessment of former PM Stephen Harper who questioned the Liberals' trade approach in a private October 2017 letter he penned to his business clients. Mr. Harper observed that the Liberals were "napping on NAFTA" and criticized their position for: 1) rejecting too quickly the opening proposals made by U.S. negotiators; 2) insisting on negotiating alongside Mexico; and, 3) promoting progressive priorities like labour, gender, aboriginal and environmental issues.
However, Max Bernier takes this argument further when he impugns political motives in the Liberals actions: "Trudeau is counting on this fight with our neighbour to prop up his popularity by appealing to Canadian patriotism, and perhaps call a snap election in the fall."
Former Conservative finance minister Joe Oliver claims in using the trade talks as a play for votes that, "Trudeau has left us vulnerable to NAFTA failure he made more likely."
"He rebuked a notoriously sensitive president, virtue-signaled our self-proclaimed moral superiority and pestered the U.S. Administration with dead-on-arrival progressive obsessions that have been rejected by our trading partners around the world."
Oliver claims: "His [PM Trudeau's] NAFTA negotiating strategy seems based as much on protecting sacrosanct industries, like supply management, as achieving a more comprehensive free trade deal that would broaden access to the vast U.S. market."
The last critical word on Canada's trade tactics goes to a tweet from David Jacobs (@DrJacobsRad), a conservative commentator, who wryly observes: "Celebrating Trudeau for taking an aggressive stance in the current trade war with the USA is like celebrating an arsonist for putting out a blaze that he started."
Next week: Given the current political discord, what will be the fallout for Canadians – and what might be the eventual end-game for the trade talks?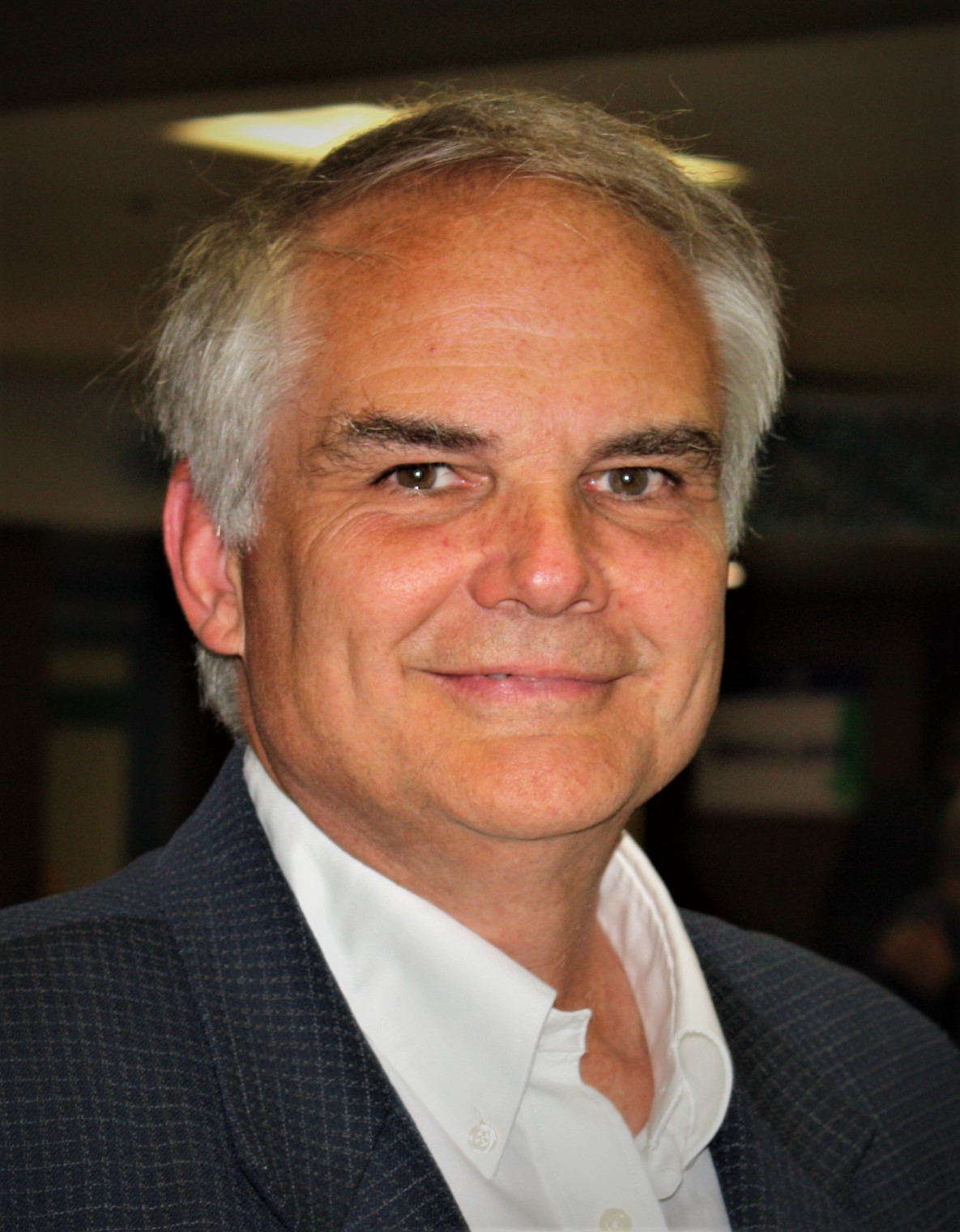 Chris George is an advocate, government relations advisor, and writer/copy editor. As president of a public relations firm established in 1994, Chris provides discreet counsel, tactical advice and management skills to CEOs/Presidents, Boards of Directors and senior executive teams in executing public and government relations campaigns and managing issues. Prior to this PR/GR career, Chris spent seven years on Parliament Hill on staffs of Cabinet Ministers and MPs. He has served in senior campaign positions for electoral and advocacy campaigns at every level of government. Today, Chris resides in Almonte, Ontario where he and his wife manage www.cgacommunications.com. Contact Chris at chrisg.george@gmail.com.