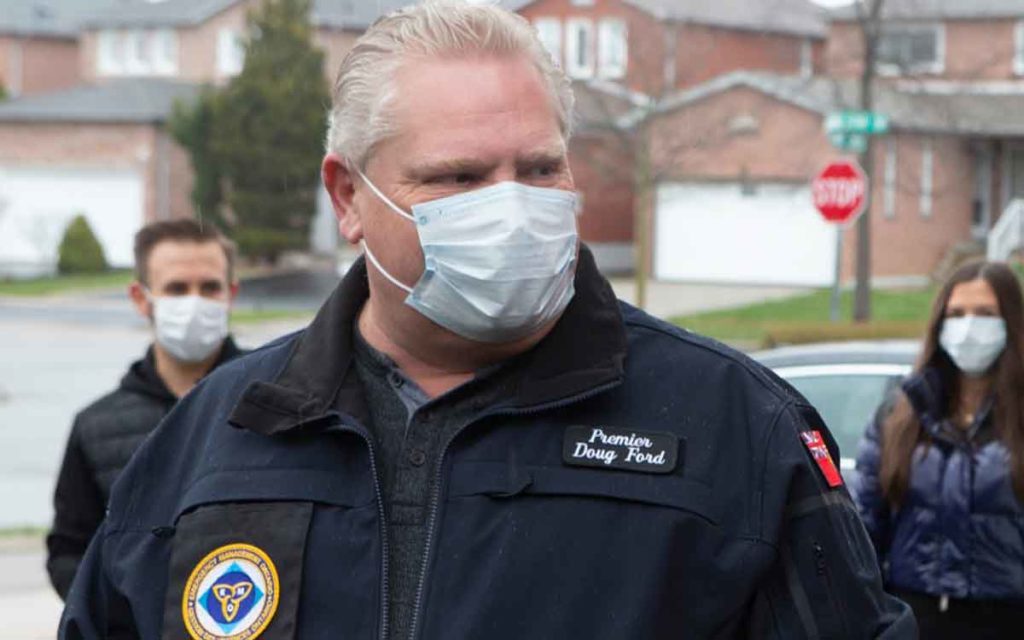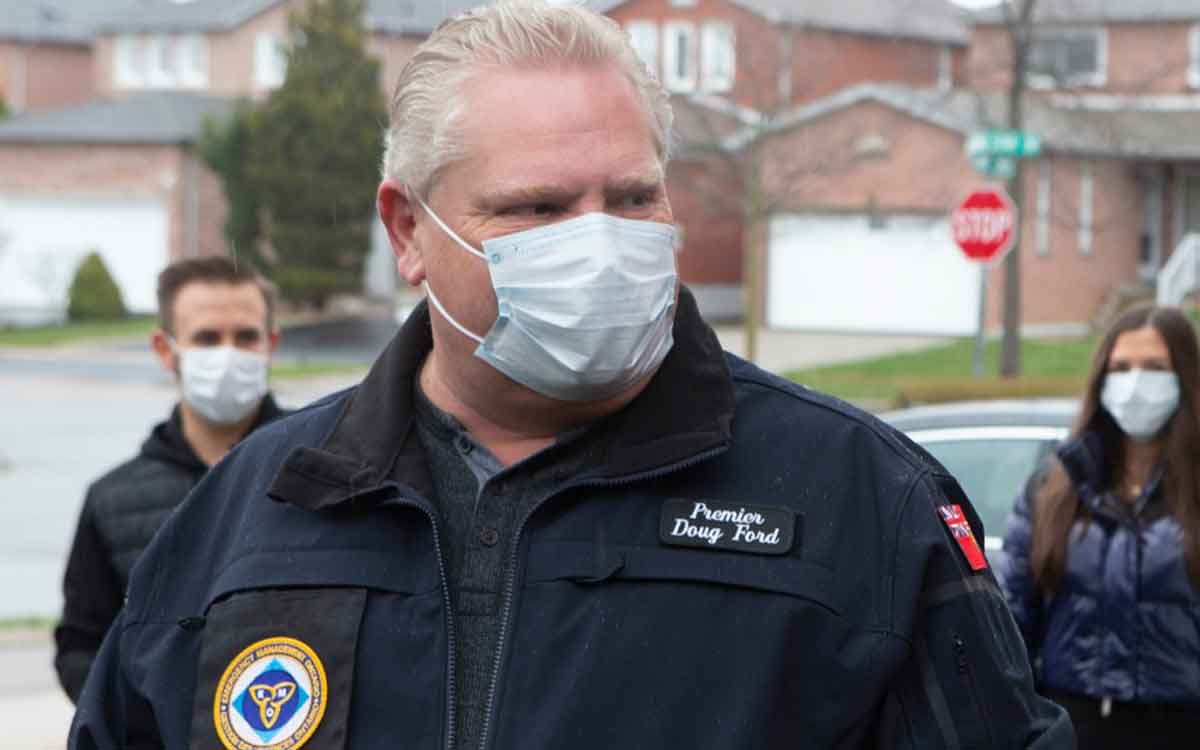 In recent weeks most provinces across Canada have been focused on how they are opening up their economies again after months of COVID-19 lockdown.  Most of the attention has been paid to exactly which businesses are permitted to reopen and under what conditions, what sizes of groups are allowed to congregate, whether or not masks will be mandatory in certain circumstances and how those rules are to be enforced by governments.
However, businesses can be as open as possible but if customers are not comfortable patronizing them, it will be a pointless exercise. For example, some restaurants that had opened their patios over the past few weeks found that they had so few customers that the overhead costs incurred meant it simply wasn't worth being open at all.  Yet ensuring people are once again comfortable shopping in stores and malls, eating in restaurants and frequenting other businesses as soon as possible is essential to getting the economy up and running again.
There are many factors that come into play to restore confidence levels.  Seeing the overall number of new cases of the virus decline and resolved cases increase is a key measure, as is extensive testing. Also important is the extent to which a business takes all precautions to assure customers that they and their employees are operating with safety considerations top of mind.
To date it appears that the vast majority of businesses are going above and beyond to reassure their customers that safety concerns are paramount.  Several provincial governments are providing incentives to assist businesses by adding protective barriers, acquiring personal protective equipment and other means of enhancing customer and employee safety.  Unfortunately, some new outbreaks of the virus have accompanied recent loosening of the pandemic rules in a number of provinces, which will once again increase concerns and delay any return to a more normal lifestyle.
Ontario has seen an uptick of COVID-19 cases in recent days, with health authorities attributing this increase to young people in their 20s and 30s attending parties in greater numbers.  An increase in cases has also been observed in the under-20 age group, which some health officials found particularly worrisome as children tend not to exhibit symptoms and could therefore unknowingly transmit the virus more readily than older individuals.
Quebec, which has had the most disastrous experience with the virus of all provinces by far has also seen an increase in the number of cases recently, although some attributed that to increased testing.  Quebec also opened its economy more quickly than did most other provinces.  Alberta has seen a spike in recent cases as well, having experienced the highest number of cases per capita of all provinces over the past couple of weeks, with about half of unknown origin.  Again, the younger age cohorts are responsible for most of this increase.  Overall, most provinces have seen an increase in infections of late in the 20-29 age group.  This has prompted more jurisdictions to impose mandatory mask rules in indoor public locations.
These outbreaks – albeit relatively small in most instances – are taking place in an environment where people are suffering from quarantine fatigue, are increasingly agitated about heavy-handed government policies such as mandatory mask-wearing and are rebelling by breaking the rules.  There has been much criticism of mostly provincial politicians across Canada, as they are the ones tasked with hammering out the details of how economies will be able to reopen.  But recent experience in Canada, plus the "second waves" of the virus we have seen take place in other countries, suggest that the cautious approach is the correct one despite the ongoing economic cost.
The criticism will be much harsher if there are many needless deaths because of a loosening of the rules too soon.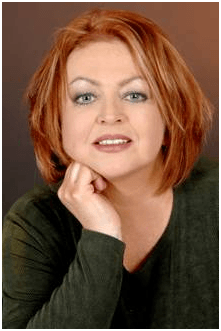 Catherine Swift is President of the Coalition of Concerned Manufacturers & Businesses of Canada (CCMBC). She was previously President of Working Canadians from 2015-2021 & President & CEO of the Canadian Federation of Independent Business (CFIB) from 1995-2014. She was Chief Economist of the CFIB from 1987-1995, Senior Economist with TD Bank from 1983-1987 & held several positions with the federal government from 1976-1983.
She has published numerous articles in journals, magazines & other media on issues such as free trade, finance, entrepreneurship & women business owners. Ms. Swift is a past President of the Empire Club of Canada, a former Director of the CD Howe Institute, the Canadian Youth Business Foundation, SOS Children's Villages, past President of the International Small Business Congress and current Director of the Fraser Institute. She was cited in 2003 & 2012 as one of the most powerful women in Canada by the Women's Executive Network & is a recipient of the Queen's Silver & Gold Jubilee medals.
She has an Honours BA and MA in Economics.