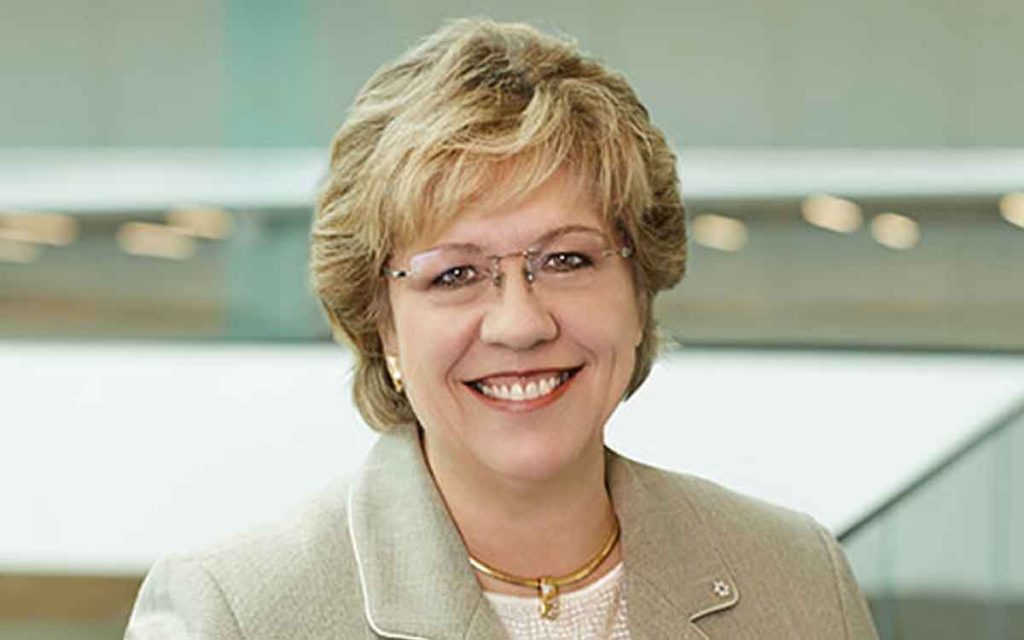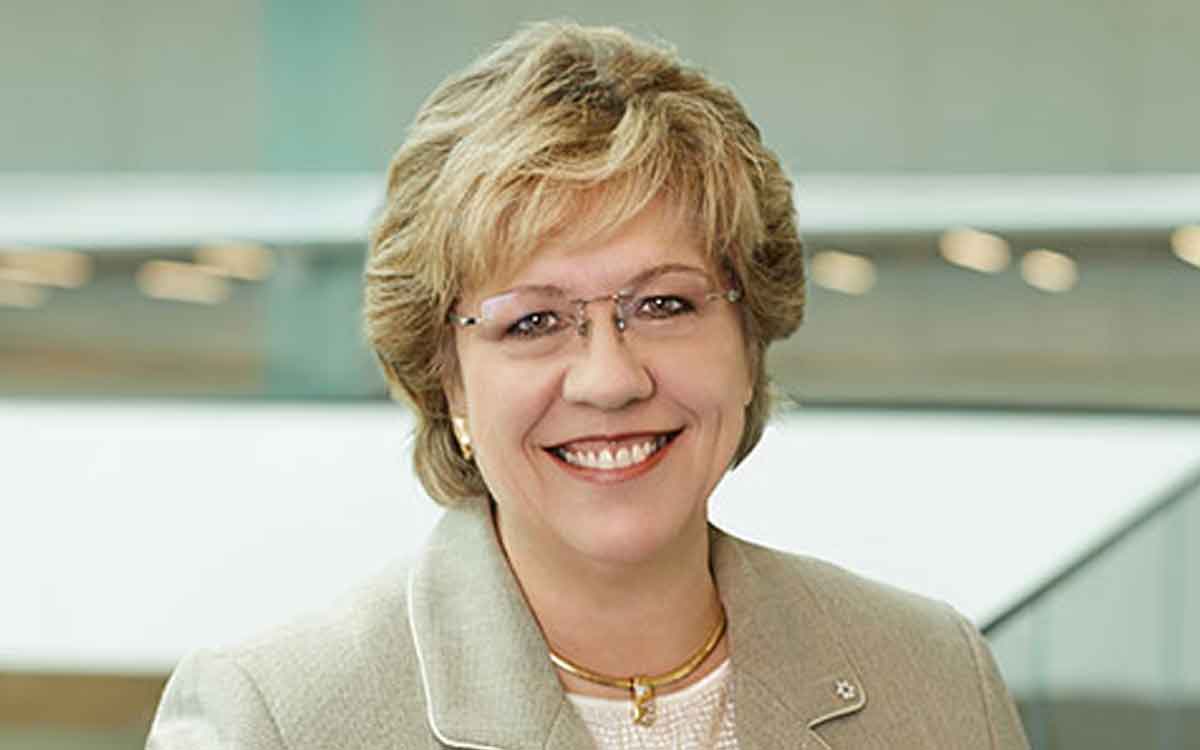 No matter what political party is running the province, the teachers' unions are never happy. 
Summer days are fading.  Labour Day is over.  Kids are back in school.  Must be time for another labour dispute in our education system!
Ontario's parents may be forgiven for thinking they are in a sequel to the movie "Groundhog Day", when the hero wakes up every morning to repeat the day before.  Lucky for him, he uses the repetitive time to learn important life lessons.  It would appear the teachers' and educational workers' unions have not.
From the very first ad for back to school supplies, the media has been quoting union leaders predicting labour disruptions and strike votes over expired contracts this fall.  Once again the old slogans have been trotted out – the worst threat ever to our public education system, the fight of our lives to save public education, stop the funding cuts!
From the days of Conservative Premier Bill Davis (who endured the first province-wide teachers strike) through the time of NDP Premier Bob Rae, Conservative Premier Mike Harris, Liberal Premiers Dalton McGuinty and Kathleen Wynne, to our current Conservative Premier, Doug Ford, the unions are at it again.  The political affiliation of the Premier may change, but fights with teacher unions never seem to end.
It is all so tedious (and frustrating for students, parents and front-line teachers), if it wasn't so very important to the future of our economy and the quality of our society.  Our education system has two objectives – to equip students for a successful career and to prepare them to be good citizens.
Two fundamental problems underly this constant battle.
First, provincial governments labour under the belief that they are accountable to parents and taxpayers for the quality and cost of the education system.  They are right. Education has, and continues to be an important issue for provincial voters.
Union leaders however, see themselves as "co-leaders" of the system.  They are critical stakeholders to be sure, but it is the provincial government that is accountable for the outcomes of the system, and therefore responsible for making the policy decisions that drive those outcomes – funding, curriculum, teacher quality, outcome measurements like standardized testing, etc.
A smart government attempts to work with teachers – they are after all, the front-line workforce – to consult with them and yes, to bargain with their unions. But at the end of the day, it is the government's job to decide policy, not the unions.
Secondly, teacher unions, like most public sector unions, assume there is no bottom to the public's purse.  Teachers' compensation must always rise at a speedy clip (and has quite substantially over the years), regardless of what other funding pressures a provincial government faces (health care for example.)
And as if to underline the need for the government's recent decision to test new teachers to ensure they can teach basic math, union leaders are crying funding cuts when in fact, the Ford government has followed the practice of Premiers Harris, McGuinty and Wynne by increasing education funding, even though student enrollment is declining.
Premier Wynne's last budget directed $29.1 billion to education.  Premier Ford's first budget, unveiled last year, is spending is $31.5 billion.  (Even under the new math, 31 is more than 29.)
The Ford government can be criticized for its early handling of the file.  Changes to the way school boards received their funding was abruptly changed and then changed again, giving them little time to adjust hiring and classroom schedules. The new Education Minister, Stephen Lecce seems to have a better handle on the job than his predecessor, so we will see how things proceed this fall as the two sides negotiate new contracts.
But it is safe to predict, that until union leaders stop declaring war on every provincial government – Liberal, Conservative or NDP — every time it changes the education system, labour disruptions will continue.
Watching the two sides duke it out may provide students with many "teachable" moments.  But it is not helping the quality of their education.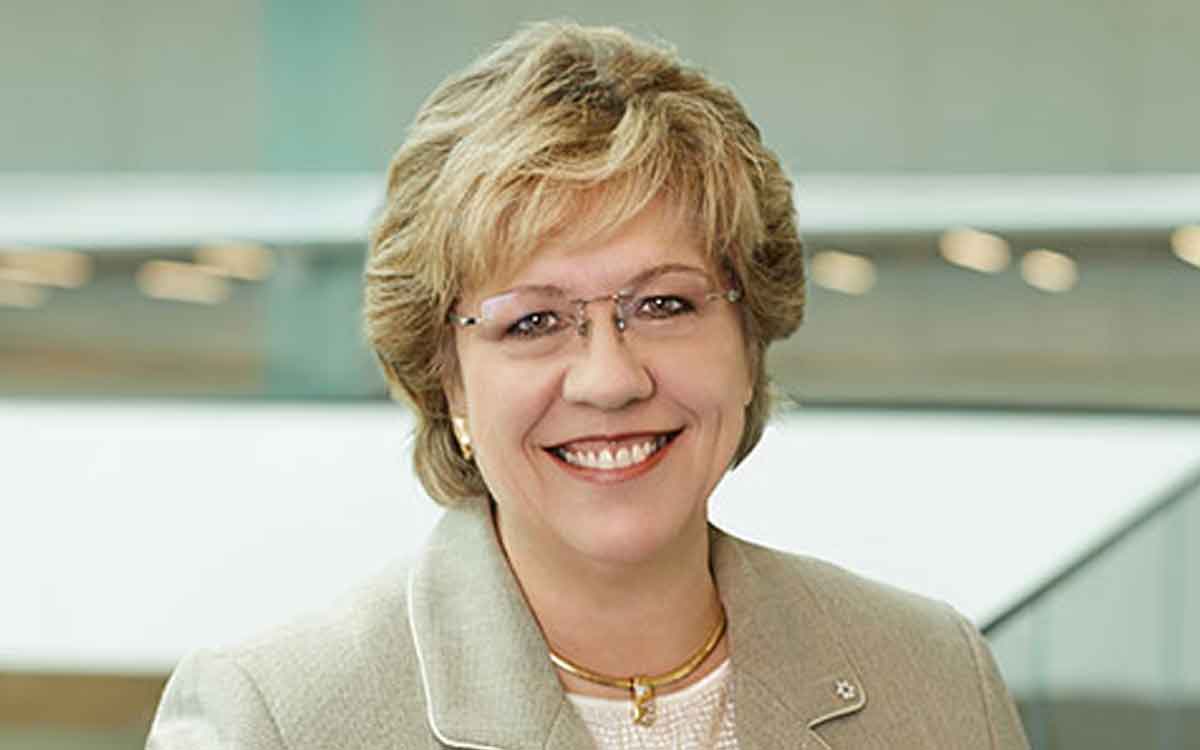 Janet Ecker is a former Ontario Finance Minister, Minister of Education, Minister of Community and Social Services and Government House Leader in the governments of Premier Mike Harris and Premier Ernie Eves. After her political career, she served as the founding CEO of the Toronto Financial Services Alliance, a public-private partnership dedicated to building Toronto region into an international financial centre. She currently sits on a number of corporate and non-profit boards, agencies and advisory committees.
Ms. Ecker received the Order of Canada for her public service contributions and was recognized as one of the "Most Influential People in the World's Financial Centres" by Financial Centres International.  She also received a "Canada's Most Powerful Women: Top 100 Award" from the Women's Executive Network and the Richard Ivey School of Business, among other awards. She is also one of the founders of Equal Voice, a national, multi-partisan organization working to elect more women.