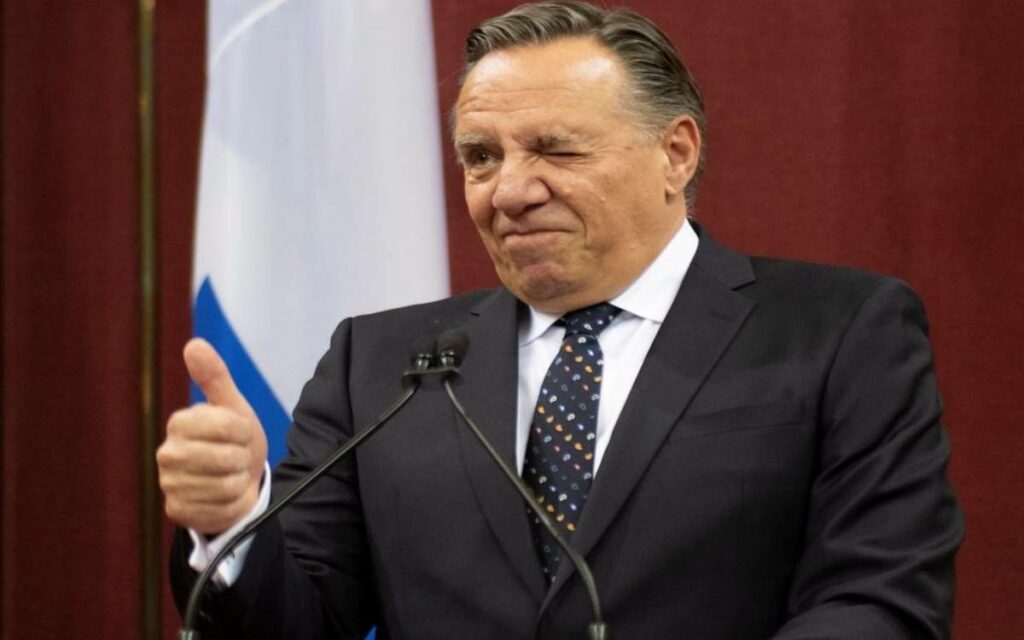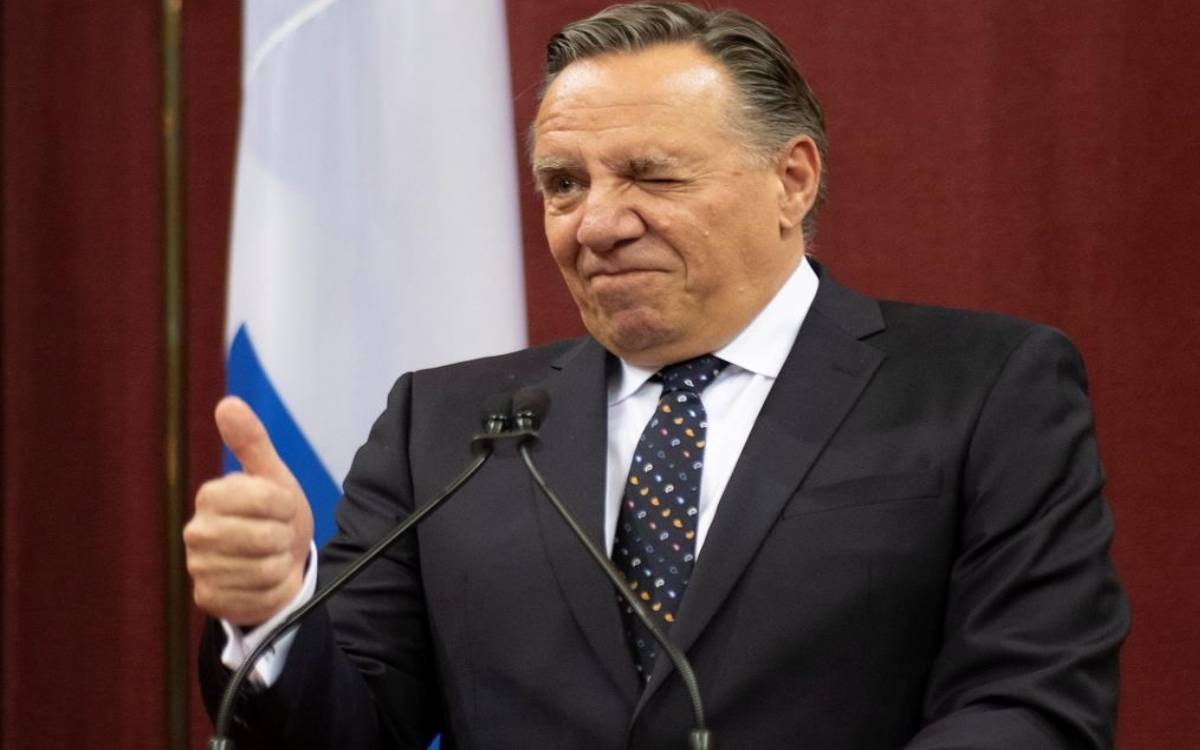 Despite Quebec's experience with COVID-19 inflections and deaths being by far the worst in Canada, rivaling some of the worst hot-spots around the world, its Premier Francois Legault's approval rating has remained very high.
It has been said that perception is reality.
In addition to the actual facts of the COVID-19 pandemic, how it is progressing and how different governments are dealing with it, the perceptions of Canadians in different parts of the country have frequently had little to do with reality but are nevertheless having their impact.
It hasn't helped that the facts surrounding the COVID-19 virus have been notoriously difficult to nail down, with assumptions about the virus and its spread having often changed dramatically in the 11 months or so we have been dealing with it.
People can be forgiven for being confused, and even the experts have disagreed on many basic points such as whether asymptomatic individuals can spread the virus, what are the most compelling treatments and which measures to contain the spread of infection are most effective while limiting damage to the economy and other aspects of health care.
Although Canadians' perceptions on the pandemic crisis have not always conformed to the facts, they are very important and will have a major impact on such events as which governments are re-elected and which are kicked out in federal and provincial elections over the next couple of years.  The findings of some recent public opinion polls show some interesting trends.
Early in the pandemic, virtually all leaders were riding high in public opinion as to how they were handling the pandemic in their respective jurisdiction, despite wildly variable data on infections and deaths from the virus.
Results from an Angus Reid poll released last week compared the approval ratings of the Premiers across Canada, and found that although most retained the approval of the majority of their citizens, there were some exceptions.  Tied at the top of the heap with 64 per cent approval were Premiers Horgan of BC and Legault of Quebec.  BC had a comparatively successful performance containing the virus in its early days, but their numbers have jumped in recent weeks such that they are now not that different than other provinces with similar population sizes.
Quebec remains the standout mystery of the country, as its experience with COVID-19 infections and deaths has been by far the worst in Canada, rivaling some of the worst hot-spots around the world.  Yet the Quebec Premier's approval rating has remained very high throughout, and there is very little of the scathing media coverage of that provincial government that we have seen in other provinces that have much better records of infections and many fewer deaths.  Go figure.
Media coverage in general has often not been consistent with the facts of the pandemic, which undoubtedly has its impact on perception diverging from reality.  As usual, Premiers with a conservative bent have been subject to more criticism than more liberal ones, regardless of the actual numbers.
Not surprisingly, all of the Atlantic province premiers have retained majority approval numbers, as that part of the country has much less population density and practiced the "Atlantic Bubble" strategy, cutting itself off from the rest of Canada.  Saskatchewan's Moe and Ontario's Ford also stayed in majority territory, with 61 and 55 per cent approval respectively.  The two premiers whose support has slipped substantially in the poll were Alberta's Kenney with 40 per cent and Manitoba's Pallister with 32.
Another interesting poll was released this week, again by the Angus Reid Institute, on perceptions of how the various provinces are handling the pandemic and the economy.
Again most provincial governments, with the exception of Alberta and Manitoba, retained majority support for their handling of these key issues.  However, this most recent poll showed a sharp decline in support from polls taken in the summer.
In June, 80 per cent of Canadians on average believed their provincial government to be doing well, as compared to 58 per cent in this most recent poll.  Undoubtedly the second wave of the pandemic is having an impact, as is the fact that people are well and truly fed up with the constant restrictions on their daily lives and the realization that, despite good intentions, governments remain far from having the answers and many of the measures imposed do not seem to be as effective as hoped.
Perhaps, after all these months, perception is finally catching up with reality.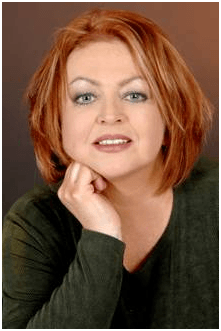 Catherine Swift is currently President and CEO of Working Canadians (www.workingcanadians.ca.  Prior to that, Catherine Swift had been with the Canadian Federation of Independent Business since September 1987, initially as Chief Economist. She became Chair in June 1999 after being named Chief Executive Officer in July 1997 and President in May of 1995.  Her various responsibilities included coordinating policy issues at federal, provincial and municipal levels of government, representing CFIB with politicians, government, business, media and other groups.
Ms. Swift has worked with the federal government in Ottawa holding several positions with the Departments of Consumer and Corporate Affairs, Industry and Communications. Her areas of specialization included corporate and industrial analysis and international trade. Catherine Swift has a MA in Economics.
She has published numerous articles in journals, magazines and other media on such small business issues as free trade, finance, entrepreneurship and women small business owners. Ms. Swift is a Past President of the Empire Club of Canada, a former Director of the C.D. Howe Institute and past President of the International Small Business Congress. She was cited in 2003 and again in 2012 as one of the top 100 most powerful women in Canada by the Women's Executive Network.