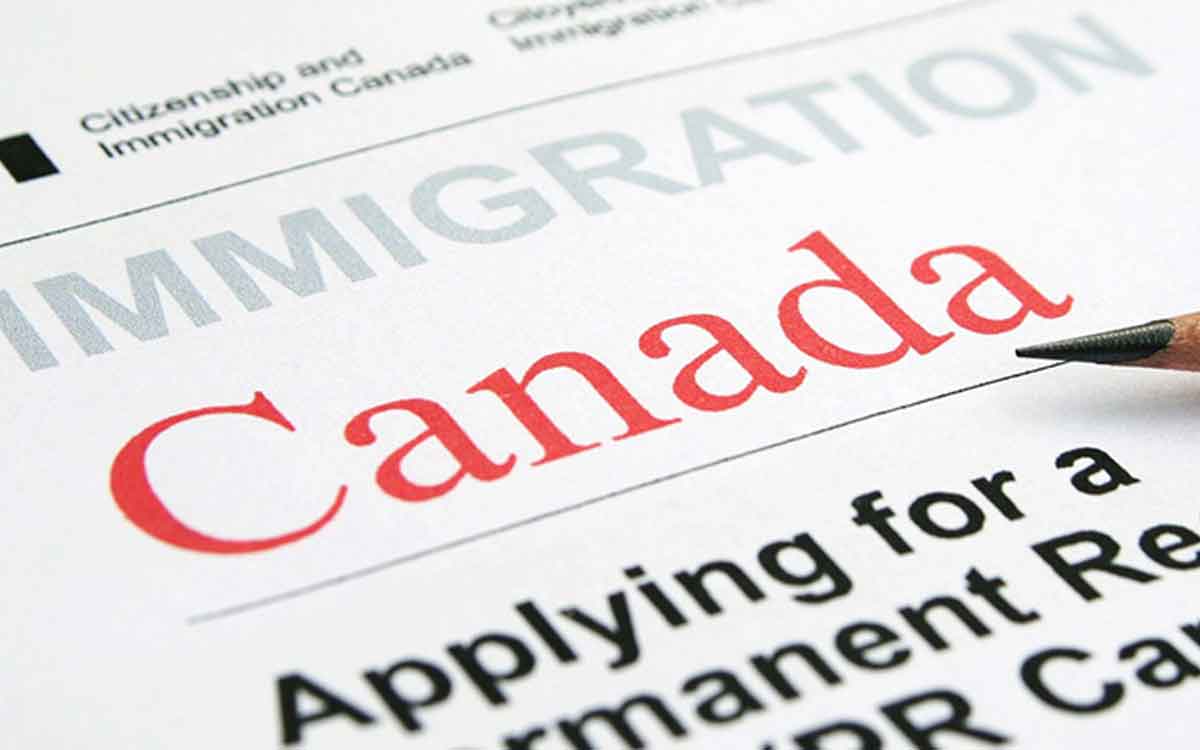 Can any discussion about immigration and refugees take place in Canada today without the person who raises the topic being labelled a racist, bigoted, white-privileged, or anti-immigrant? There is a recent Ipsos poll revealing that one in seven Canadians consider immigration concerns as one of the key issues when determining their vote on Oct. 21. Yet, our public discourse, prone to political correctness as it is, has muted Party Leaders on the election trail to debating the facts of Canada's immigration and refugee policies.
In that Ipsos poll, of those saying immigration is a top concern, there were two specific issues cited: one in two (49 percent) Canadians thought Canada accepts too many newcomers, and one in three Canadians (31 percent) worry about the increase in asylum seekers crossing the border.
Concerning the immigration levels… In 2017 the Trudeau Government introduced "the most ambitious immigration levels in recent Canadian history" as stated by Immigration Minister Ahmed Hussen. The Government pledged to increase the annual number of immigrants to Canada to 340,000 by the year 2020. Since the initial announcement, it has extended these targets into 2021 and plan for 1.3 million new permanent residents to be welcomed into the country. The Trudeau Government's objective is to have an immigration target that will annually accept "new Canadians" equal to or slightly exceeding one percent of Canada's population.
A few weeks ago Statistics Canada issued a report on Canada's population trends that concluded, "While many developed countries are expected to see some population decrease over the next 50 years, Canada's population is projected to flourish as a result of immigration." The Statistics Canada report states the Canadian population could reach 55 million people by 2068 up from 37.1 million in 2018. Ontario's population is projected to increase from 14.3 million today to an estimate of 20.4 million residents by 2043. Over the next 25 years, the rate of population growth in Alberta would be the highest among Canadian provinces with the projected Albertan population more than doubling to 7.3 million.
In June 2019, Leger polling reported 63 percent of Canadians believe the federal government should limit the number of immigrants it accepts. Canadians are concerned that the government should prioritize limiting immigration levels because the country might be reaching its capacity to properly integrate them. In response to the public commentary, Minister Ahmed Hussen said he finds this kind of thinking "concerning." PM Trudeau warned that suggestions about the need to limit immigration levels are just "fear-mongering" by his opponents; media refers to it as "dog-whistle politics."
Further immigration facts for consideration:
Statistics Canada reports that new immigrants made up 61% of Canada's population growth in 2018
In a fact-check piece published in the Financial Post, GlobalEconomics.ca calculated the average recent immigrant in Canada imposes a fiscal burden of $5,300 annually. In 2018 government support for all new immigrants was over $30 billion per year.
Concerning refugees… A United Nations Refugee Agency's global report reveals that in 2018 Canada admitted the largest number of refugees in the world, taking in 28,100 of 92,400 refugees who were resettled by the UN. (The UN indicates about 1.4 million refugees were in need of resettlement). The data also shows that Canada gave citizenship to the second largest number of people who had arrived as refugees; a total of 18,000 refugees became Canadian citizens in 2018, a substantial increase over the 10,000 refugees who became Canadian citizens in 2017.
The UN statistics do not include the number of refugees who are entering Canada at "irregular" border crossings like the infamous Roxham Road at the Quebec-NY border. These numbers continue to rise at an alarming rate. The Canada Border Security Agency union recently made public their numbers that are more than double the official Government figures for border-crossing asylum-seekers. The CBSA union reports that in 2017 there were 50,390 asylum seekers claiming refugee status as they crossed the border. In 2018 there were 55,035 entering Canada this way. In the first six months of this year, there has been 26,860 people enter with the intent to make asylum claims.
Further refugee facts for consideration:
The Trudeau Government ratified the UN Migration Accord; though not legally binding, this accord sets a moral imperative for the federal government to accept UN resettlement initiatives.
Immigration Canada internal memo states that the increase in asylum claims could eventually lead to an 11-year wait for a hearing and $2.97 billion in federal social supports for claimants.
The Liberal government has promised hundreds of millions of dollars to Ontario and Quebec to ease some of the strain on housing and social services. In August Quebec received $250 million in federal funding for years 2017 and 2018 and a promise of more for this year. Ontario has yet to hear word on any compensation payment.
A recent CBC survey found 64 percent believe illegal immigration is becoming a serious problem and 57 percent believe the country should be accepting fewer refugees. That same survey found 76 percent believe Canada should be doing more to encourage skilled labourers to immigrate here.
Poll after poll indicates a majority of Canadians are concerned about the country's immigration and refugee policies. Still, there is likely to be one in seven Canadians heading to their polling stations without hearing a serious debate about this increasingly important matter.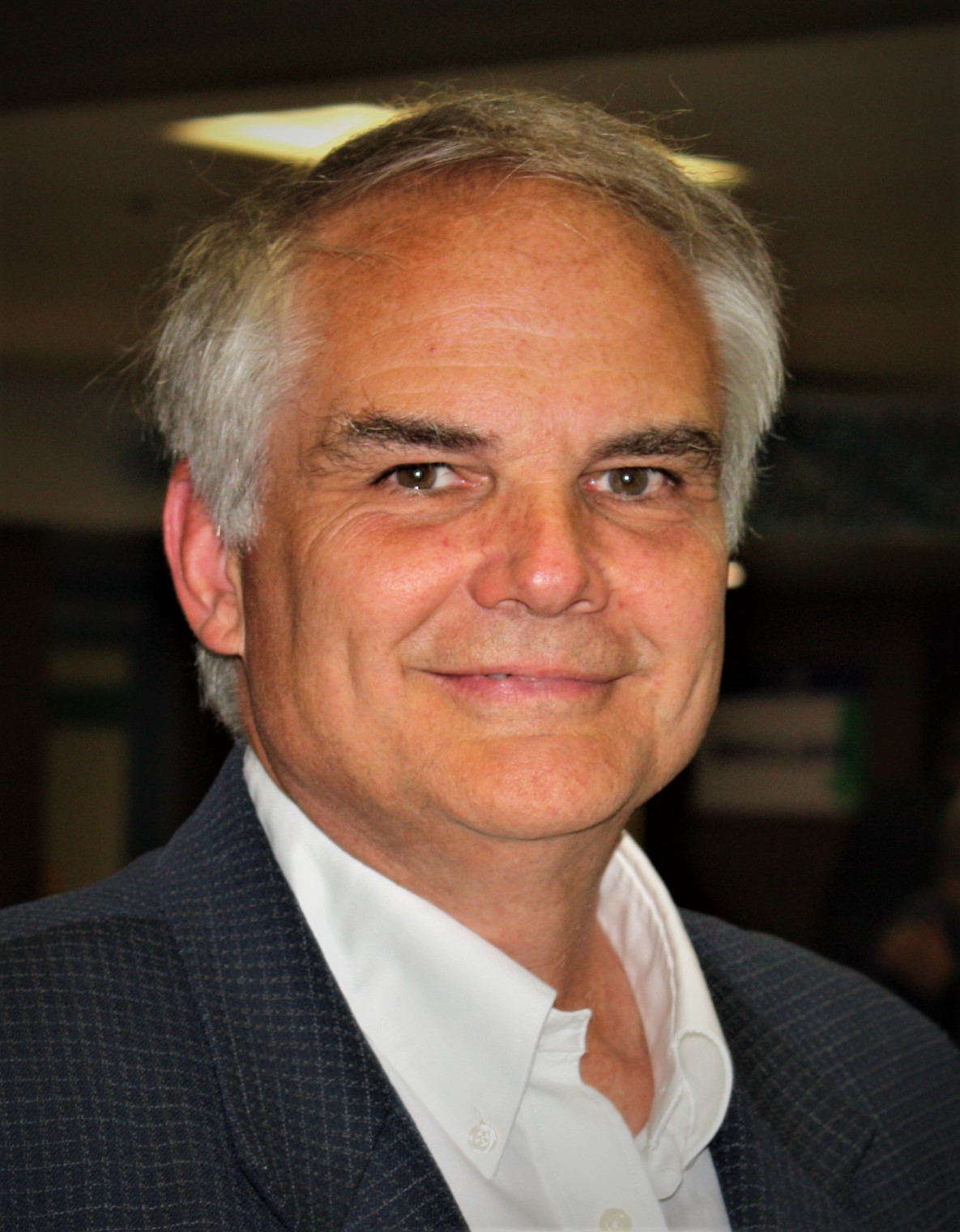 Chris George is an advocate, government relations advisor, and writer/copy editor. As president of a public relations firm established in 1994, Chris provides discreet counsel, tactical advice and management skills to CEOs/Presidents, Boards of Directors and senior executive teams in executing public and government relations campaigns and managing issues. Prior to this PR/GR career, Chris spent seven years on Parliament Hill on staffs of Cabinet Ministers and MPs. He has served in senior campaign positions for electoral and advocacy campaigns at every level of government. Today, Chris resides in Almonte, Ontario where he and his wife manage www.cgacommunications.com. Contact Chris at chrisg.george@gmail.com.