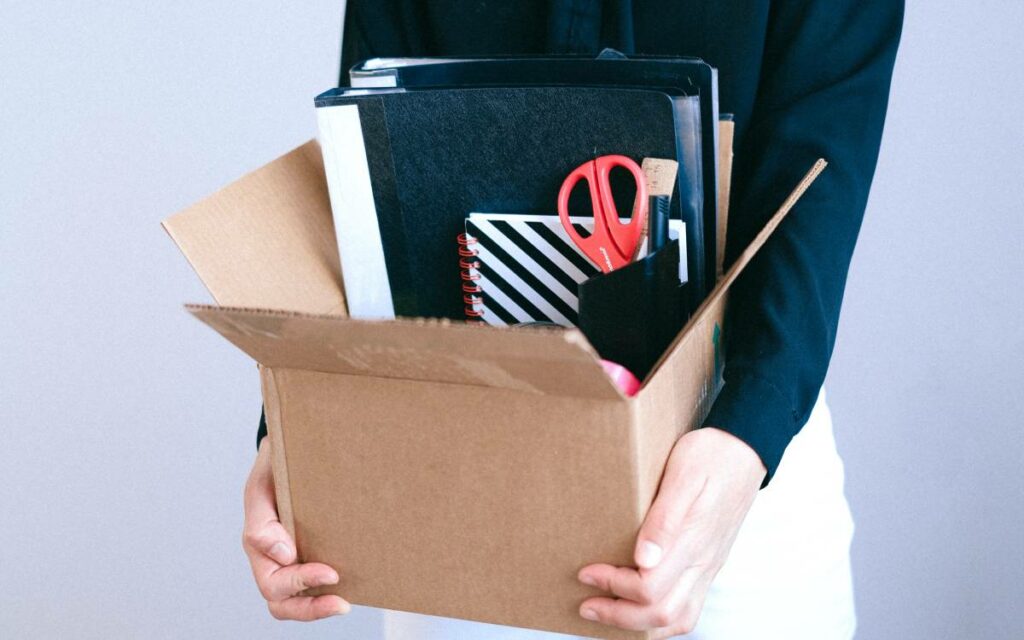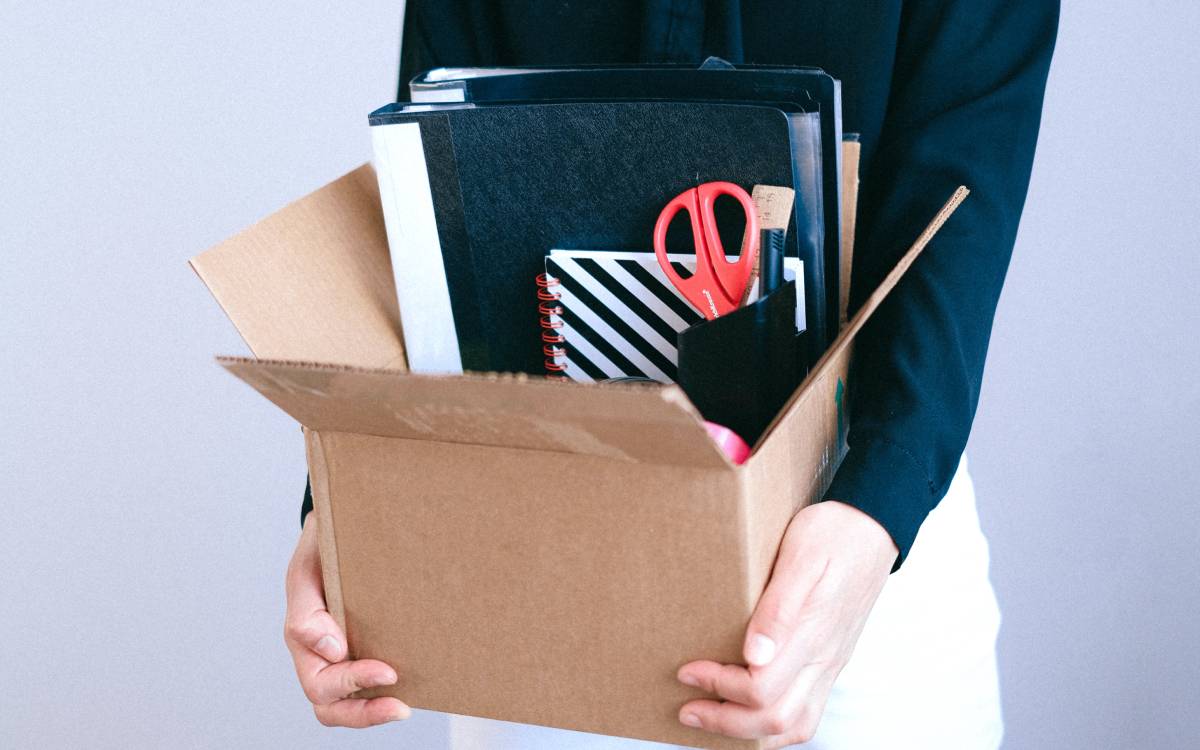 Photo credit: Pexels/Anna Shvets
During the pandemic temporary employment standards measures were implemented that temporarily avoided the complex and difficult subject of employee constructive dismissal claims.    
The complexity and difficulty arises from the fact that a constructive dismissal is made out based on two steps. First, the employer must unilaterally make a significant change to an employee's terms and conditions of employment, regardless of the reason, so that the job isn't what the employee signed up for – what we legally call a "repudiation" of the employment contract. The employee cannot agree to go along with this change. Rather, the employee must "accept" the repudiation and resign in response "within a reasonable period of time" in order for the employee not to have condoned the employer's actions that would otherwise amount to a termination of the employment under both the ESA and the common law.
With the lifting last week of most of Ontario employment standards' temporary COVID-19 measures starting September 25, 2021, and notwithstanding our courts conflicting common law decisions on the subject, the lid is about to come off this time-sensitive issue as employees must decide whether to pursue a constructive dismissal claim or lose the ability to do so.  
The regular (pre-pandemic) rules under the Employment Standards Act, 2000 and its regulations (collectively the "ESA") impose strict limits on the length of unpaid layoffs before they are deemed to be a termination of employment. They are a maximum of 13 weeks within any 20-week period where no benefits were continued or 35-weeks within any 52-week period where said benefits were continued; thereafter under the ESA termination pay, and where applicable, severance pay, are owing.  
With the pandemic, new temporary rules were created in relation to pandemic-related unpaid layoffs. The first was the creation of the temporary job-protecting unpaid Infectious Disease Emergency Leave ("IDEL") on May 29, 2020. It extended the regular time limits by what is known as the "COVID Period" to avoid deemed terminations of employment and replace them with a deemed IDEL. Currently the COVID Period runs from March 1, 2020 to September 25, 2021. 
Another temporary ESA rule created on April 29, 2021 was the Ontario COVID-19 Worker Income Benefit (the "CWIB"). Under CWIB: (a) eligible employees have available up to 3 paid days of IDEL where absent from work due to certain COVID-19 related reasons; and (b) eligible employers can apply within 120 days for reimbursement of paid IDEL payments to employees from WSIB. Paid IDEL was originally set to expire on September 25, 2021, along with the unpaid IDEL, but has been extended to December 31, 2021.  
What does returning to most of the regular ESA's rules with the expiration of the COVID Period mean to employers?
IDEL has not yet ended and employees can still claim an unpaid or paid IDEL until December 31, 2021 where
employees
are not at work for certain reasons related to COVID-19.
However, b
eginning on September 26, 2021
:
Employees will no longer be 

deemed

 to be on unpaid 

infectious disease emergency leave

; 

The ESA's regular or pre-pandemic rules around 

constructive dismissal

 will resume. Meaning a significant reduction or elimination of an employee's hours of work or wages may be considered a constructive dismissal under the ESA, even if it was done for reasons related to COVID-19; and

The ESA's regular rules around 

temporary layoff

 will also resume. For practical purposes, an employee's temporary layoff clock re-sets on 

September 26, 2021,

no matter how long they were on an unpaid layoff under the regular rules before unpaid IDEL applied.  Meaning, an employee who continues to be on an unpaid leave of absence without benefits (which are no longer required to be continued until the expiration of the deemed IDEL rules), will be deemed terminated under the 13-week rule on December 31, 2021 and an employee who continued to be on an unpaid layoff with benefits will be deemed under the 35-week rule on May 27, 2022.    
Given that no amendments were made to the ESA, or otherwise enacted, to bar employees' right to claim constructive dismissal, a surge of constructive dismissal claims against them without protection is likely the newest reality of employers with employees on unpaid leaves of absence and/or working reduced hours whether or not circumstances are connected to COVID-19.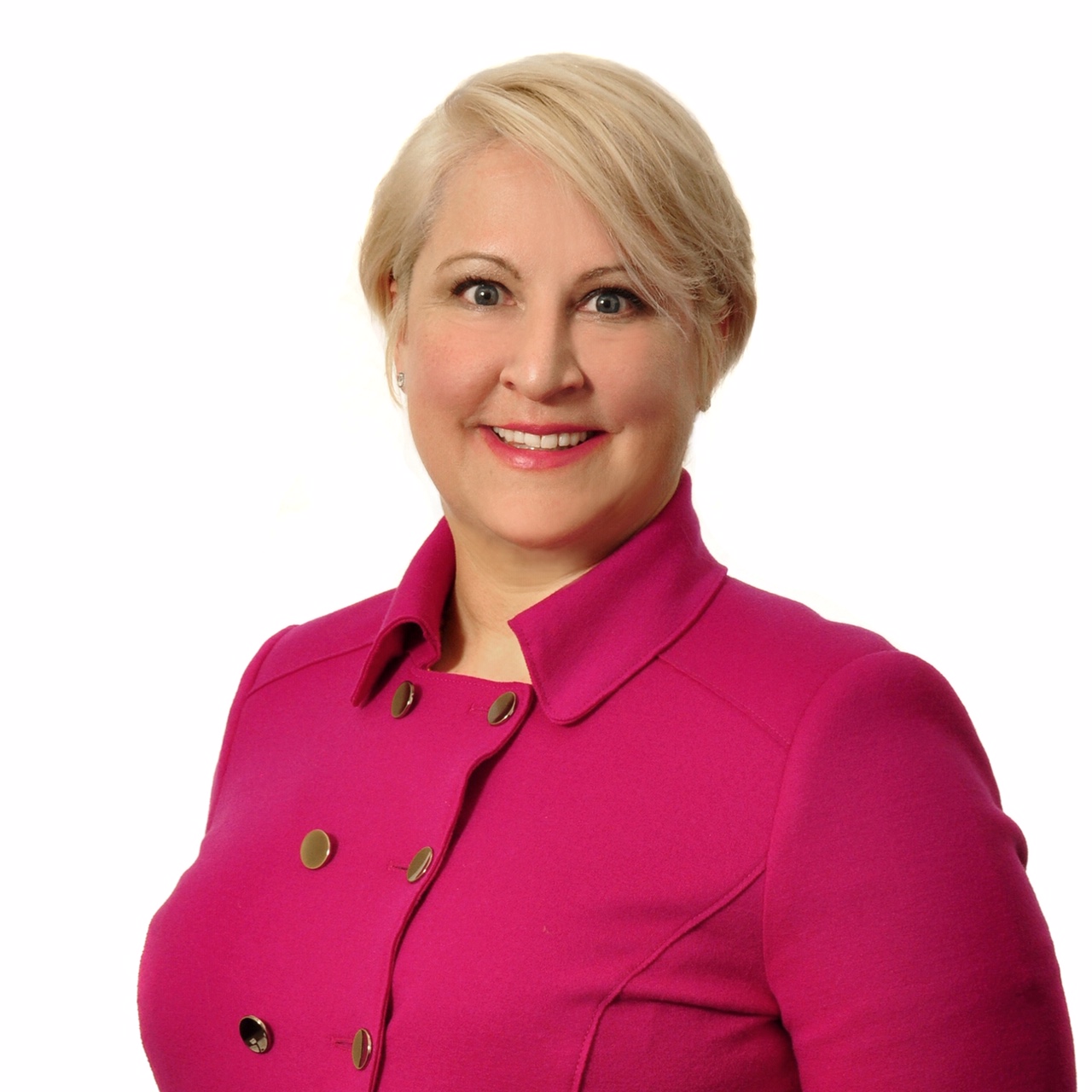 Sheryl L. Johnson brings a proactive, creative, and vibrant attitude to her labour, employment and human resource law practice. Sheryl has extensive experience in representing clients in both the provincial and federal jurisdictions on all matters relating to employment and labour law, including for example construction labour law, employment related civil wrongful dismissal, human rights, and labour board litigation; privacy, governance, statutory and regulatory compliance, and executive compensation matters; as well as conducting workplace training and workplace investigations. Sheryl is also an avid educator and writer, including authoring a bi-weekly business column in The Niagara Independent and the text: Sexual Harassment in Canada: A Guide for Understanding and Prevention. Sheryl enjoys in her free time giving back to the Niagara community. She is a member of the WIN Council, Chair of the Board of Directors for the Niagara Jazz Festival, Vice-President of the Board of Directors for the YWCA Niagara Region, Secretary of Big Brothers Big Sisters of Niagara Falls Board of Directors, a board member of the Niagara Home Builders Association, and a board member of the Women in Construction group of the Niagara Construction Association.
You can connect with her on LinkedIn or contact her at sljohnson@sullivanmahoney.com.