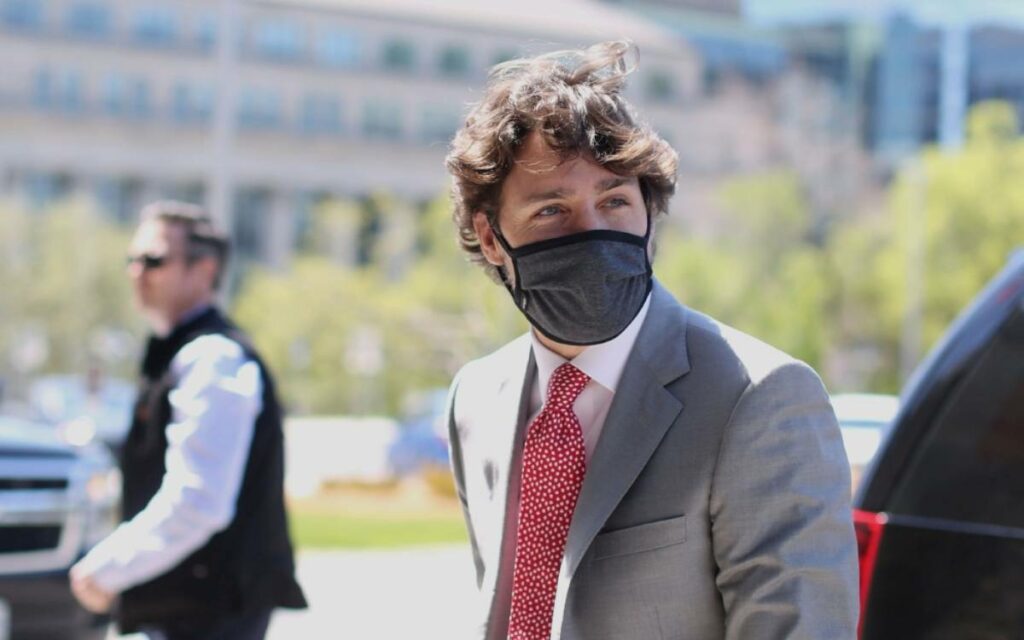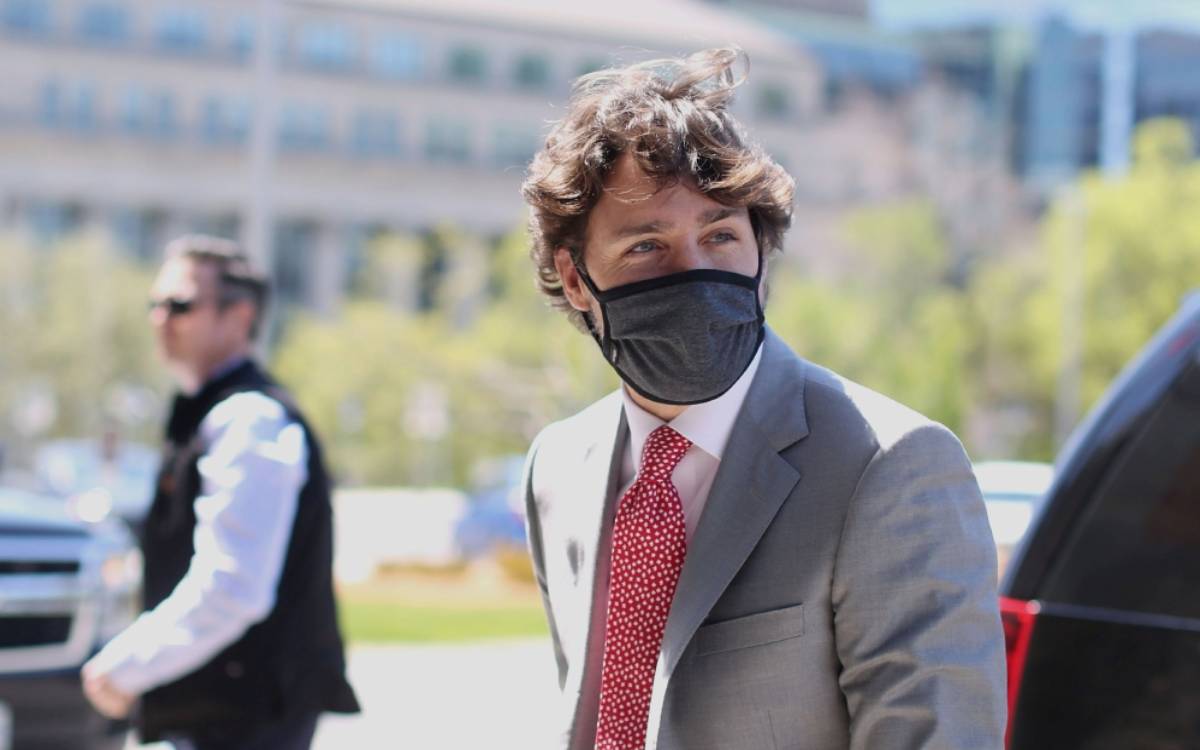 Canadians commemorated the one year anniversary of the global coronavirus pandemic this week. Monday marked a year since the country recorded its first death as a result of COVID-19, the virus that has contributed to 22,000 Canadian deaths. As we reflect on our annus horribilis it is hard not to conclude that our federal government failed Canadians multiple times and that its vaccine program is perhaps the Trudeau Government's greatest (on-going) scandal.
Recall the early days of the global pandemic when Italian doctors were recounting horrific scenes in overrun hospitals and the virus was surging through European countries… what was the federal government's response to this forecasted tragedy? From the Prime Minister to the Health Minister to senior health bureaucrats, Canadians were told not to "overreact." Canada's Chief Medical Officer Theresa Tam said, "As I have always said, the epidemic of fear could be more difficult to control than the epidemic itself." Health Minister Patty Hajdu said in the House of Commons in early February (after the U.S. had banned flights from China) that "one of the interesting elements of the coronavirus outbreak has been the spread of misinformation and fear across Canadian society… [Conservatives] sensationalize the risk to Canadians."
Throughout February and March 2020 – even after the World Health Organization had declared COVID-19 "a pandemic" – Minister Hajdu and Dr. Tam repeatedly asserted "the overall risk to Canadians remains low." PM Justin Trudeau flatly refused to restrict flights from the virus hotspots in China and Europe, or to institute self-isolation practices for travelers, stating "there is a lot of knee-jerk reaction that isn't keeping people safe." Additionally, on a number of occasions, our government leaders suggested Canadians were being racist in their reactions.
Most troubling, a Globe and Mail investigation recently revealed that in 2018 the Trudeau Government dismantled the Global Public Health Intelligence Network (GPHIN). This organization is responsible for the country's epidemiological intelligence to monitor heath threats, tracking deadly viral outbreaks, and providing global advance warnings. It was used during H1N1, Ebola, and SARS, after which scientists and health officials recommended that GPHIN be enhanced. Yet a few years ago the government quietly stripped the network of its expertise and resources.
In a Senate committee hearing this week, Canadians learned just how unfit and unaware officials were at the Public Health Agency of Canada. Senator Eric Forest stated, "The Agency lacked everything. There was mention of a lack of capacity and many shortcomings, lack of expertise, lack of management experience."
The best summation of those early days was offered by Andrew Coyne of the Globe and Mail who wrote: "From the shuttering of Canada's GPHIN shortly before the outbreak; to the failure to follow the advice of not one but two expert panels set up in the aftermath of the SARS epidemic two decades ago; to the refusal to close the borders until long after it was too late; to the confusing and contradictory public advisories on everything from risk levels to mask wearing; to the manifest bollixing of vaccine procurement, the failures of government throughout this crisis have been many and profound."
The government's procurement of vaccines have been the subject of inquiry throughout this past year. On numerous occasions, the PM trumpeted his accomplishments in securing the greatest per capita amount of vaccine in the world. Yet, pre-ordering vast amounts of vaccines has clearly not resulted in the delivery of vaccines. And because these contracts are being kept secret, Canadians do not know the terms and conditions set for when pharmaceutical companies do not meet their production and delivery deadlines.
We know that PM Trudeau's botched deal with China to manufacture a Sino-Canadian vaccine placed our Government in a "catch-up" position to sign contracts with pharmaceutical companies in the summer – and what has this cost Canadians? Given Canada has purchased many more vaccine doses than required, why is the government continuing to purchase new orders? And why has it embarrassingly taken from COVAX, the agency mandated to deliver vaccine to third-world countries?
Another Globe and Mail investigative report found "Ottawa's COVID-19 vaccine promises were out of step with reality." The analysis concludes: "…Trudeau government's lofty promises [on vaccine delivery] were never consistent with several hard realities: a severe lack of manufacturing capacity in a world obliged to vaccinate their own citizens first, as well as contracts with vaccine suppliers that appear to contain less-advantageous delivery schedules than those inked by Britain and the U.S." The paper's editorial board concluded: "The best-laid plans got clocked. Canada's vaccination rate is near dead last in the developed world."
The dismal procurement effort has resulted in the government taking a health gambit with its vaccination rollout plan. This week the National Advisory Committee on Immunization signaled it has approved extending the interval between the first and second "booster" shots from six weeks to four months. This new approach will ensure more people can receive their first vaccination while doses are still limited — and all Canadians will get one jab by the summer's end.
However, the pharmaceutical manufacturers of the three vaccines approved for use in Canada have publicly stated they do not recommend an interval of four months between shots. The American Food and Drug Administration has also spoken out against a four month span between doses. Additionally, Canada's chief science adviser Dr. Mona Nemer questions this policy decision that has placed Canada as an outlier in vaccination rollout plans, "I'm not aware of data that would support a four-month delay. I think it would be really important to be transparent about the data that is forming the basis of the decision [and] to be transparent about what we don't know."
Lorrie Goldstein of Sun Media assesses the situation this way: "Now, because of our dire vaccine shortage for COVID-19 and its variants, Canada is launching a nationwide experiment no other country has attempted, using us as guinea pigs."
The national press corps has consistently pointed to the high costs paid – and to be paid – by Canadians as a result of the Trudeau Government's decisions through the pandemic. In a probing Hill Times column this week, David Crane wrote, "The pandemic showed that the federal government lacks the analytical and strategic capabilities to pursue an innovation strategy that delivers real results…"
In another Globe and Mail editorial, the national paper opined: "Canada thinks of itself as one of the world's best-managed countries, but our pandemic fight has rarely been well managed, and our results tell the tale…. And Ottawa's vaccine-acquisition strategy, which aimed to put us ahead of the rest of the world, has so far left Canada lagging far behind."
The National Post recently surveyed experts to provide an accounting of "what it will cost Canada to endure this pandemic longer than almost any other country with similar wealth and resources." The experts found each day under lockdown the country's economy loses between $500 and $850 million of revenue. And should the pandemic continue through 2021, with the new waves and variants, it is conceivable that as many as another 46,000 Canadians will die.
From the outset, Canadians have been disadvantaged by its federal government's policy decisions and, now, one year into the pandemic it appears we are at the mercy of some novel vaccination experiment. Given what is at stake, Justin Trudeau's many COVID-19 missteps must be considered his most scandalous.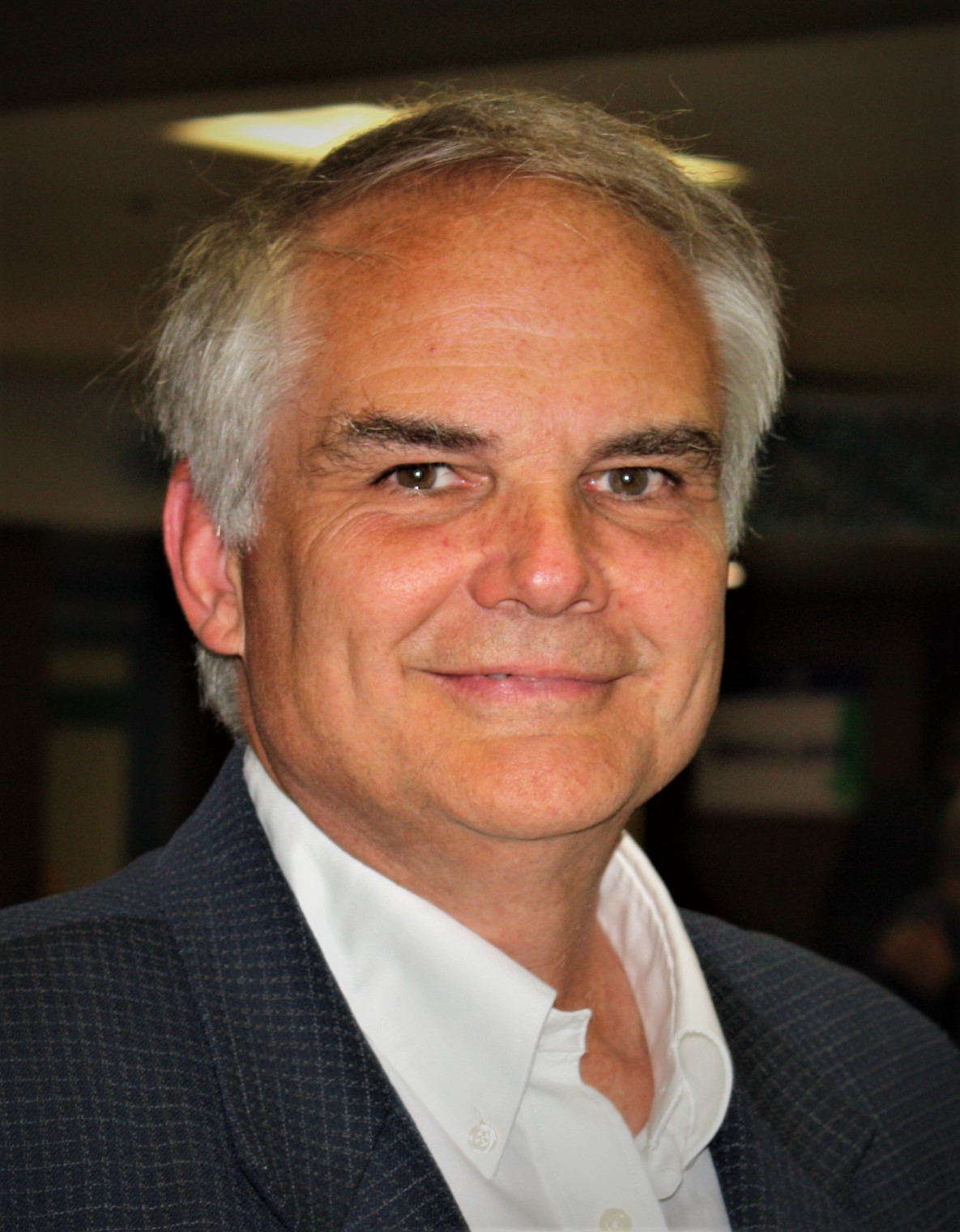 Chris George is an advocate, government relations advisor, and writer/copy editor. As president of a public relations firm established in 1994, Chris provides discreet counsel, tactical advice and management skills to CEOs/Presidents, Boards of Directors and senior executive teams in executing public and government relations campaigns and managing issues. Prior to this PR/GR career, Chris spent seven years on Parliament Hill on staffs of Cabinet Ministers and MPs. He has served in senior campaign positions for electoral and advocacy campaigns at every level of government. Today, Chris resides in Almonte, Ontario where he and his wife manage www.cgacommunications.com. Contact Chris at chrisg.george@gmail.com.