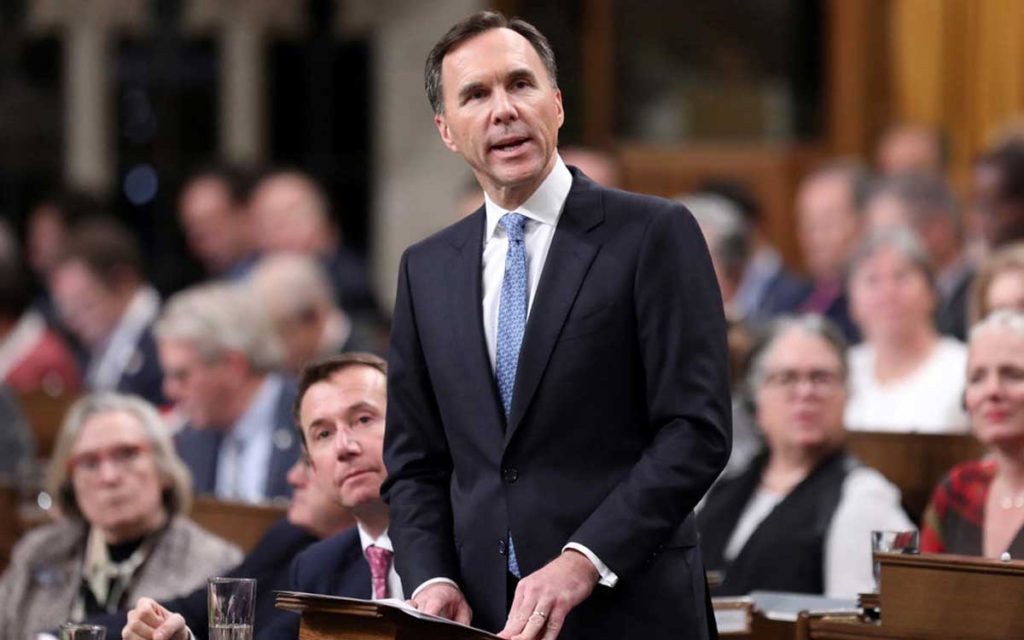 Canadian Finance Minister Bill Morneau presented his Fall Economic Statement this week.
In his fall economic statement, federal finance minister Bill Morneau mused: "We could have ignored the concerns of business leaders, decided not to make the investments and the changes that are part of the fall economic statement, and we would have had a lower deficit as a result. To do so would be neither a rational response, nor a responsible one."
Minister Morneau summed up his address with the observation, "Because our economy is doing well, we also have the fiscal room to follow through on the commitments we made"; which, in essence, was offering some reassurances to Canadian businesses and to taxpayers that the Liberal government has a firm handle on the country's finances.
The finance minister announced $17.6 billion of new spending over the next six years to boost Canadian business investment and economic activity. In response to the attractive tax cuts south of the border, the minister's statement highlighted $16 billion of tax breaks for business. The biggest portion of this commitment is the $14.4 billion earmarked to allow businesses to write off some types of machinery and equipment more quickly.
It is evident that the government's increase of billions of dollars of federal spending is to help corporate Canada better respond to the new business and investment realities of the North American marketplace. It is also evident with this economic statement that the government has abandoned its fiscal plan and is now fully committed to deficit financing – indefinitely.
In the 2015 federal election, the Liberal's campaign promise was to incur deficits of no more than $10 billion and to balance the books by 2019. Instead, the Trudeau Government has been overspending by nearly $20 billion annually and will have added $75 billion to the national debt over its four-year term.
This additional spending adds to Canada's debt, which will rise to $688 billion this fiscal year – and it is expected to climb to $765 billion by 2023-2024. By that time, the annual cost of servicing the federal government's debt will total more than $34 billion a year in interest, or nearly $3 billion of interest per month.
MP Pierre Polievre, Conservative Party finance critic, sounded the alarm when he said, "Not only did they break their promise, not only will they fail to balance the budget, as they said, but they now admit that under their plan the budget will never be balanced. There is no time period into the future where they are even committing to a situation where the debt stops growing."
In her analysis on BNN, B.C.'s former Liberal finance minister Carole Taylor provided some recent historical context stating, "What worries me as a former finance minister is you can't be blasé about how you're ever going to get back to balance, when you're running deficits that are so enormous. If you think back to [Jean Chretien] and [Paul Martin], and how hard it was for them to work out of the difficult situation they were in at that time. They had to cut everything – cut transfers to provinces, cut programming, cut, cut, cut … I'm telling you, we're setting up a situation here. If we're talking $18 billion to $19 billion deficits, that's going to be very difficult to crawl out of."
Yet in his post-statement CBC interviews, Minister Morneau insisted, "The economy is doing better than most Canadians would have thought. So $17 and a half billion to grow the economy is pretty significant. The commitment is to create jobs, to invest for the future."
Next week: Corporate Canada's response to this Fall Economic Statement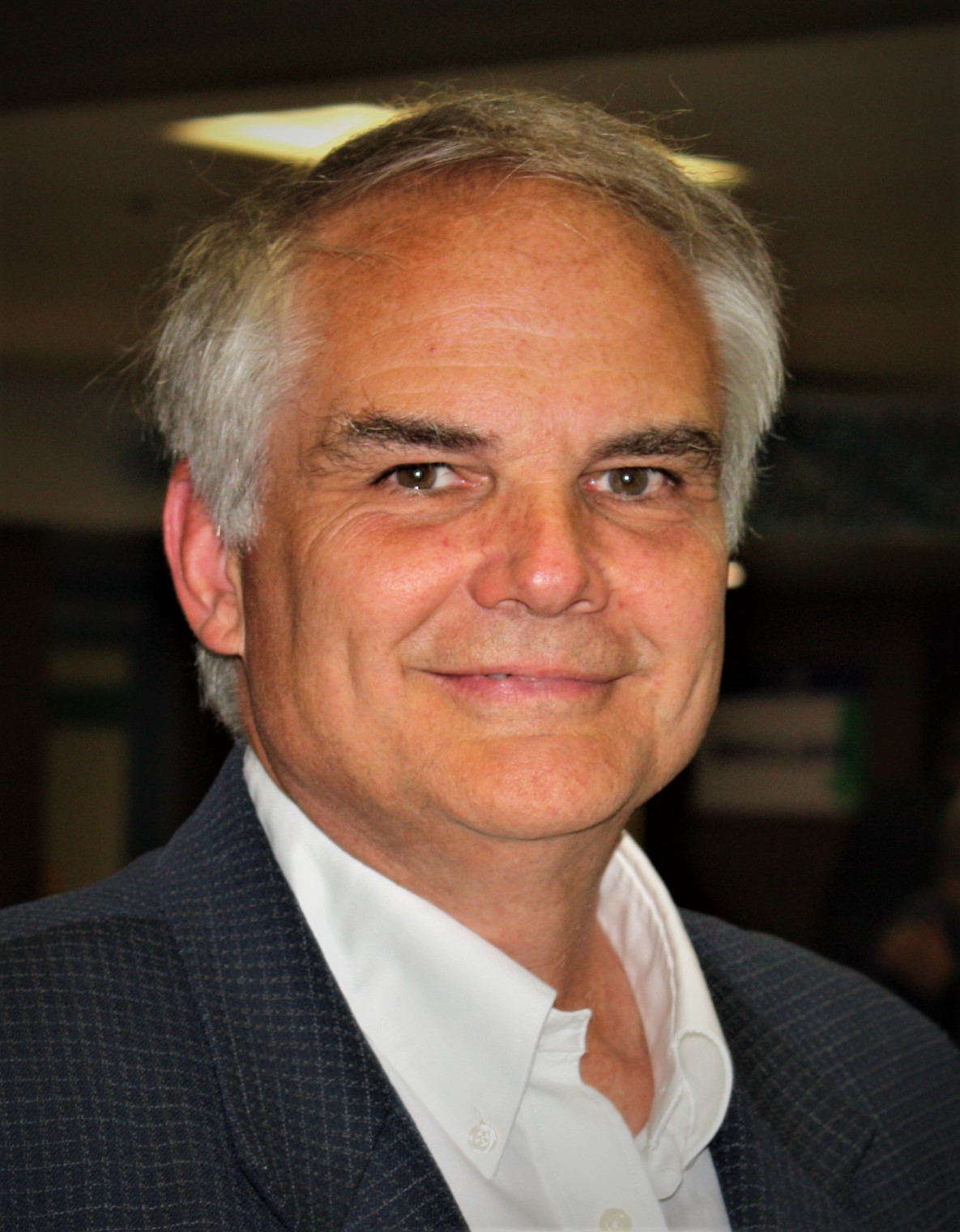 Chris George is an advocate, government relations advisor, and writer/copy editor. As president of a public relations firm established in 1994, Chris provides discreet counsel, tactical advice and management skills to CEOs/Presidents, Boards of Directors and senior executive teams in executing public and government relations campaigns and managing issues. Prior to this PR/GR career, Chris spent seven years on Parliament Hill on staffs of Cabinet Ministers and MPs. He has served in senior campaign positions for electoral and advocacy campaigns at every level of government. Today, Chris resides in Almonte, Ontario where he and his wife manage www.cgacommunications.com. Contact Chris at chrisg.george@gmail.com.