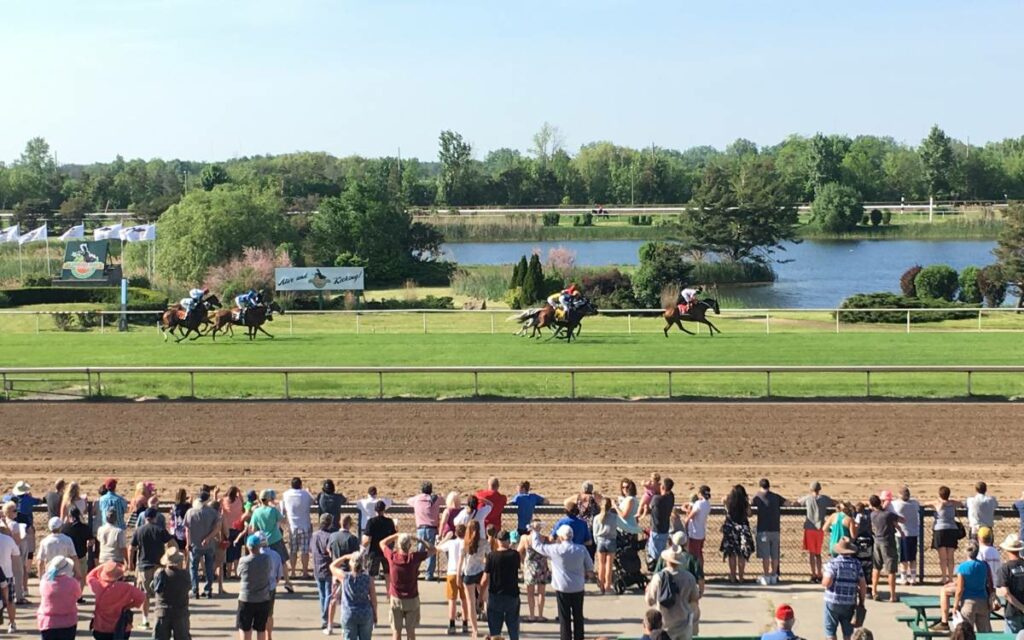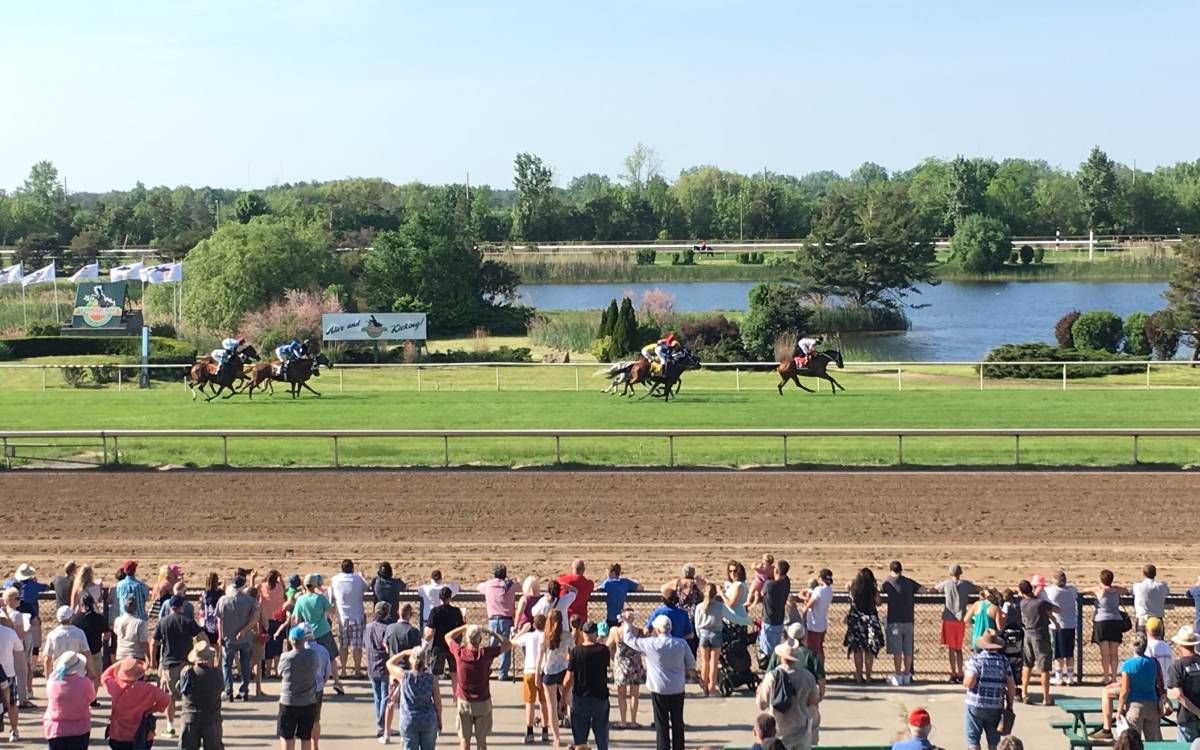 Patrons at Fort Erie Race Track enjoy a late springtime contest in 2018. Horse racing first began in Fort Erie in 1897. Photo credit: The Niagara Independent
It's amazing to think about the history of Fort Erie Race Track.
It all began in November of 1896, when the Fort Erie Jockey Club and its president John Hood put the wheels in motion to break ground for racing in Fort Erie.
Less than a year later, June 16, 1897 to be exact, the border oval ran its inaugural races.
Some 124 years later, almost to the day, the 2021 racing season will commence on Tuesday.
Twelve races featuring 105 horses make up the opening day card, with a 3 p.m. post-time.
"Tuesday's card includes two cup races – the Sprint to Summer and the Summer Solstice Cup, and they're both $30,000 purses," said the track's Manager of Media & Communications Hayley Morrison on the Niagara Sports Report on Newstalk 610 CKTB.
"We have a really, really, compact program this year and it's going to be such a stellar year, I'm really excited to just kick things off and get going."
Fort Erie is part of Canada's triple crown of thoroughbred racing, hosting the second jewel with the Prince of Wales Stakes.
This year's $400,000 Prince of Wales Stakes race is scheduled for September 14.
Famous horses Northern Dancer and Dance Smartly are just two of the thoroughbreds who have galloped around Fort Erie Race Track, bringing thousands to their feet.
Unfortunately, as of now, the racing season will not feature fans in the stands, but that could change later this summer according to Morrison.
"We're hoping that is a possibility. Safety is our priority right now, for the horse people, for the staff, and for everyone that works here, but hopefully we can cross that bridge sometime soon," Morrison said.
Race fans across the world can tune into Fort Erie Race Track via simulcasts and place wagers at hpibet.com
Fort Erie Race Track officials are hoping for another banner year for betting after the track saw record numbers in 2020, despite the pandemic and a shortened racing season.
Race fans wagered $40.2 million dollars last year, up from $29.9 million in 2019.
During non-COVID times the track is one of the largest employers in Fort Erie with upwards of 200 seasonal employees. Off-shoot jobs produce hundreds more across Niagara.
Morrison says the people involved in the sport make it so special to work at 'The Fort.'
"Talking to the horsemen, the trainers, owners, the hot walkers (stable workers that walk the horses after workouts or races) and everyone who works on the backstretch. You really fall even more in love with it, because they're such hard-working individuals who put everything into their horses.
Hearing their stories just really warms my heart."
Fort Erie's season is scheduled to run primarily Mondays and Tuesdays beginning at 3 p.m. from Tuesday through October 26. Twilight racing will run Tuesdays throughout the summer, with a 4 p.m. post time.
For more information on the Fort Erie Race Track visit forterieracing.com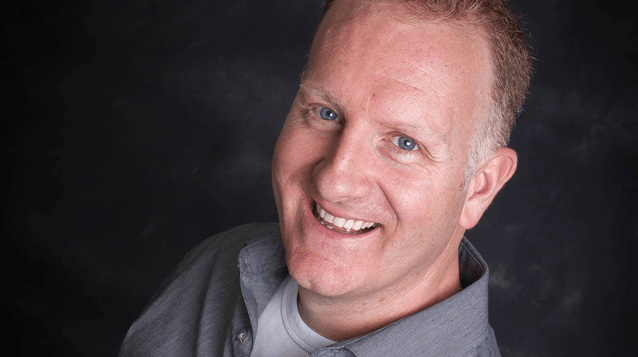 Rod Mawhood is a lifelong Niagara native who has had the pleasure of working in all three mediums – Radio, Print and TV – for over 20 years. His first announcing gig was with the then St. Catharines Stompers. Since then he's worked in radio and TV in Toronto, and currently is the announcer for the Niagara IceDogs and Niagara River Lions.
Rod also covers the Buffalo Bills for FOX Sports and the Buffalo Sabres for NBC Sports.