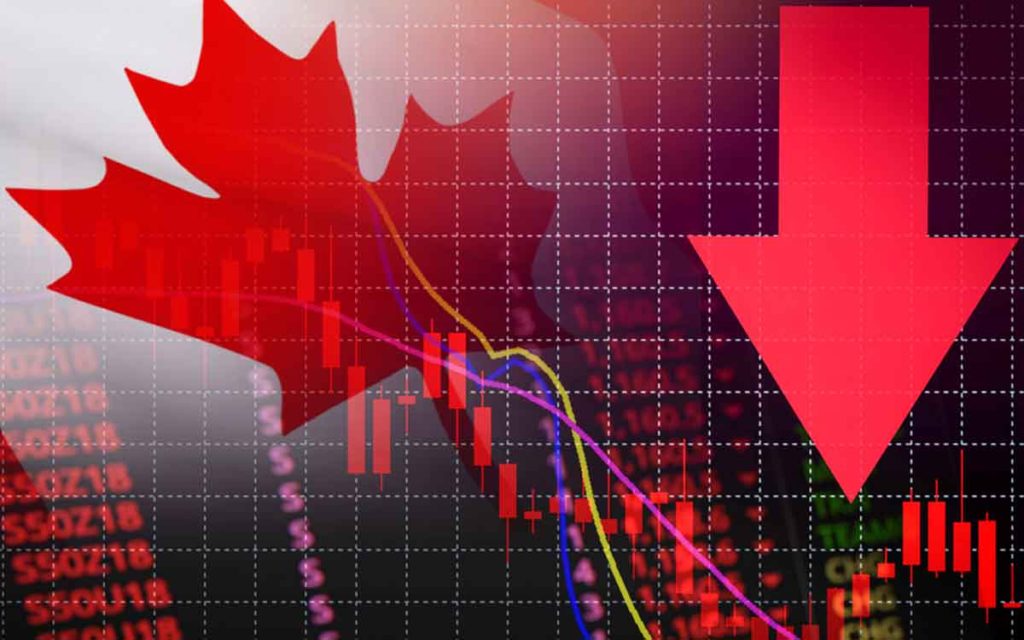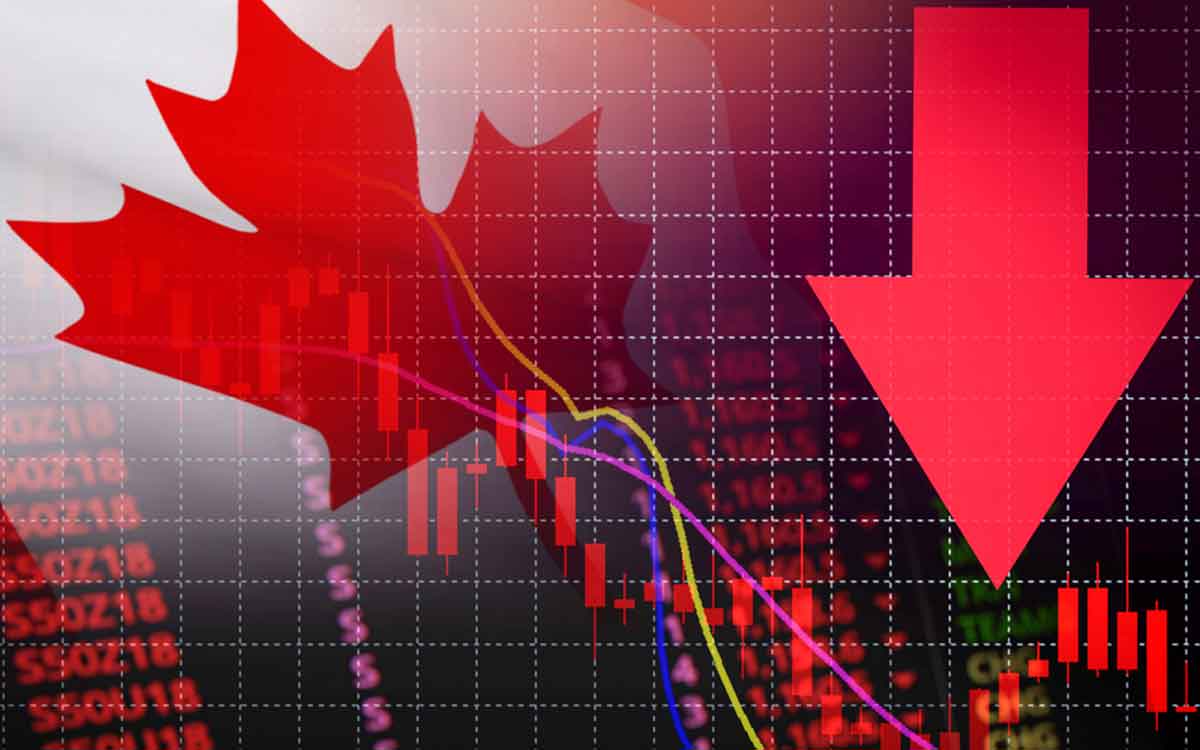 Is Canada headed for a recession? Both Canada's current economic factors and the Federal Government's non-response are cause for concern.
This week there was a stark news item from a well-respected financial firm that Canadians must brace for harder economic times. Jim Mylonas of BCA Research Inc. alerted Canadians that the country's economy is teetering and this year will likely tip into a recession. What is disconcerting is that Canadians are being told to prepare for a recession even though the North American economy is healthy and poised to grow through the year. What's more is this foreboding warning comes from a learned market analyst, a global macro strategist in a Montreal firm that has been forecasting markets and economies for 70 years.
Bloomberg News found the BCAB Research statement striking: "Canada's economy may soon endure something it hasn't faced in 68 years: A recession without the U.S. in the same boat." In a Bloomberg interview, Mylonas explained that Canadians' incredibly high household debt combined with rising interest rates will push the country's economy into recession. That will occur even when, south of the border, the American economy is expanding.
At the core of Mylonas analysis is his forecast that the strong U.S. economy will force the Federal Reserve as well as the Bank of Canada Governor Stephen Poloz to raise interest rates. Given Canadians' debt-to-disposable-income has climbed over the last year to 175 per cent, he reasons debt-laden Canadians will not be able to finance any higher borrowing costs. The climb in interest rates will cause pain that the country has not experienced in many years.
Mylonas states: "If the U.S. economy is doing relatively well and the Fed is raising rates, it's very hard for the Bank of Canada to just sit on hold and not follow the Fed. We're now at the point where the Bank of Canada is going to be flirting with triggering the next recession if it hasn't already."
Mylonas's bottom line on Canada: "I think we're just on the precipice of embarking on a serious recession. It's not a matter of if, but when."
The Financial Post makes the point, "If Mylonas is right, it would be the first time since 1951 that Canada slipped into a recession without the U.S. also contracting."
This imposing forecast is supported by other significant economic indicators. The Canadian dollar sank in 2018 almost 8 per cent against the American dollar, the second-worst performer among Group-of-10 currencies. The consensus among global market analysts is that Canada's economic growth will wane in 2019 as lower oil prices will have a negative pressure on the country's economy. And, most analysts are calling for an economic slowdown this year based on the fact that, historically, Canadian markets retract roughly every eight years and the last recession took place a decade ago in 2008–09. Canada is overdue for a market retraction.
There is also a growing concern that the federal government is not proving responsive to current economic realities and that its actions could prompt a made-in-Canada recession. The Trudeau Government's deficit budgets and increased spending – and its lack of support for Canadian business – has prompted vocal criticism from the most unlikely of places. Stephen LeDrew, who is the past president of the Liberal Party of Canada, states outright that Justin Trudeau is harming Canada's image as a place to invest, "No one wants to invest here given what this Liberal government has done." John Manley, former Deputy Prime Minister and Minister of Industry in the Chretien Government, observed in a recent CBC interview, "What Canada needs is more businesses that can scale up and become global. We have a big problem. The Trudeau Government… has left business out of their messaging and deliberations."
This week, Financial Post financial commentator Kevin Carmichael stated the pessimistic economic forecasts should be concerning Finance Minister Bill Morneau and his officials. However, Carmichael notes, "There's little evidence those in charge are willing to acknowledge the economy could be headed for a rough patch." Is it perhaps a case of hubris – or simply blissful disbelief?
Both Canada's current economic factors and our Federal Government's non-response are cause for concern. We've been forewarned.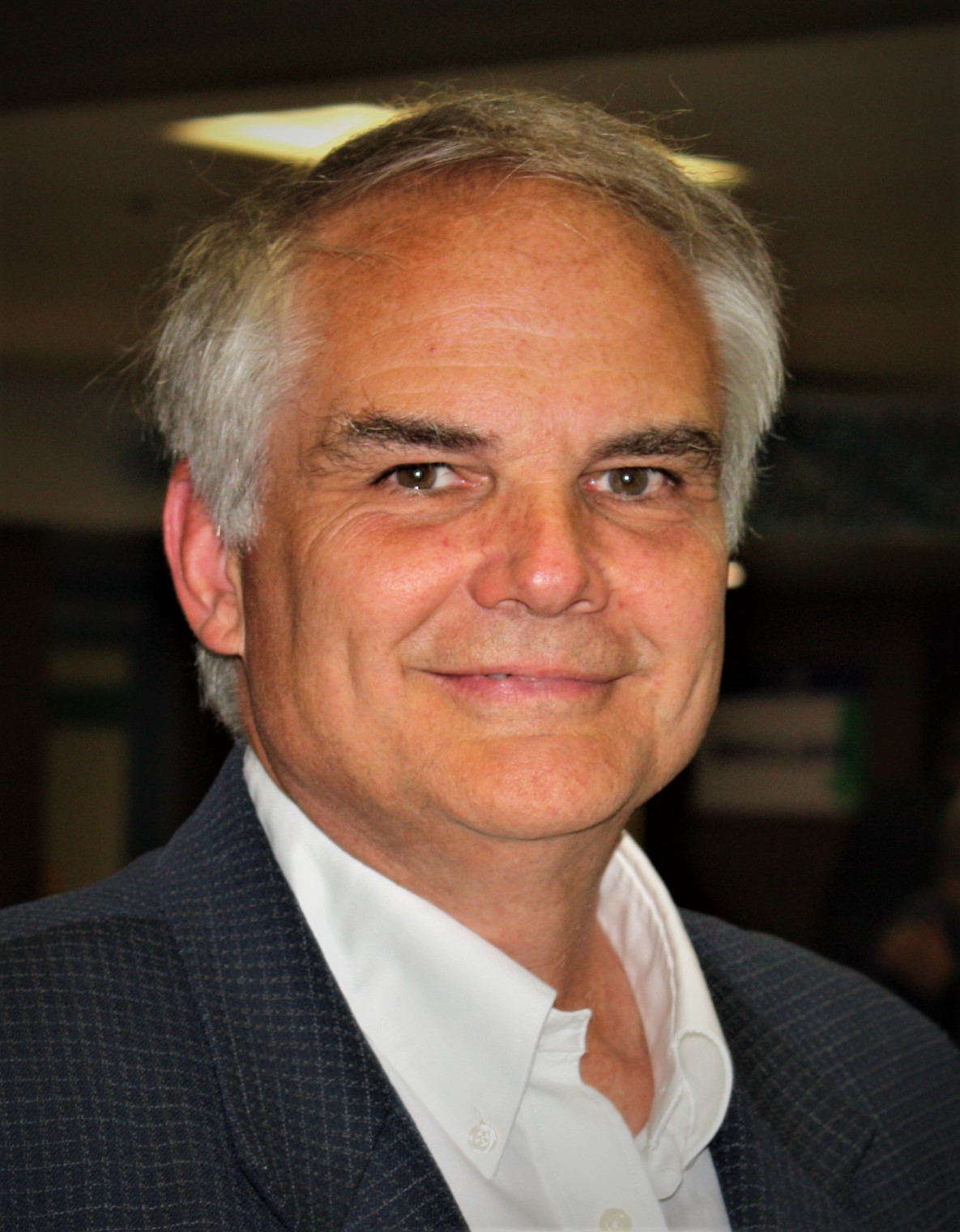 Chris George is an advocate, government relations advisor, and writer/copy editor. As president of a public relations firm established in 1994, Chris provides discreet counsel, tactical advice and management skills to CEOs/Presidents, Boards of Directors and senior executive teams in executing public and government relations campaigns and managing issues. Prior to this PR/GR career, Chris spent seven years on Parliament Hill on staffs of Cabinet Ministers and MPs. He has served in senior campaign positions for electoral and advocacy campaigns at every level of government. Today, Chris resides in Almonte, Ontario where he and his wife manage www.cgacommunications.com. Contact Chris at chrisg.george@gmail.com.